5 Things You Need To Know About Nadine Lustre: Music, Endorsements, And More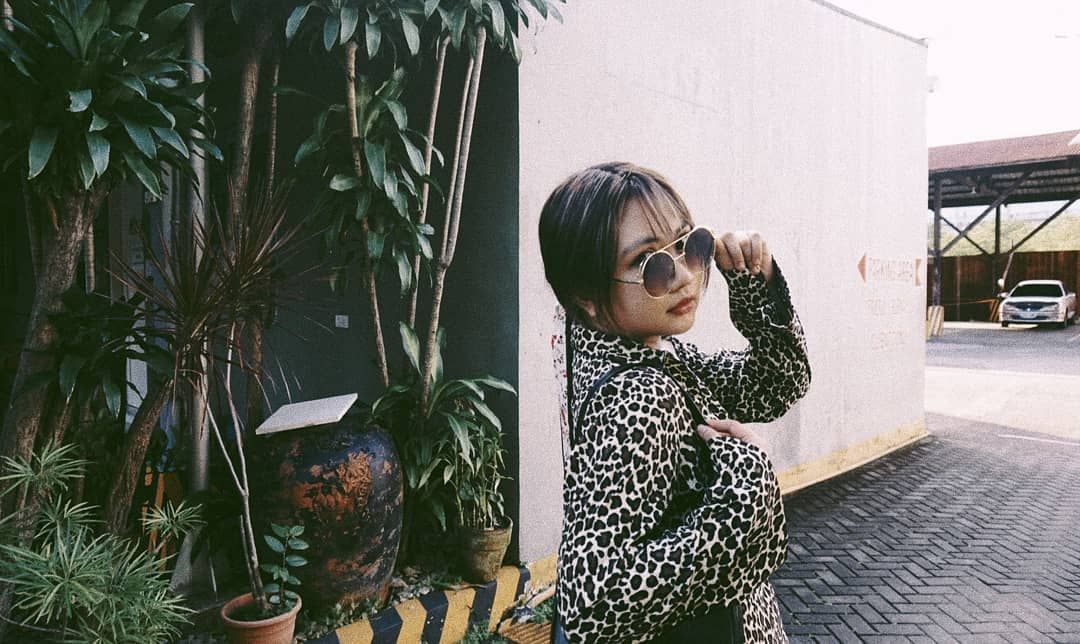 By Jove Moya
June 11, 2021
Social media darling Nadine Lustre has a lot more to offer than her gorgeous face. Throughout her career, fans have witnessed her dominate show business as a feisty singer, dancer, model, and actress.
Filipinos have pretty much followed Nadine Lustre from the ground up. At a young age, she had already appeared in several commercials and TV shows that a lot of us are familiar with.
Nadine has captivated the hearts of many Filipinos by being unapologetically herself. In an industry like show business, scrutiny is par for the course. Still, Nadine proves she's every bit the empowered woman with her hot takes and strong appeal.
Get to know more about the actress here:
Read also: 50 New Fashion Influencers Who Made Impact On The Internet
1/5 Nadine Lustre Has Two Albums
Lustre has two albums: herself-titled debut record in 2014 and Wildest Dreams, released in the last quarter of 2020. The singer prides herself on releasing the latter as a self-managed artist. Wildest Dreams, which many describe as a collection of the star's personal reflections, experimental records, and dreamy visuals, was a hit among her fans.
Did you know? Nadine's Wildest Dreams is the first visual album in the Philippines.
Check out her visual album here.
2/5 She Supports Slow Fashion
Speaking of Wildest Dreams, Lustre has created merch for her album. In partnership with TriArt (CO)lab, a contemporary label that celebrates the local art scene, the singer successfully released a collection manufactured through "slow fashion" which encourages slower production schedules, provides fair wages to workers, lessen carbon footprints, and zero waste.
TriArt, an end-to-end design, production, and retail lab, believes that teaming up with local talents and bringing their art to life are the first two steps in promoting a healthier culture between independent creatives and consumers.
"It's been a long and worthwhile journey in producing this (co)lab for Nadine's Wildest Dreams album," TriArt shared. "We provide the utmost attention to detail in fit, feel, and design application to bring the level of quality of each garment to the highest standard, which ripples across all of the pieces of the collection."
3/5 She's An Environmentalist
4/5 She Collaborates With Brands That Amplify Her Ideals
Lustre remains true and transparent with her endorsements. Recently, the actress revealed that she is the new face of JBL, an American company that manufactures audio equipment. During the event, Lustre shared how music played such an important role in her life.
"As an artist, as much as possible I wanna give the best quality to everyone, especially in music so it really has to be top quality. JBL is perfect for that," she said. "Music is my life. I breathe music [and I know] JBL has always been there to support that kind of lifestyle."
5/5 She Is A Scorpio