Against All Odds: Katrina Domingo and Randy Tiu-Chua Tie The Knot Amid The Pandemic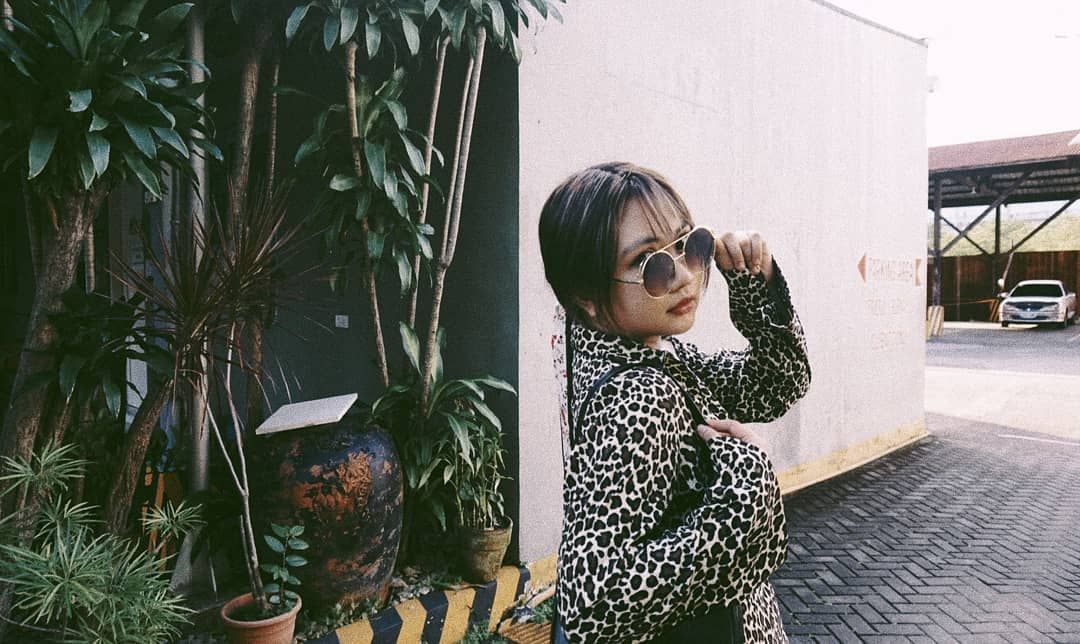 By Jove Moya
July 05, 2021
Not even the pandemic can stop lovers Katrina Domingo and Randy Tiu-Chua from tying the knot.
After their three-year relationship, Katrina Domingo and Randolph Tiu Chua finally decided to settle down. "We were both ready to settle down and start our lives together," Domingo says.
The bride shared that they exhibit uncanny similarities. "We're both Geminis and have almost the same personalities, which I think makes our relationship really easy," she says. Their wedding was intimate, classy, and heartwarming, according to Ernest Pascual of Bespoke Manila, their wedding coordinator. "Tears of joy fellas the bride walked down the aisle," Pascual says.
The quarantine restrictions brought by the pandemic was almost the reason why the wedding did not take place immediately. They intended to hold the event in September 2020 but was postponed to May 2021. "We experienced so many roadblocks, change in plans and frustrations. But we were both decided that we will push through with the wedding on 10 May, whatever it takes," Domingo tells Tatler.
More from Tatler: Tatler Weddings: Robert Tan And Rachel Felicia Celebrate An Everlasting Union
The event took place in Manila House, a private club in Taguig which happened to offer an al fresco dining for the guests. "Three weeks before the wedding, we had to find another venue for the dinner since our original venue was not allowed to operate amid modified enhanced
community quarantine [MECQ]," she adds.
The couple were forced to trim down the guest list to 50—a blessing in disguise because both of them were able to share their love with the people who mattered most. According to Pascual, all the guests convened safely by doing an antigen test prior to the wedding.
"Guests were also given disinfecting wipes as well as face mask holders which doubled as place cards since the plastic mask holders had the guests' names printed on the cover," he describes.
On the day of the wedding, Domingo showed up in her Jo Rubio bridal gown, an ode to the sublime elegance of Dior in the '50s. The dress came with a stardust beading that enveloped her arms and neckline and an elegant bow that extended as a long train at the back."When I met Jo Rubio for the first time, I was immediately drawn to his warmth," she shares.
In the coming days, the newly wedded couple promise to look out for each other and act as one body and mind when it comes to mapping their future out. "Now that we're married, we know that it's important for us to be partners when it comes to making decisions, no matter how big or small," the bride puts it in a nutshell.
Read more: Manila House, A Private Club That Celebrates Creative And Cultural Impact