Telco Giant PLDT Appoints Alfredo 'Al' Panlilio As New President And CEO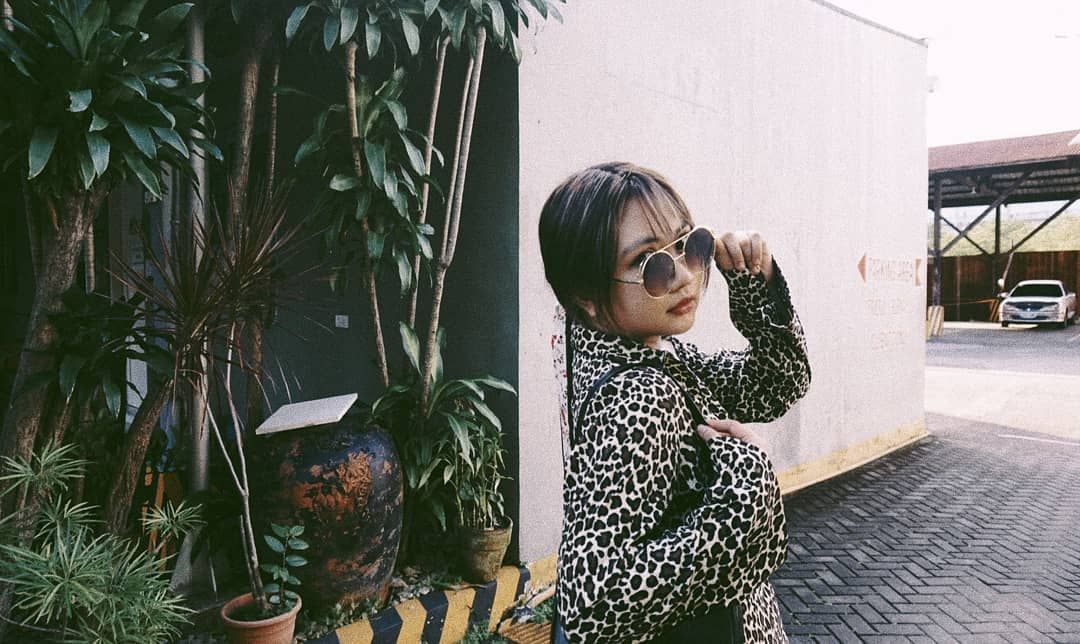 By Jove Moya
June 09, 2021
After stepping down as the President and CEO of PLDT Inc., Manuel V Pangilinan announced that he will be replaced by PLDT CRO and Smart president and CEO Al Panlilio.
PLDT CRO and Smart President and CEO Al Panlilio will now serve as PLDT CEO and President following the announcement of transition by Manuel V Pangilinan, who previously held the top posts. Earlier this year, the latter has already hinted that he is "ready to pass the baton" and will retire from the telco giant as soon as the annual stockholders' meeting takes place this month.
In a statement, Tuesday 8 June, Pangilinan officially announced that he will be stepping down from his posts, retaining only the chairmanship. "This decision has been made less difficult by the knowledge that Al, with his long experience with PLDT and his competent qualities, would be able to take my place, without interruption or detriment to the progress of PLDT," Pangilinan said. "If I can be of service to Al and his team at any time, I shall not fail to help."
In a dialogue with Tatler Philippines, Panlilio, the incumbent CRO and new President and CEO of PLDT Inc., welcomed Pangilinan's decision. "There are three things we need to be excellent in customer experience, innovation and operational efficiency. Since my North Star is the customer, we need to be world-class in customer experience," he said.
More from Tatler: Al Panlilio, Charles Tiu, Anton Del Rosario, and More: Tatler Friends Weigh In On The 2020 NBA Finals
Panlilio added that his experience as PLDT CRO and Smart President and CEO will help him adapt to his new role. "With my role before, we have been hyper collaborating already. This was actually our way of working especially during the start of the pandemic. Because we did, we have been able to perform well despite the environment we were in," he explained.
Few of the things that Panlilio looks forward to is the endless possibilities of innovation under his tutelage. "At first thought, it is how best I can strike a balance between the legacy of PLDT and its possibilities moving forward. It is how I can respect its history and at the same time steer it into new ideas."
A veteran executive, Panlilio has been a strong force in the world of business, in the telecommunications, information technology and energy service industries. Since assuming his post as Smart Communications President and CEO of Smart and PLDT CRO, Panlilio has been able to significantly improve Smart and PLDT's performance and group equity.
With customer-centricity as his driving force and true north, Panlilio has built a strong culture of teamwork, driving sustainable improvement and growth, breaking silos, synergising different teams, and driving real collaboration among the groups within the two companies.