Always A Queen: Tatler Catches Up With Margie Moran-Floirendo This 2021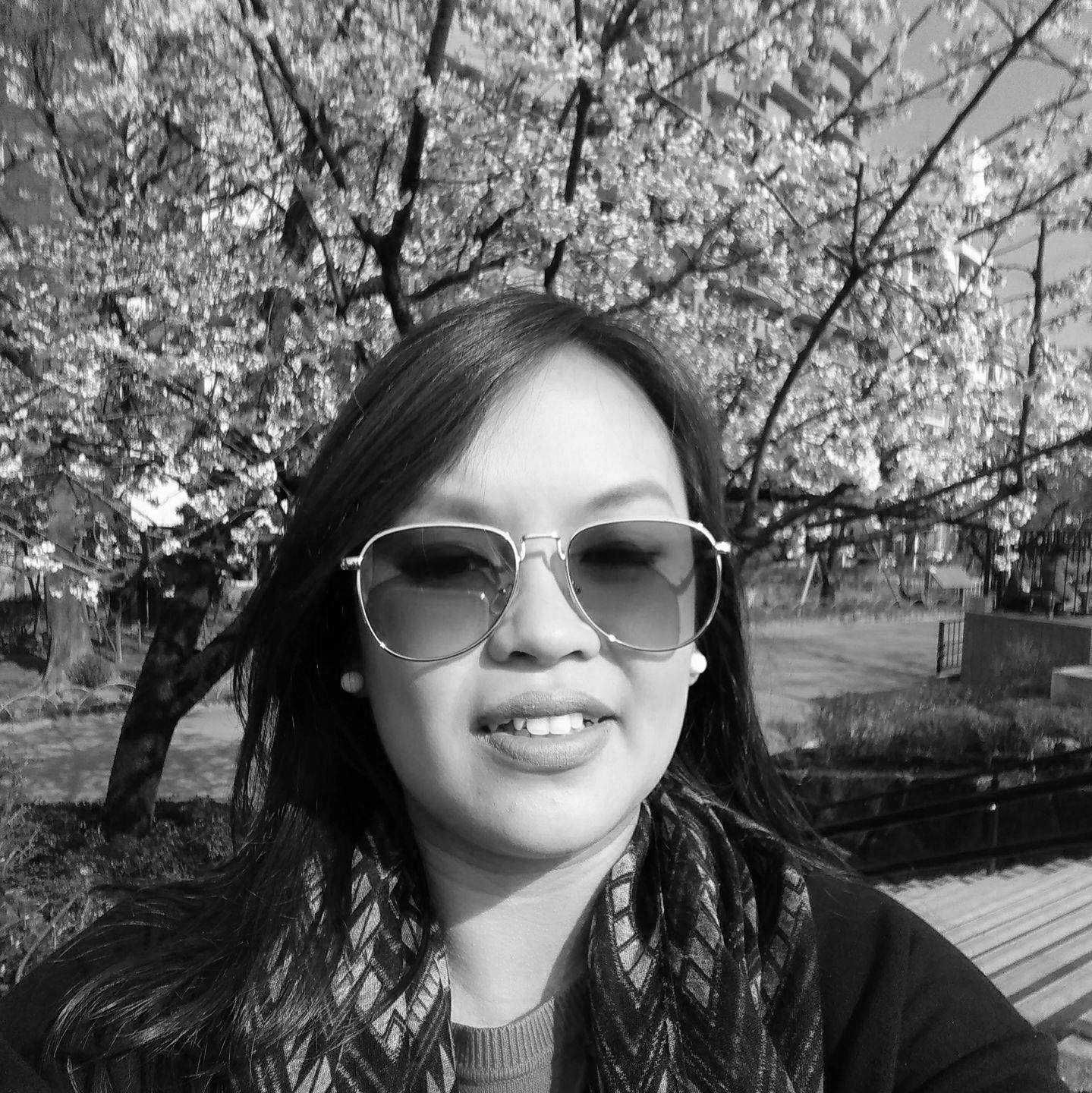 By Maritess Garcia Reyes
March 11, 2021
Get to know what the 1973 Miss Universe been up to in the last 13 years
Maria Margarita Roxas Moran-Floirendo, more popularly known as Margie Moran, appeared on Tatler Philippines' cover in June 2007, more than three decades following her victory in the most prestigious beauty pageant around the world—the universe rather. At that time, she was already very much involved in the arts and culture, women empowerment, the environment, children's education and community development. She never stopped and has continued this journey, resulting in valuable contributions and significant achievements in these fields to this day.
Read also: A Look Back On The Four Filipina Miss Universe Queens
A peace advocate and one of the women leaders in Mindanao, she chaired the Mindanao Commission on Women based in Davao. "Our purpose was to help build peaceful and prosperous communities for Mindanao families focusing on three areas of work: peace and multiculturalism, poverty reduction, politics and governance," she explains.
It comes as no surprise, too, that Moran-Floirendo has built shelter for many families through a massive housing project in the south. After all, her winning answer in the 1973 Miss Universe pageant was, "If I had a million bucks, I'd buy a house and lot, and live by myself and [build for] other people." The dedicated civic leader shares, "I was a trustee of Habitat for Humanity, Philippines, for over 20 years. My most important project was building 1,000 homes for both Christian and Muslim families as an entry point to establishing peaceful communities in Central Mindanao through equitable opportunities."
Beginning 2009, she served as president of Ballet Philippines for nine years. Following this post, she was appointed as chairman of the Cultural Center of the Philippines (CCP), a position she currently holds. "My work was very diverse, but my unceasing love for the arts was the core of everything I did, from peace-making skills to audaciously thinking out of the box. It motivates and inspires me to work for the glory of God, and by doing so, I feel I am doing something significant," she says.
Like many industries, the world of performing arts was heavily affected by the Covid-19 pandemic. As a patroness of the arts, she has thought of ways to support it in these trying times. "I initiated a unique programme [in CCP] supporting professional dance in a crisis, by the trustees and implemented by the artistic department. Rolled out in January 2021, the programme comprises a series of training intended primarily for displaced professional dancers, choreographers and dance artists in the regions," she elaborates.
However, Moran-Floirendo is also grateful for the positive developments that came out of the incredible challenges of 2020. "The sudden shift to the digital platform has made life at home and work more flexible. Facebook, YouTube and Vimeo have brought theatre performances from the Philippines' Cultural Center to a larger audience, giving much hope to those affected and displaced. As theatres open when permitted, I remain optimistic that it will be a variation of a live performance environment," she says with her heart full of positivity. "The events in 2020 have taught us lessons. It brought out the best in all of us. We are kinder and more generous in helping others, and the restrictions allow more time to be spent with those we love and share with those displaced".
Read also: The State Of The Philippine Art Scene During The Covid-19 Pandemic
It's apparent that the "queen" still has it—that unwavering passion for the arts and culture, as well as for helping the community. Indeed, Moran-Floirendo still reigns supreme.
Photography Raymund Isaac (June 2007 issue)
Photography MJ Suayan (2018 photo)