Artistic Diversity And Gov't Support Will Push The Art Scene Forward, Says Leeroy New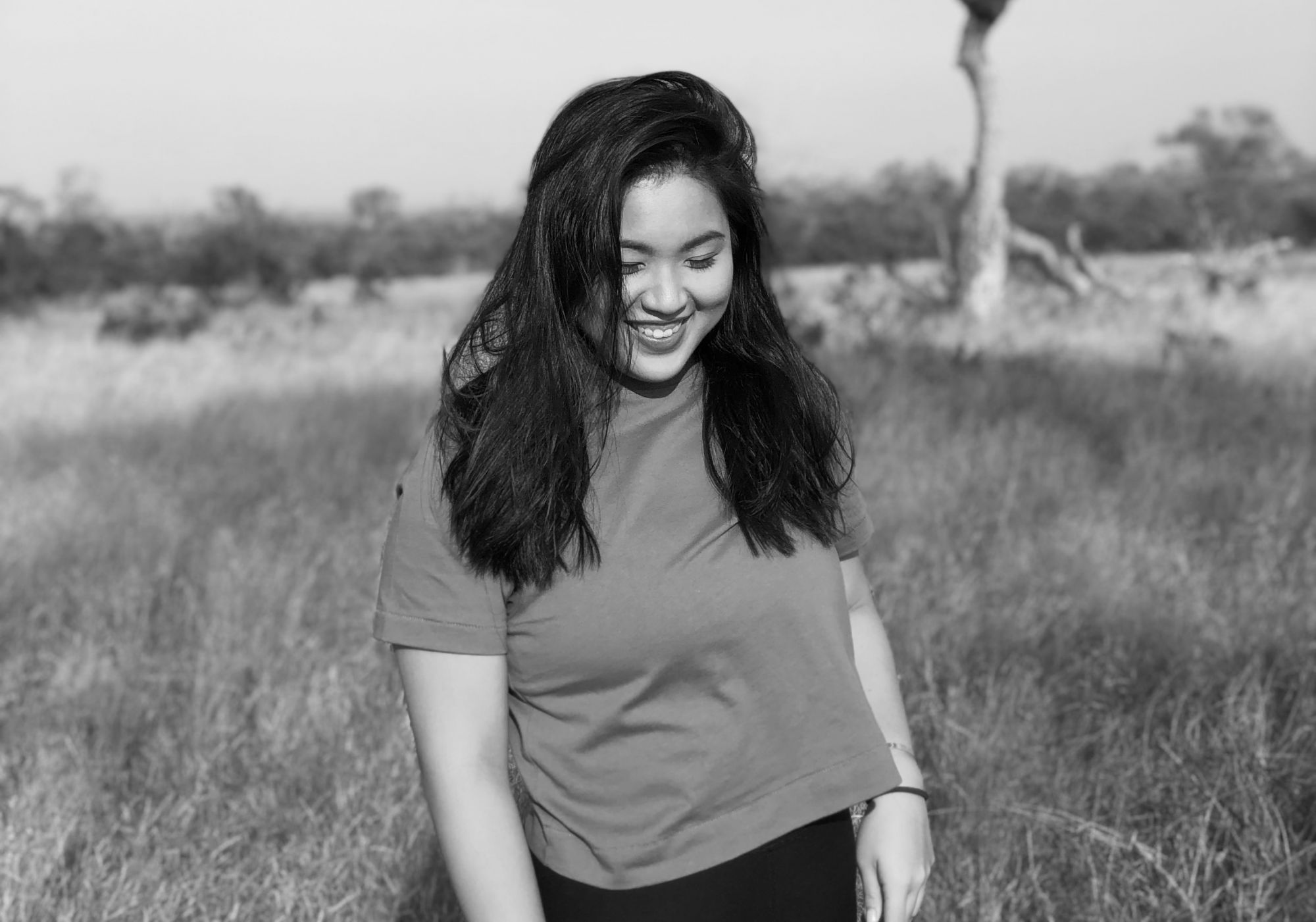 By Isabel Martel Francisco
April 15, 2021
Learn about what inspires Leeroy New and what he thinks needs to be done to support Filipino artists.
The artistic endeavours that Leeroy New finds interesting are the ones that respond or harness the unique socio-cultural positions of the Philippines. He says that those that influence historical intersections, and those that actively participate in transforming our country captivate him the most.
This artist is no newbie to the industry. He is an awarded multidisciplinary artist who works in a variety of mediums that allow his playful mind to speak through sculpture, fashion, street art and more. Leeroy's conceptual, textural, and often immersive practice has led him to do large scale installations, hotel lobby wall hangings, and even product design.
Read more: Paris' Louvre Museum Puts More Than 480,000 Artworks Online For Free
Leeroy iconically created the silicone bustier for Lady Gaga in her Marry the Night album and has shown in exhibitions throughout the globe: Pintô International in New York, PDNE in Los Angeles, Palais de Tokyo in Paris and was part of the Singapore Biennale to name a few. In fact, he received the CCP 13 Artist Award, the Ateneo Art Awards, and undertook the Asian Cultural Council residency in New York too.
Having shown his work globally, I asked what he thinks of the current state of the Filipino art industry and where it will be in the future. To which he says: "I think the growing variety of creative practices, artistic intentions, and platforms for representation are what makes a healthy art ecosystem and it's crucial that each is given the right amount of care and attention for development." To him, our local artists need more support in order to flourish to the extent that has occurred for other nations.
Read more: Where To Book Online Pottery Classes
Leeroy expounds further and tells me that there is no doubt that we have competent, incredible art practitioners. "They all already know what it's like to fend for themselves often with just the help of the private sector, but it's about time the government does more to help cultivate the creative industries. We've seen how support from the state can result in economic benefits on a global scale, just take a look at South Korea," he stresses.
Right now is a tough time for the art industry, but like all creatives in the space, Leeroy just wants the world to heal and hopes that his many projects that were put on hold can continue, soon. As of late, he has been working on a large scale interactive installation for Areté's public art space in Ateneo. "I've also been selected as one of the artists to do an installation for the next Burning Man festival and we're hoping that a physical gathering will be possible soon" he shares. Keep an eye on them because he also has a few more installation projects in the works for shows in different countries this 2021.
Read more: PETA Theatre Offers Online Classes For Kids And Teens This Summer