BamBike To Create Free Virtual Education Programs For Public Schools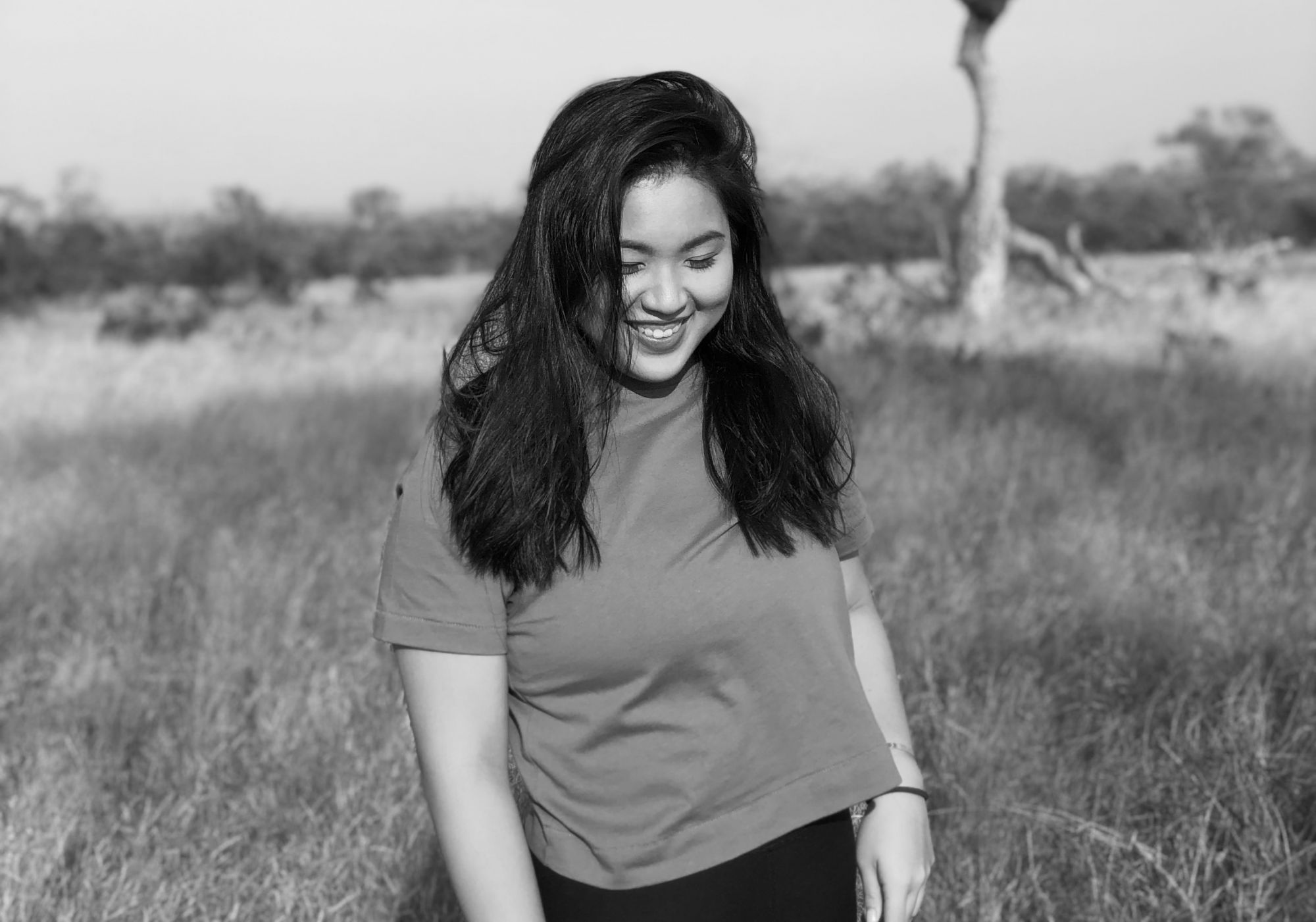 By Isabel Martel Francisco
January 04, 2021
BamBike is developing free immersive virtual tours of Philippine landmarks complete with eLearning educational tools to support students and teachers in the country.
Quality education is one of those things that is a luxury but should be a necessity. To be able to enrich the mind, nurture the soul, ignite passion in the heart and inspire leaders of tomorrow is a great and under-appreciated job.
In public school systems around the world however, there are often large setbacks, and shortcomings when it comes to academic infrastructure. This is even more apparent in third to fourth world countries where more pressing priorities may lie elsewhere. Private institutions and non-profits boldly step forward to do what they can to ameliorate the state of academia where needed and have helped to create positive change in the lives of many.
This is what BamBikes's founder Bryan McClelland and his team have set their sights and hearts on for 2021: accessible quality education.
What is BamBikes
BamBikes is a socio-ecological enterprise based in the Philippines that hand-makes bamboo bicycles with fair-trade labour and sustainable building practices. He has spent his career as an environmental consultant, ecotourism developer, social entrepreneur and educator and continues to look forward, thinking of how else he can help.
Who is Bryan McLelland
Apart from founding BamBikes, Bryan is a professor and director of sustainability at Enderun Colleges where he established the country's first program on social entrepreneurship, food systems and ecotourism development. He also heads up the Bamboo Innovation Group Foundation which aims to create climate-resilient communities and is focused on Bamboo architecture and design. Through BamBikes, Bryan combined his passion for sustainability with education by developing programs for scholarships, sponsoring a preschool teacher, and a weekly feeding program for children, as well as a bamboo nursery for reforestation.
This time around, Bryan is taking things a step further and is adapting to the times by pivoting to focus on eLearning.
The Challenges Of Virtual Classrooms
Now, classrooms are digital and school is conducted through computer screens - which many in the public school system cannot keep up with due to income disparities. An entire generation is experiencing a huge gap and lack of human contact, and real-life experiences. The team at BamBikes thought "how can we help close the gap between the students and teachers that have the resources to learn and teach from home, and those that don't?"
The solution? To create an eLearning content complete with virtual field trips to some of the countries most notable historical landmarks, to students, for free!
"Witnessing how so many teachers and students were having trouble adapting to online and remote learning during the pandemic got me to look more into eLearning tools that are being used. Interviewing both kids and parents, I gathered that there really were challenges when it comes to engagement when learning from home. As a professor, I know first hand how hard it can be to create a lesson plan and then keep classes attention even when face to face, let alone remotely. As a person who is both dyslexic and ADHD, I know all too well the challenges students face when presented with 2-dimensional content" shares Bryan.
What Is The Plan?
Bambike Ecotours is making its award-winning Intramuros tours digital so that children around the country and soon, around the world can immerse themselves in experiences despite the pandemic's restrictions. "Field trips strengthen advanced learning skills of students that cannot be achieved in a classroom alone. Constrained now by health and safety risks, and by the availability of time and funds, alternative experiences need to be explored" the BamBikes team underscores.
Their guided tours are to be transformed into immersive 360-degree virtual experiences, embedded with educational tools. Bryan tells me that "Bambike Ecotours has always served as a platform to educate our guests about historical, cultural, and environmental topics. The pivot to eLearning now is a matter of adapting to the times." With a 360 degree camera, cutting edge software, and creative storytelling, their team aims to reach children and educators all over the country. Teachers can even assess their students' performance and can embed the tours into existing Learning Management Systems in SCORM Format.
You'll be glad to know that BamBikes tour guides are certified by the Department of Tourism and are skilled, intelligent narrators who love to teach and share. Bryans says that they are also working with other academics and historians to ensure that they develop interesting and accurate virtual adventures. "Initially, we will create the Intramuros Experience. Though this technology has limitless possibilities and can be applied to any location" he adds.
Funding
In order to make this dream come true, BamBikes to create a plethora of tours, they need our help. A kickstarter campaign has begun to raise funds so that BamBikes can develop their modules and roll out their plan. "If we reach our funding goal, we will be able to release the Intramuros eLearning Experience in the next few months. Funds will be spent on the necessary hardware upgrades, software licensing, web hosting, and production costs" shares the team.
If they exceed our funding goal, Bryan shares that they will create new learning modules including topics about Filipino heritage, and tours of museums such as Museo Pambata for starters.
---
Be a part of positive change and support their kickstarter campaign here.