Behind the scenes: July 2017
Leadership
July 7, 2017 | BY Philippine Tatler
We introduce this year's Generation T, five of whom land spots on this month's cover
The world truly belongs to the young; their choices, actions, likes, and dislikes influence every aspect of modern living from fashion to movies, music, and food. For this issue, we focus and highlight the heir apparent, the next in line, the bright young things, Tatler's own generation—Generation T.
We chose five individuals who are in different fields to represent this year's Gen T. They are Cris Villonco-Valderrama (music/ theatre), Ian Paradies (food and beverage), Eric Dee (food and beverage), Eduardo Zobel (visual art), and Vania Romoff (fashion design). Their fellow Generation T listers are revealed in the accompanying booklet.
Also in this issue, we feature the male model Pietro Boselli who spent almost a month in the Philippines to endorse Bench. Lastly, our editor-in-chief shares the details of his special trip to Venice with his closest friends.
Behind the scenes
The day started early for the Philippine Tatler team and crew; the dynamic and energetic vibe in the studio could be felt the minute one entered the room. With Bruno Mars and Drake blasting in the background, the set was lit and everyone was wired—amped up for what was expected to be a long day of photoshoots. But with everybody arriving on time and with such a vibrant group of young people—from the photographer to the hair and make-up team—the hours flew right by and the shoot ended ahead of schedule. The cover subjects, together with everybody on set, found plenty of time to banter around and get to know one another. Laughter filled the room as the gentlemen spent downtime cracking jokes.
The selected cover subjects work in different fields—Cris Villonco-Valderrama for theatre arts, Vania Romoff for fashion design, Eduardo Zobel for visual arts, and Ian Paradies and Eric Dee for food and beverage—so there was definitely a lot to be learnt from each one.
The cover subjects, all from Generation T's 2017 batch, took their turns for hair and makeup and gamely fitted clothes from brands such as Comme des Garçons, Balenciaga, and Brooks Brothers.
Catch the behind-the-scenes in this video:
Photography: Shaira Luna | Art Direction: Anton San Diego | Styling: Monique Madsen | Set Design: Princess Anne Barretto | Make-Up: Al De Leon, Raf Mañosca, and Ryan Wong of MAC Cosmetics | Hair: Jaymar Lahaylahay and Cats Del Rosario | Clothes and Shoes: Commes de Garçons, BAlenciaga, Jil Sander, Tim Coppens, Junya Watanabe, Pierre Hardy from Univers d'homme et Femme

Trending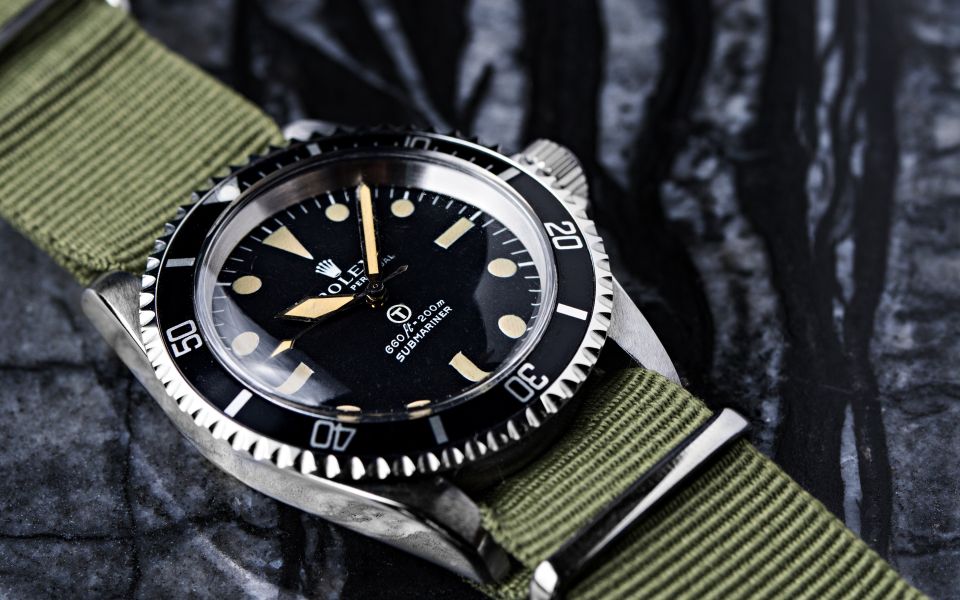 Vintage Grail: An Authority On Fine Watches
February 20, 2018 | BY Isabel Martel Francisco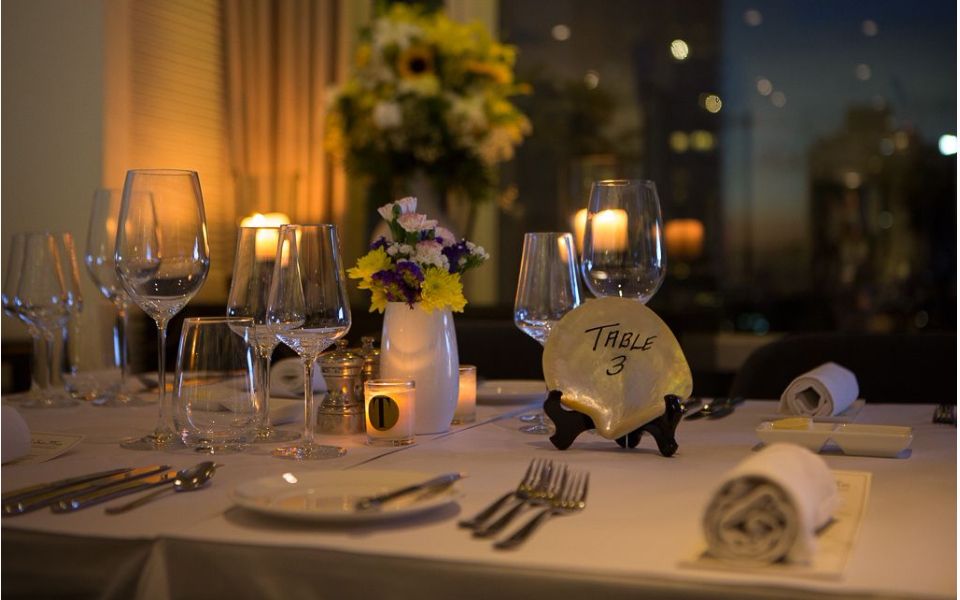 Manille-Sur-Mer: Dining For A Cause
February 20, 2018 | BY Shauna Popple Williams
photo_library
Tomatito Turns One
February 15, 2018 | BY Shauna Popple Williams
photo_library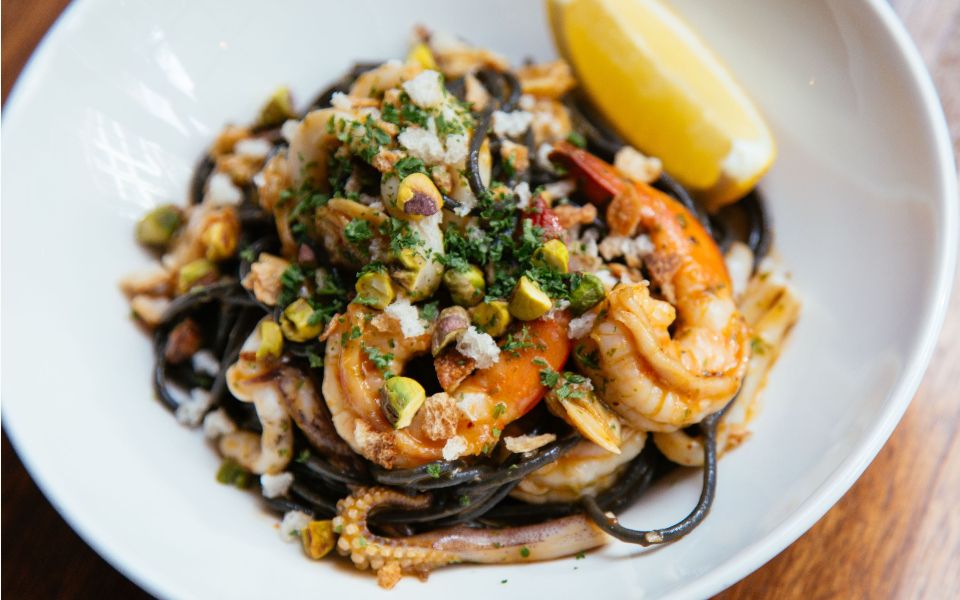 Top 20 Best Restaurants 2018
February 6, 2018 | BY Philippine Tatler
photo_library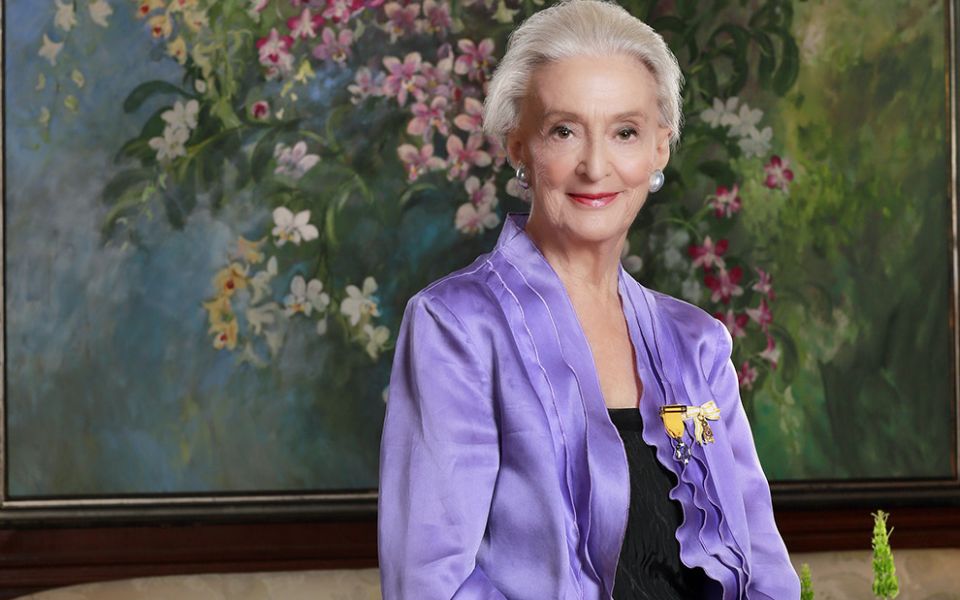 Betsy Westendorp Launches A Two-Volume Coffee-Table Book
February 6, 2018 | BY Philippine Tatler
Know Your Feng Shui Prospects For 2018
February 5, 2018 | BY Philippine Tatler