Behind the Scenes: May 2017
Close Up
May 4, 2017 | BY Philippine Tatler
Thrust into the limelight as a young Kim in Miss Saigon, the impeccably talented Lea Salonga shows us why she is still on top of her game
Philippine Tatler pays tribute to the country's pride Lea Salonga with this month's art issue. Find out more about her passion for the arts, prolific career, and what keeps her busy these days.
Flip through the pages and learn more about the artist Christo and his presence in the recent Art Basel Fair in Hong Kong. We also take a peek into the world of premier dance company Ballet Philippines as it celebrates 48 years of magical performances.
In this issue, we have gathered the movers and shakers of the contemporary Philippine art scene in a visually arresting compendium, and also had a tour around the glass gallery-like home that was designed by Ed Calma.
BEHIND THE SCENES
"Finally!" was the word on everyone's lips the moment a grinning Lea Salonga walked into the studio that Sunday afternoon. This photoshoot—definitely one for the books—was a long time coming. Extensive preparations were made: an art deco set was commissioned, and theme-appropriate gowns and accessories were pulled out.
Lea arrived at around 2pm, and the team immediately buckled down to work. Upbeat and engaging, Lea was great to work with. She was receptive to the different looks and set designs, gamely stepping out in a gown and cape despite the heat. While the shoot was ongoing, she was also playing the role of supportive mum, checking for updates on how her daughter's audition was going. We were sworn to secrecy over the outcome.
During the interview, she said, "Even at this age, it still feels pretty darn cool to play dress-up and be on the cover of a magazine."
We thorougly enjoyed a long and engaging talk with Lea's mum, Ligaya, who is ever so feisty and delightful. It was also great to see her husband Rob and only child Nicole; they dropped by before the shoot ended to collect Lea and Ligaya for a family dinner at Vask, as Lea and Nicole were set to depart for the United States the very next day.
Special thanks to Phoenix Home for providing the furniture to complete the set.
Photography: BJ Pascual | Creative Direction: Anton San Diego | Styling: Monique Madsen | Jewellery: Bvlgari | Gown: Tadashi Shoji | Make-up: Don de Jesus of MAC Cosmetics | Hair: Jaymar Lahaylahay | Set Design: Princess Anne Barretto
Trending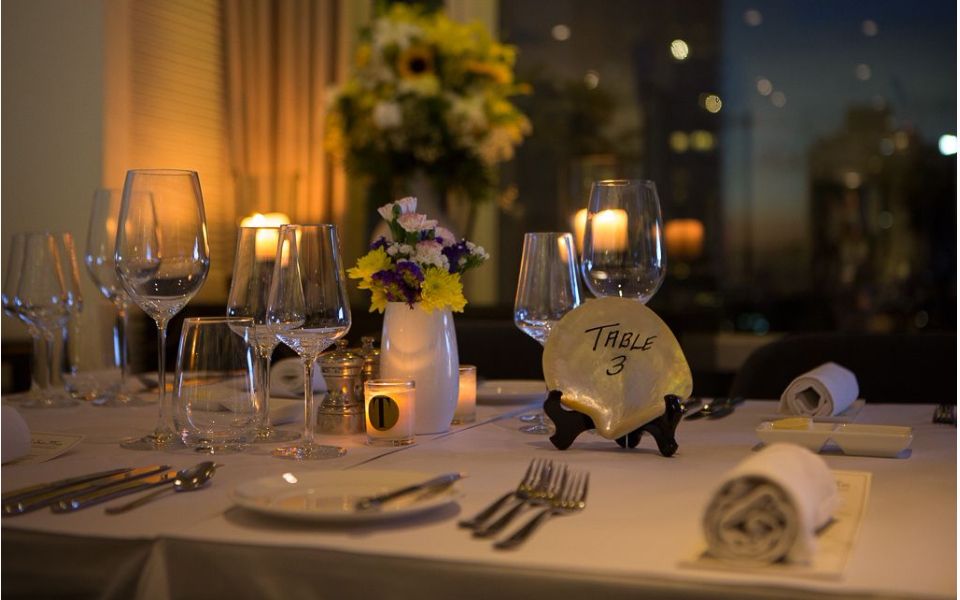 Manille-Sur-Mer: Dining For A Cause
February 20, 2018 | BY Shauna Popple Williams
photo_library
Tomatito Turns One
February 15, 2018 | BY Shauna Popple Williams
photo_library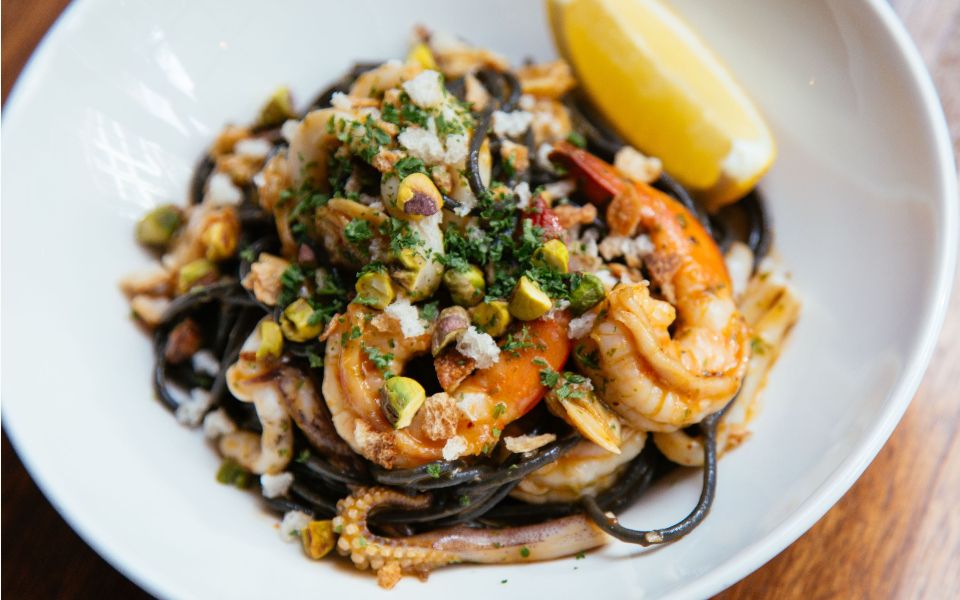 Top 20 Best Restaurants 2018
February 6, 2018 | BY Philippine Tatler
photo_library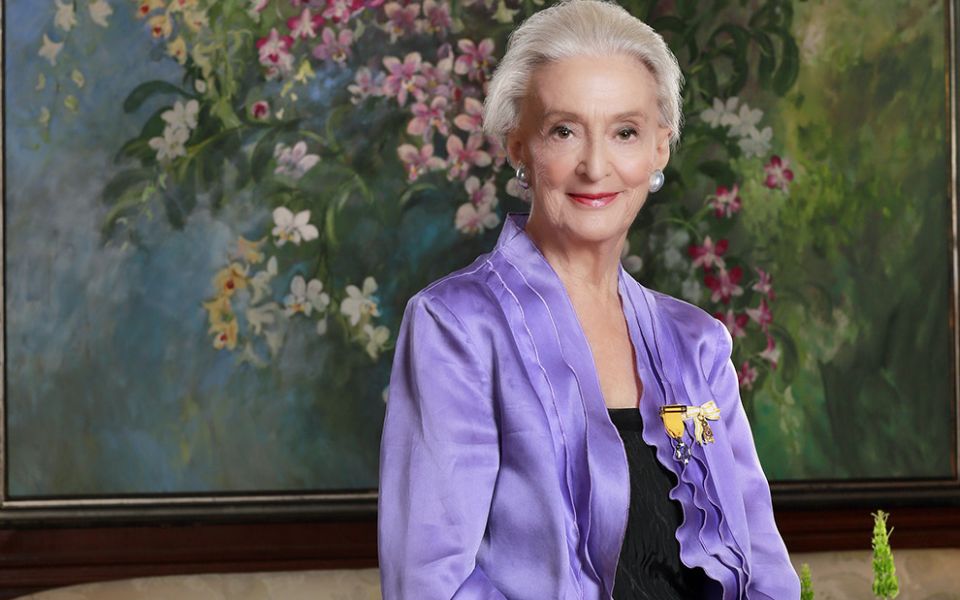 Betsy Westendorp Launches A Two-Volume Coffee-Table Book
February 6, 2018 | BY Philippine Tatler
Know Your Feng Shui Prospects For 2018
February 5, 2018 | BY Philippine Tatler
9 Artists To Look Out For At This Year's Art Fair PH
February 1, 2018 | BY Dorynna Untivero
photo_library