Behind the Scenes: Philippine Tatler July 2016 Issue
Close Up
July 6, 2016 | BY Philippine Tatler
Philippine Tatler works with LCP and Lanai for a colourful photoshoot with Monica Urquijo, Sandra Soriano, and Jam Acuzar.
This month, glamour and friendship take centre stage in the July issue of Philippine Tatler. Watch out for our colourful cover story featuring three beautiful, vibrant, and passionate besties--Monica Urquijo, Jam Acuzar, and Sandra Soriano. The story explores their strong bond, which is a result of their similar interests and a deep connection to their Filipino heritage.
Also in this issue, we have an exclusive story on the partnership between Italian luxury brand Tod's and iconic photographer Jean-Paul Goude; we honour one of the last of society's grand dames, Imelda Cojuangco; and interview Ferrucio Ferragamo, the president of Salvatore Ferragamo and the founder's son, at his office in Florence.
Moreover, catch Anton San Diego's lovely and memorable trip to Florence with his International School Manila batchmates and good friends. Celebrate glam and friendship with us this month!
Behind the Scenes
"I was blown away by the collections!" said Love, Candypie's (LCP) founder Pie Alvarez, in reference to the items from the Colombian fashion brands she'd recently acquired for her boutique. "I really wanted to showcase them well—and what better way to do that than by having this fun, vibrant fashion editorial?" Thus, the collaboration between LCP, Lanai, and Philippine Tatler came to be. Our team gathered at the picturesque Las Casas Filipinas de Acuzar in Bataan for the two-day photoshoot.
On the first day, preparations began at about six in the morning, with hair and make-up starting as soon as all the girls had arrived. By 10 am, the ground floor of Casa Byzantina was buzzing with activity, the styling team sorting through the clothes in the main area, and the glam team working on the girls' hair and make-up in the downstairs bedroom. The goal for the day was to shoot as many layouts as possible—all of which included solo pair, and group shots. The girls were terrific to work with; they were cheery from the get-go, and kept their spirits up through the multiple outfit and layout changes. Monica Urquijo, who had just flown in from London, was ever the trouper despite her exhaustion. Sandra Soriano also mentioned that it was a very interesting experience for her because it was the first time that she had ever seen her relatives at work. "I often see them in more casual settings," she said. "It's really fun for me seeing Ava and the Lanai ladies in their element."
The second day was equally busy, but our well-rested team took it all in their stride. We had to contend a bit with the elements—the heat of the sun and threats of rain—yet we were able to make it to the finish line. It was a productive collaboration between the three parties and a terrific experience for the girls, as this was their first ever photo shoot together. Jam Acuzar, who admitted that participating in a photo shoot was something very much out of her comfort zone, was happy to report that she'd had a lot of fun getting to do this with her friends. "I was really nervous and shy going into this," she added. "But everyone was so kind and patient. I really am very appreciative of this opportunity."
Photography and Art Direction: Ava Pressina | Styling: Samantha Tidalgo with LCP | Hair and Make-Up: Ria Aquino, Jorence Delimos, Angel Manghilot, Mong Amado, Jan Edrosolan | Location: Las Casa Filipinas de Acuzar | Set Design: Lanai and Tipping Point Collective
UPDATE:
Go behind the scenes of the launch of the July 2016 Issue:
Trending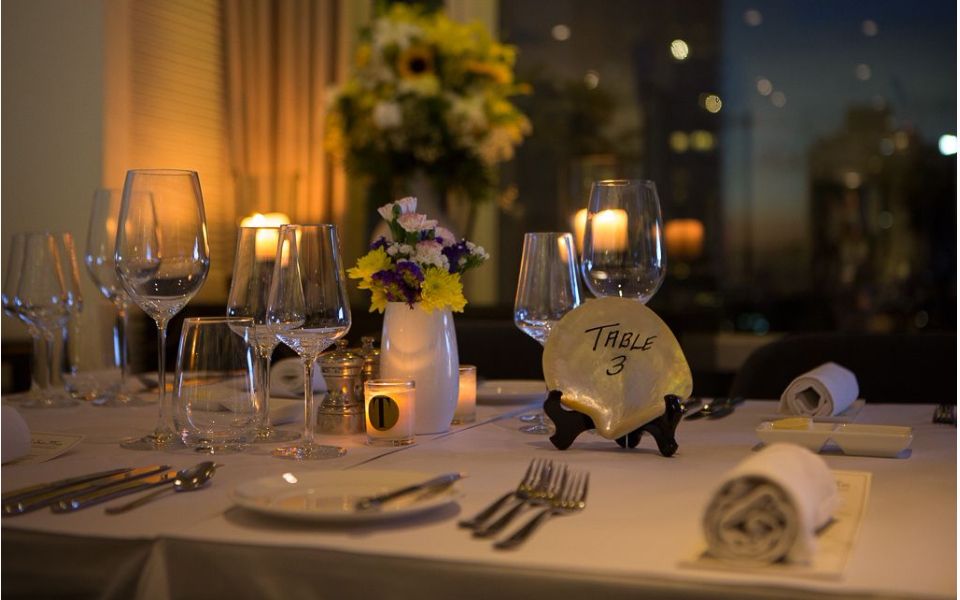 Manille-Sur-Mer: Dining For A Cause
February 20, 2018 | BY Shauna Popple Williams
photo_library
Tomatito Turns One
February 15, 2018 | BY Shauna Popple Williams
photo_library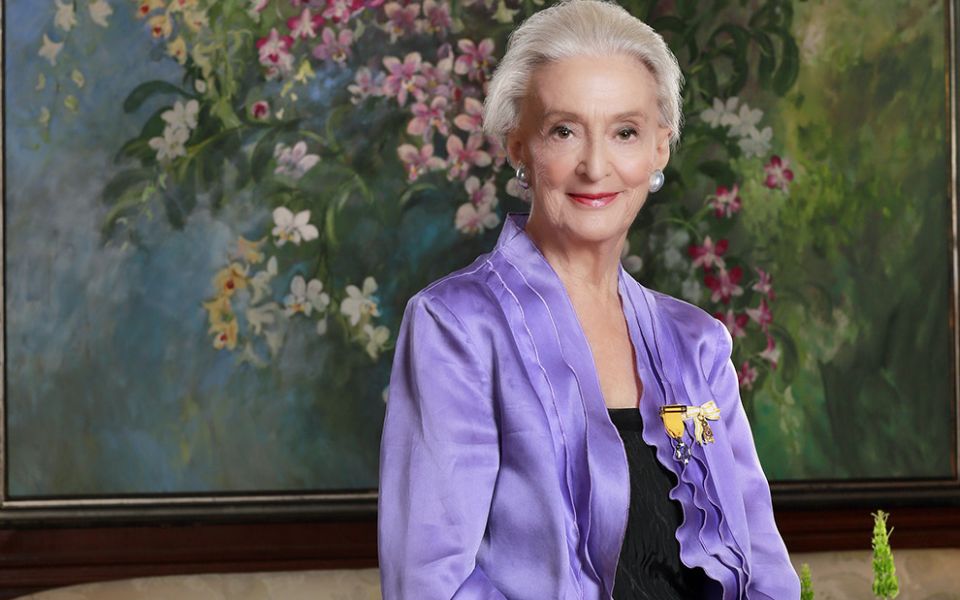 Betsy Westendorp Launches A Two-Volume Coffee-Table Book
February 6, 2018 | BY Philippine Tatler
Know Your Feng Shui Prospects For 2018
February 5, 2018 | BY Philippine Tatler
9 Artists To Look Out For At This Year's Art Fair PH
February 1, 2018 | BY Dorynna Untivero
photo_library
Presenting T.Dining & The Best Restaurants Guide 2018
January 31, 2018 | BY Shauna Popple Williams
photo_library