Business Leader Enrique Razon Takes A Stand Against COVID-19 in the Philippines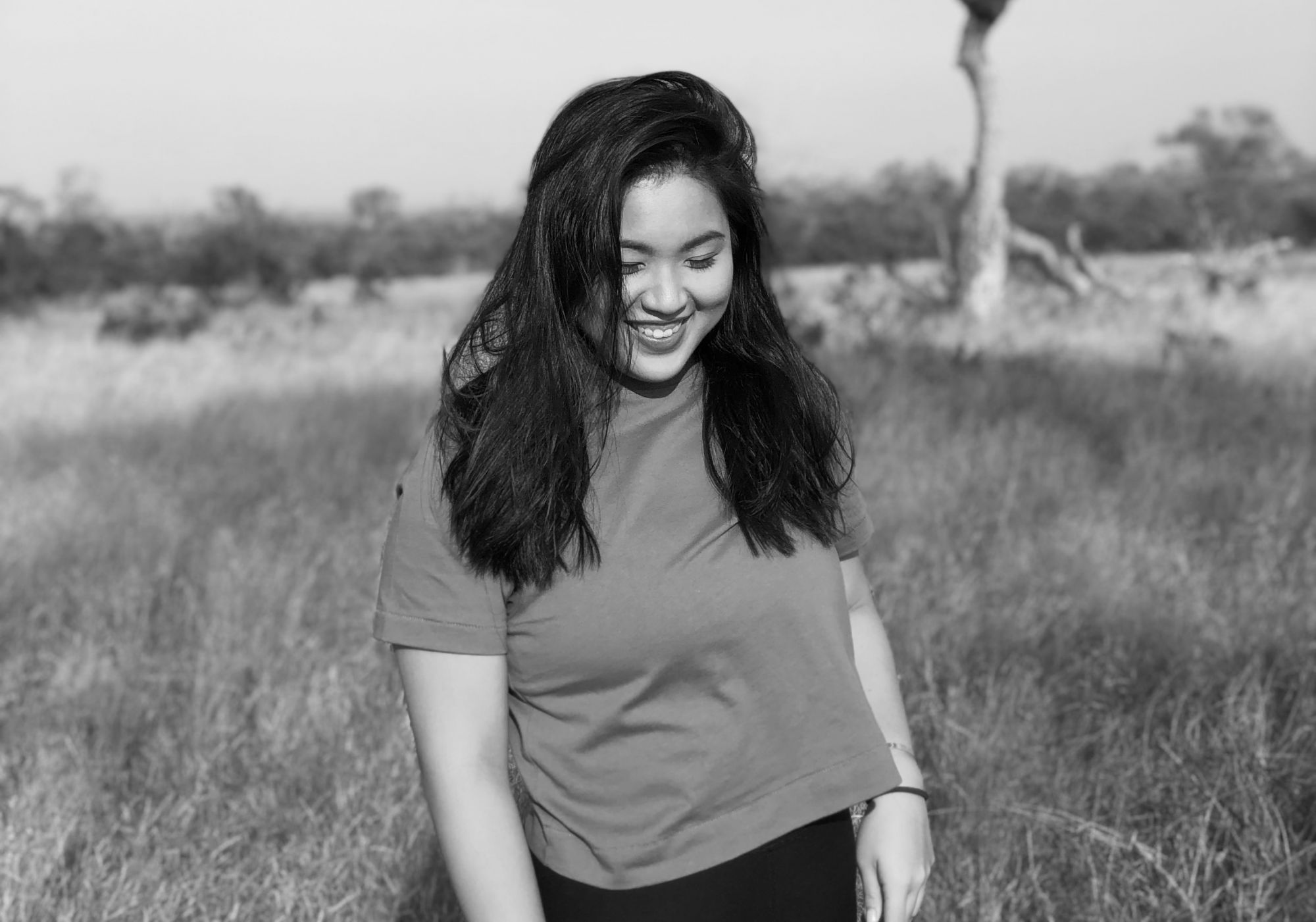 By Isabel Martel Francisco
April 20, 2020
As the head of the impressive ICTSI, (which got him the nickname the "Port King"), Solaire Resort and Casino, and as a major investor in a plethora of other enterprises, Enrique 'Ricky' Razon wasted little time in deciding to step up in our battle against COVID-19.
Enrique Razon is a multifaceted man. He is a father, a husband and one of the country's most respected business leaders.
"COVID-19 is a war with an unseen enemy" he commented over the phone during our interview. "Everyone has to fight in the war; that's a no brainer to me. I didn't even give it a second thought" Razon said firmly. He shared that his group of companies have already donated around Php 500 million in medical supplies alone so that Filipinos can better equip ourselves in this battle. On top of that the CSR foundations of both Solarie (Bloomberry Cultural Foundation Inc. (BCFI)) and International Container Terminal Services, Inc. (ICTSI Foundation) have both contributed to various relief efforts outside of the medical realm in order to attack this state of calamity from all angles.
Razon believes that aside from being a health crisis, the pandemic is causing a toll on the economic and social condition of almost everyone. He sincerely hopes that through both individual and collaborative efforts, they can somehow alleviate the plight of our countrymen.
Inspiration? Inspiration has absolutely nothing to do with it. Nothing inspired me. This is war. We need to step up.
What makes his donations different, you might ask? Well, his companies and their CSR efforts not only give cash, but also carefully decide what in-kind supplies to donate, curating how funds will be put to use so a significant or meaningful outcome can be reached.
To Razon, results matter. His goal, the bottom line, is to do his best to assuage the troubles of the economically vulnerable in the Philippines; what happens to his home-country and his countrymen, means a lot to him. Razon is not donating for the sake of donating, to be called a philanthropist, to make a splash in the media, or to garner any attention at all. In fact, when speaking to him, I could sense a slight hesitation with regards to the interview. He would rather not be recognised or lauded; for a man worth talking about, he is far too modest. With conviction, Razon shared that "there is no thinking of whether you should help or not; we need to keep firing away to beat this thing." Perhaps he views these contributions as necessary and logical rather than philanthropic or emotional, but nonetheless, he is changing lives for the better and a great number of Filipinos are thankful for it.
COVID-19 is a war with an unseen enemy. Everyone has to fight in the war; that's a no brainer to me. I didn't even give it a second thought.
When on the phone with Razon, he spoke with conviction, heart and brutal honesty. I asked him, what inspired him to be so generous amidst not only grave health concerns but also this virus' negative economic impacts, to which he said without skipping a beat: "Inspiration? Inspiration has absolutely nothing to do with it. Nothing inspired me. This is war. We need to step up."
And step up he did.
BCFI has not only donated Personal Protective Equipment (PPE), N95 masks, and COVID-19 test kits to numerous hospitals around the country, but has also funded the creation and retrofitting of of COVID-19 treatment facilities! Supporting medical frontliners needs is so vital because, for example, "PPEs are used once and then discarded. The numbers appear to show that you need around 50 PPEs for every one COVID-19 patient" Razon shared.
The Ninoy Aquino Stadium in the Rizal Memorial Sports Complex, was once an empty arena. Thanks to BCFI, the space was totally transformed into operational treatment facilities. These temporary hospitals are equipped with over 200 patient beds, ventilators, and two nurses stations. When asked why he wanted to offer to do these construction projects, he said "because we know that we can do projects quickly – in just a matter of days. We have the people and we have the equipment." True to form, Razon's construction company, Prime BMD, executed the project in under 1 week! In fact, the retrofitting was done in record time - it reached completion in only four days. Nino Aquino Stadium has since been handed off to the government for staffing and operation, more specifically to the Armed Forces of the Philippines.
There is no thinking of whether you should help or not; we need to keep firing away to beat this thing.
BCFI also worked to help fund the retrofitting of two wards at the Philippine General Hospital. Generously built by the construction group D.M. Consunji Inc. (DMCI), these wards were specifically designed for COVID-19 patients. This project too, was completed in just five days, and was handed right back to PGH for immediate use.
Prior to COVID-19, BCFI already was heavily involved in bettering Philippine healthcare systems. They have played a role in the construction, outfitting of numerous hospitals and are continuing on, for example with the construction of an OFW hospital in Pampanga.
This is a list of hospitals that have received aid, such as PPE's from BCFI:
Quirino Memorial Medical Center
Armed Forces of the Philippines Medical Center (AFPMC)
Lung Center of the Philippines
East Avenue Medical Center
San Lazaro Hospital
Philippine General Hospital
Dr. Jose N. Rodriguez Hospital
Dr. Fe del Mundo Medical Center
Jose Reyes Memorial Medical Center
National Center of Mental Health
Philippine Heart Center
Ospital ng Maynila
Makati Medical Center
Medical City Hospital
St. Luke's Hospital (BGC)
Baguio General Hospital
Iloilo Hospital
Cavite Naval Hospital
In terms of feeding programs, the ICTSI Foundation was among the first to respond to the call of the Philippine Disaster Resilience Foundation (PDRF), for Project Ugnayan. Immediately, PhP100 million was released to aid Project Ugnayan with the hopes that Filipino families in need will be able to stay well nourished. For the immediate community in relation to the port terminals, ICTSI Foundation has also donated sacks of rice, thermal scanners, financial assistance, and has continued to provide financial aid to its select scholars despite school closures.
Throughout this extreme quarantine and transportation ban, the ICTSI team at the ports have been hard at work. To enable the unimpeded flow of cargo, their terminals in the Philippines and around the world have remained fully operational with skeleton staffing. A great many of its employees have remained on-site in order to ensure that logistics pan out smoothly and that the port can still operate despite the extreme quarantine measures.
Everything matters, down to the details. In fact, Razon has even thought about the military check-points and enhanced security measures that were put in place around the country. He wondered where all these added personnel would be able to sit, rest, and go to the bathroom, prompting him to donate tents, portalets, mono-block chairs, tables, thermal scanners, masks, gloves, beds, and food to National Capital Region Police Office outposts (4th Division Philippine Army, Philippine National Police, and Armed Forces of The Philippines.)
A valuable lesson to take away from this is that we are all in this together. We are stronger against COVID-19 when we work together. To all the generous citizens in the world who are helping support communities or individuals in any way, big or small, know that your contributions are loved.