Catriona Gray Brings Home The Fourth Miss Universe Crown For The Philippines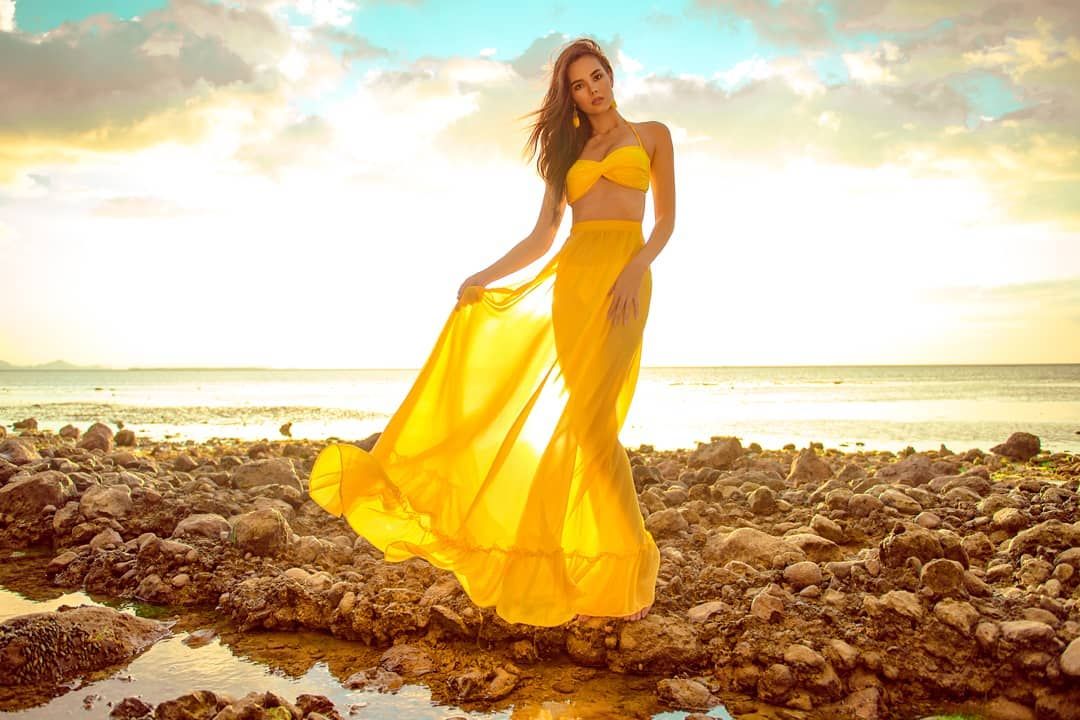 Joining a hand-picked elite of well-rounded and stunning women, Catriona Gray is the fourth Filipina to bring home the Miss Universe crown
With Pia Wurtzbach just winning the coveted Miss Universe crown in 2015, many thought that another win for the Philippines so soon was not in the cards for Catriona Gray. Proving to audiences around the world that the Philippines was a force to be reckoned with, Gray won the crown mere hours ago.
Her journey to the crown was a tumultuous one, but one that has been followed closely by her 1.2 million followers on Instagram and much more on her other channels. The 24-year old maven has been an advocate, television host, singer, model, and social media influencer even before she joined Miss World in 2016, which eventually paved the way to her representing the Philippines for Miss Universe.
Her viral slow-mo catwalk and tribal-inspired national costume won the hearts of many, gathering many views on social media; not to mention, her incredibly eloquent answers during the renowned pageant wowed avid fans of the show. When asked "what is the most important lesson you've learned in your life and how would you apply it to your time as Miss Universe?", Gray had this to say, "I work a lot in the slums of Tondo, Manila and the life there is poor and very sad. I've always taught myself to look for the beauty of it — for beauty in the faces of the children and to be grateful... I would bring this aspect as Miss Universe, to see situations with a silver lining and to assess where I could provide something as a spokesperson. If I could teach also people to be grateful, we could have an amazing world where negativity could not grow and foster, and children would have a smile on their faces".
Proving that she is not merely a pretty face, Gray shone brightly on the stage with her poise and intelligent engagement with the hosts and other representatives from all over the world. The Australian-Filipina bags the fourth Miss Universe crown for the Philippines following Gloria Diaz in 1969, Margie Moran Floirendo (who was just recently awarded Patroness of the Arts in our 2018 Philippine Tatler Ball) in 1973, and Pia Wurtbach in 2015.
We extend the warmest of congratulations from the Philippine Tatler family and we look forward to her year as Miss Universe, assured that she will represent our country with great aplomb, kindness, and strength.
To know more about Catriona Gray, you can follow her on Instagram: @catriona_gray.
Words Dorynna Untivero
Photography Catriona Gray on Instragram