Diageo Launches Four Unique Selections From The Rare By Nature Special Release Through A Virtual Affair With Tatler Philippines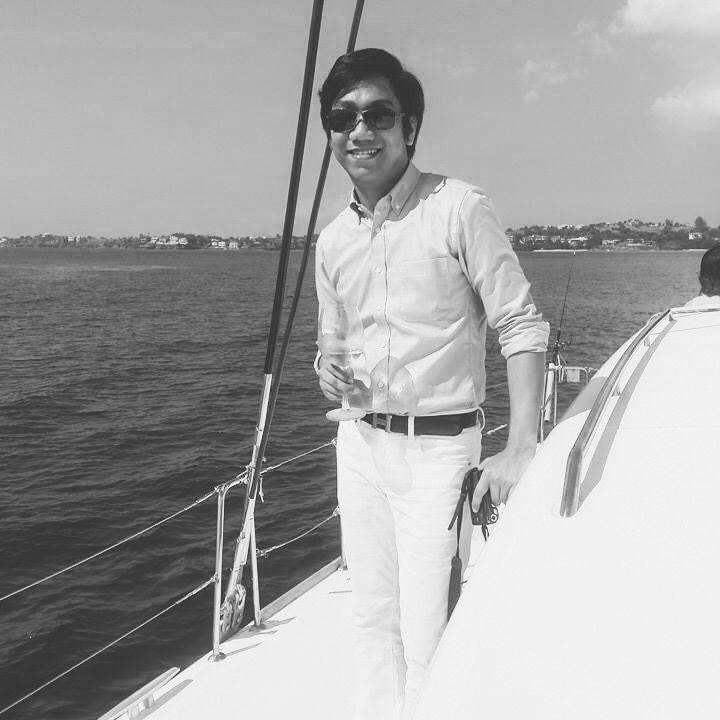 By Franz Sorilla IV
June 17, 2021
In an intimate online gathering of friends and colleagues hosted by Tatler Philippines, Diageo Rare and Exceptional showcases four vibrant expressions of limited edition single malt whiskies that encapsulate distinctive tastes of Scotland
Diageo recently unveiled its whisky collection drawn from some of Scotland's most renowned distilleries and it has finally arrived in the Philippines for whisky connoisseurs and curious enthusiasts alike to try and enjoy. Four cask-strength expressions from this special release, called "Rare by Nature", have been in the spotlight at the recent exclusive virtual event hosted by Tatler Philippines.
Prior to the tasting, the invited guests received kits that include ample servings of Lagavulin 12, Talisker 15, Pittyvaich 29, and Dalwhinnie 30 for everyone to enjoy and talk about. Moreover, the kits also have a selection of delectable Latin-inspired food items such as sanguchito callao, Asian causa, and anticuchos de pollo, specially prepared by Shangri-La at the Fort, Manila.
Annually, Diageo goes the extra mile in exploring special age points and experimenting with maturation techniques, making these four selections from this year's special release truly unique and special. Master blender Craig Wilson finished the Pittyvaich 29 in first-fill ex-bourbon casks, the Dalwhinnie 30 in refill hogshead casks filled in 1989, the Talisker 15 in pot-still Caribbean rum casks, and left Lagavulin 12 true to its Islay distillery's unique character. The "Rare by Nature" theme highlights the extraordinary nature that surrounds each distillery, prompting the creative visionaries behind these labels to intricately illustrate certain characteristics that make each distillery one of its kind.
Jamie Walker, Private Client Manager for Southeast Asia, discussed the backgrounds of these four whiskies and guided everyone through the tasting experience. Franco Varona hosted the virtual gathering, which was graced also by Matthias Koppe of Diageo Prestige, and kept the people engaged in the conversation about the rise of creativity in entrepreneurship amid the ongoing health crisis. The evening was capped off with praises for the four single malts, how each expression appeals to different preferences of Scotch whisky enthusiasts, and how rare and exceptional each one is.
---
For inquiries about the Rare by Nature Special Release whisky collection, contact diageoprestige.ph@diageo.com