Director Paul Soriano Tells Tatler What It's Like To Make Movies During A Pandemic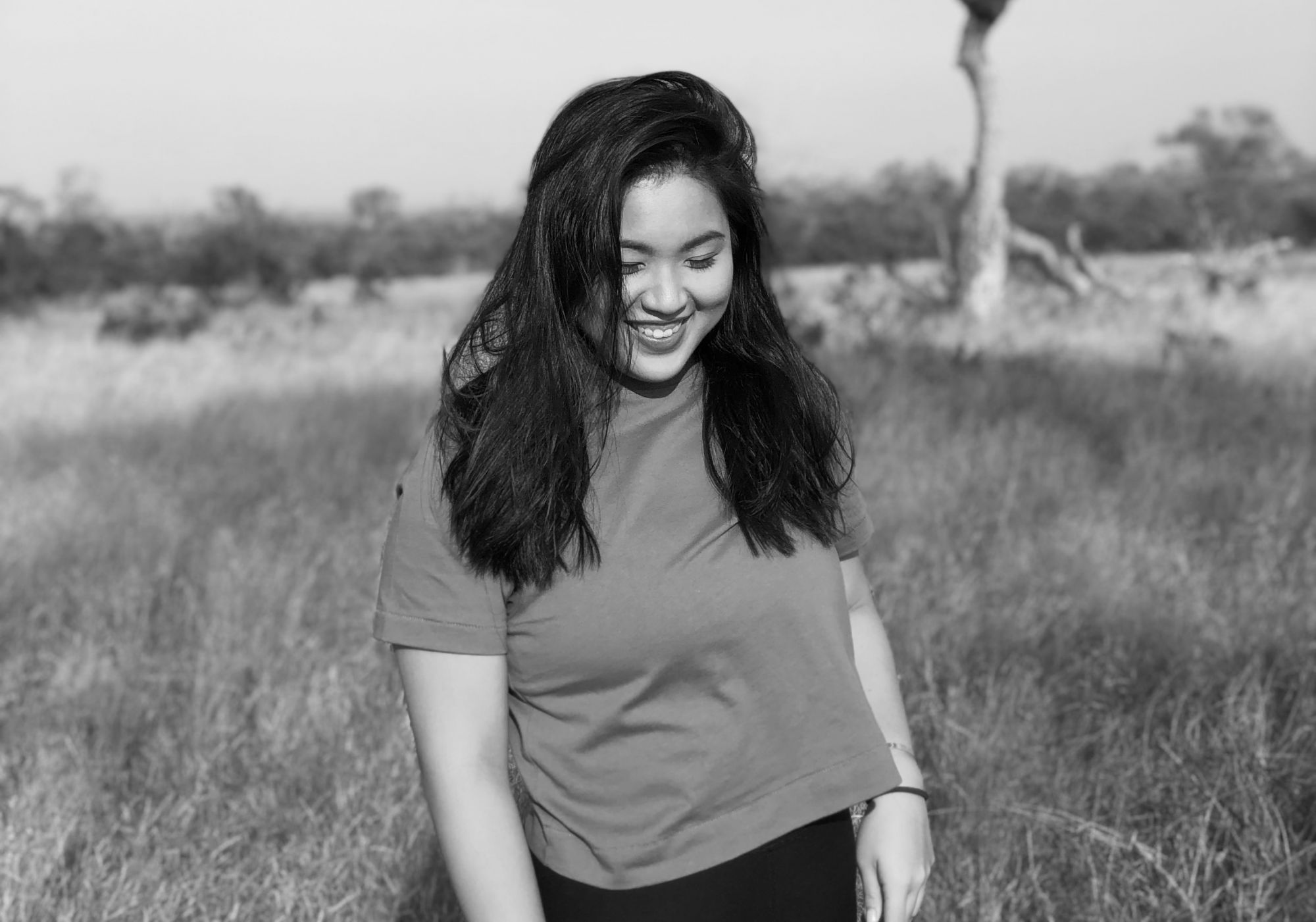 By Isabel Martel Francisco
April 16, 2021
Director and producer Paul Soriano describes what it's like to make a film during a global pandemic
Paul Soriano has dedicated his career to filmmaking. As well as being a director, he is is co-founder of production house Ten17P and assists at his wife Toni Gonzaga's production house, Tincan too.
As the Philippines continues one of the world's longest lockdown, Paul and his team have had to turn to unconventional methods to make movies. "Since the pandemic last year, Ten17P and Tincan locked down from March until around June, since that was around the time that the safety protocols for the film industry were created. It took the producers, the company and the team a good month to study these protocols to adapt to the new normal, and we are still up to this day learning," he says.
He's since worked on four films during the pandemic. He directed and wrote Real Life Fiction and produced The ExorSIS, Arisaka and My Sassy Girl. Here, Paul shares what he's learnt along the way.
How do you make a movie in a pandemic?
Making a movie with or without pandemic is already extremely challenging. Now it's much more challenging, especially when every little detail and move is scrutinised by a medical safety officer on set. But we push on, we adapt and move forward. I don't want to accept the fact that a pandemic will stop our creativity or capacity to produce—that is not an option for us.
To be honest with you, if there was a silver lining it would be that we were able to do what I always wanted to do, which was to keep the production team to a minimum; to create a great small team. When the pandemic happened, we had to be very specific in choosing our team. We needed people who could multitask.
What were the film set bubbles like?
The idea of being literally locked in these so-called bubbles is how filmmaking should be to begin with, if you ask me. Being able to check in together in order to execute the story, from the actors to the crew, then check out once its done, and only then let go of the story, is really the best way to shoot a film for me.
It's almost like method filmmaking, if that's what you want to call it.
Read more: What Does It Mean To Be Original? Filmmaker Kidlat Tahimik Shares His Thoughts
As a director, has your interaction with actors and crew changed? I know a lot of directors are very up-close-and-personal with their team. Have you adapted?
Definitely. You have your masks and face shield on as much as possible. We create this bubble and feel safe, so at times you tend to forget, I'll be the first to admit. Thankfully you have safety officers on set to constantly remind us of the protocols and rules.
Sometimes you get too involved in the storytelling or the technical aspects that you forget that there is a pandemic happening! It's a challenge. You constantly have to be aware of keeping your distance and limiting your interaction with everyone. I don't know if I'll ever be able to get used to this. For me, the best thing I do right now is to make sure I quarantine before shooting and after.
Have you found that actors and crew are more hesitant to be on location?
In my experience, when actors and crew commit to the project, they know what that means: weeks, possibly months together. In terms of being afraid, I haven't really encountered anyone yet because they all know what the stakes are.
I also find a lot of these actors and crew want to shoot during the pandemic because it gives them a little bit of escape from reality and a chance to be creative. They can be around like-minded people. It's like we're all together in an artist village. Honestly, when I was shooting Real Life Fiction back in August, we all wanted to shoot for one more month together! We didn't want it to end. The energy was great. We knew each other's strengths and weaknesses during filming.
Read more: Photographer and Director Paco Guerrero On His Career and Creative Process
What has been the biggest change between filming before and filming now?
Budget. There's now a major added cost for Covid testing and protocol.
On the creative side, you need to find stories and concepts that are probably more intimate and character-centred because we are not allowed to shoot big scenes or ask for big crowds or have a lot of talents. We also can't work with kids, and we have to limit the locations we choose.
What's an important lesson you have learned about making a movie in lockdown?
I think the most important lesson I've learned is that you have to be very honest with each other in terms of everything. You have to communicate. One person's dishonesty can affect the rest and could start a chain reaction that could lead to a Covid scare. If you cannot be a part of a project because you did not isolate properly, you have to be honest about that. It's really all about safety first now; it always should be.
Read more: Congressman And Director Toff De Venecia Speaks About Philippine Arts And Culture
---
This article was originally published on Generation T. Click here to read the full feature on Paul Soriano!