Famous Filipino Fashion Designer Ito Curata Passes Away At Age 60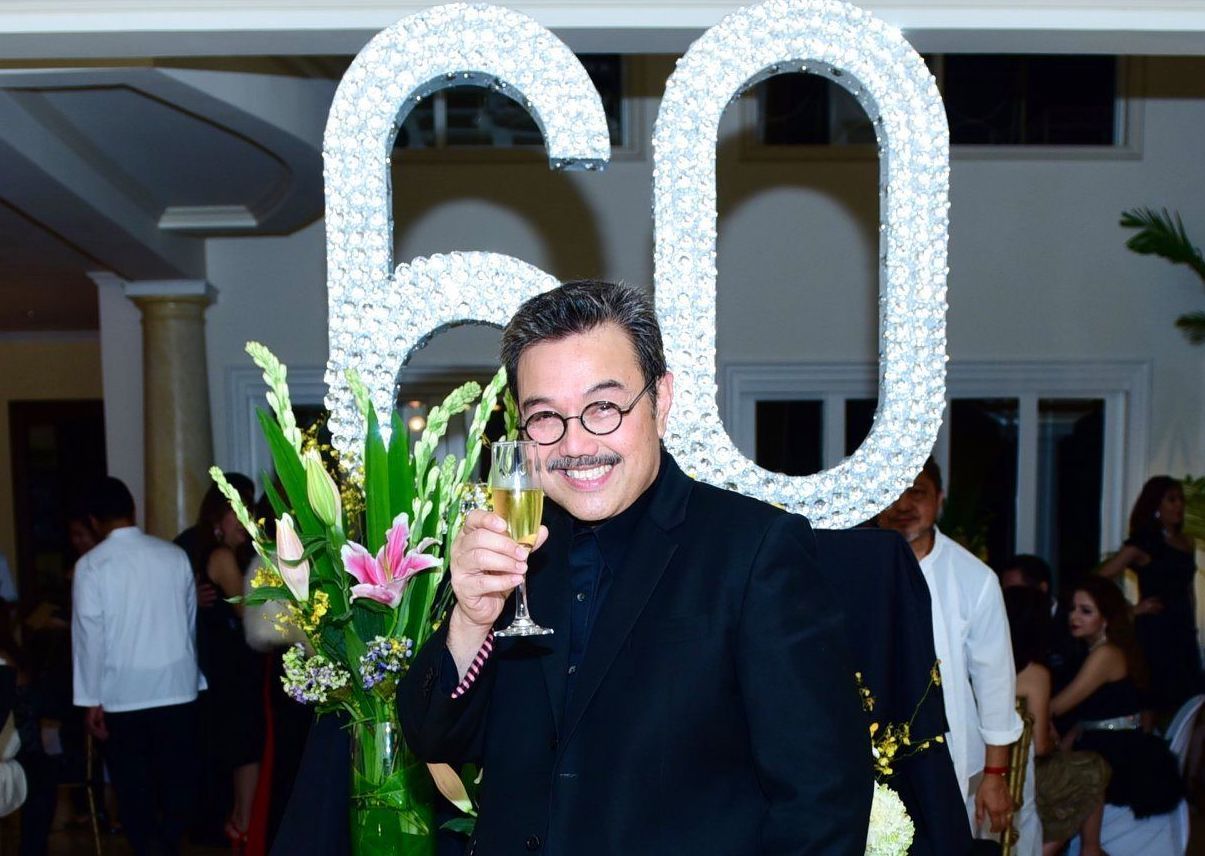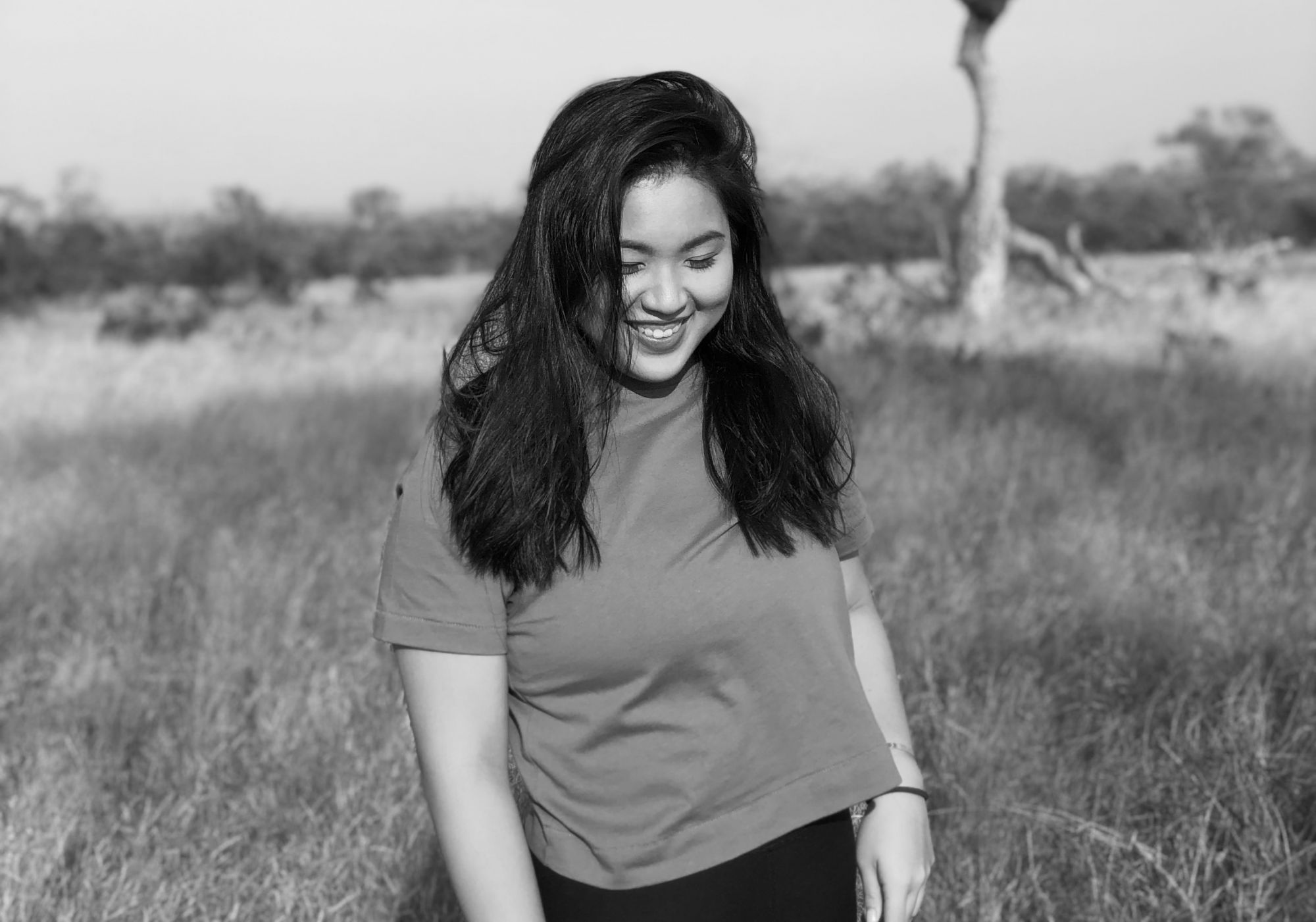 By Isabel Martel Francisco
March 27, 2020
Yesterday, 26 March 2020, we sadly lost a creative soul whose stylish, elegant and striking designs walked red carpets around the globe, from the Tatler Ball to the Oscars.
Ito Curata was one of the Philippines' top fashion designers. He created for his muses, his many friends, for TernoCon and for pageants too. He loved working with people and getting to know his subjects. His vibrant and kind personality radiated from him when he entered a room. He was easy and always a joy to be around.
At the age of 60, Ito lost the battle against COVID-19 related pneumonia. With Ito, we lost a good man. His bright spirit will be missed and his creative genius will be celebrated. Ito, your contribution to our lives will be remembered.
We asked 7 of his friends and muses to share some thoughts and farewells:
Lulu Tan Gan
Ito Curata was one of our most popular fashion designers in Manila. Ito was "the most" in many ways. Most cheerful, most generous, most kind and most giving. Ito was a joy to his clients, patrons & girlfriends. When faced with a challenge, he would find ways to always have gowns made available for his clients. Ito also made sure that his well designed and highly crafted gowns made his clients feel beautiful. He was always dependable, one would not hear of any complaints about Ito.
His positive disposition was always genuine. It is heartbreaking. He will be sorely missed by our creative community & by many friends. Our prayers go out to Ito and his family—Bob and their son Taj.
Kit Zobel
I met Ito Curata through a good friend, Mia Borromeo. Ito was a very kind and gentle soul. I am going to miss him so much. I'll miss sitting in his sunny studio planning and collaborating on what design he would sketch out for me for a special occasion. Beyond that we would just end up chatting and catching up over tea and have a good laugh. He was the type of person who put in so much detail and effort into his creations, really tailoring it to each individual client's wishes. Mia and I would have fittings together and it would be a happy morning with us both anticipating how his designs would look on us. We would feel very special at the end as we'd see a hint of what the final look would be. I will always cherish what he created for me. Especially that one very lucky year when my husband surprised me with two tickets to watch the Oscars live in LA. I wore Ito's design proudly and I truly felt elegant that evening. Ito my dear friend, Rest In Peace up in heaven, you will surely be missed by many!
Mia Borromeo
I will always remember Ito with fondness and gratitude for his generous heart and love for life. Ito would often say "life is short, let's enjoy it" - and he truly lived by those words!
I am deeply grateful that our paths crossed in his short life… Till we meet again, Rest In Peace my dear Ito.
Rocio Olbes Ressano
Tito Ito was more beautiful than any gown he ever made. His work and craftsmanship will live on forever in the history of Philippine fashion. I remember like it was yesterday how excited we both were when the Tatler Weddings cover came out. I had just gotten engaged, and he was more excited than I was. I remember being a young girl and visiting him and Tito Bob in their beautiful home which would turn into endless conversations filled with laughter.
All these memories fill my heart as we all come to terms with his loss. Nobody loved life like Tito Ito. He brought so much joy to people. We will all miss him tremendously. I'm broken hearted.
Frannie Jacinto
Ito was not only a favorite designer but also a good friend. Whenever I needed something super special, he would almost always know what would look best on me. Always so accommodating, he knew I disliked heavy traffic so he would offer to come to my house and with barely one fitting, the finished gown would be delivered to my house right before the event.
I will miss you dear Ito. Thank you for your friendship and artistry.
Monica Floirendo Ugarte
(Photo: Monica Floirendo Ugarte, Margie and Gabbi Floirendo)
Filipino fashion lost a great artist last night. I am very privileged to own 2 ternos made by Ito Curata. He always sewed the butterfly sleeves himself, a skill that sadly few people can master today.
I will always remember him fondly when I look at my wedding pictures, since he made all of my bridesmaids' dresses. His warm personality and big smile will never be forgotten and the world is a less glamorous place without him in it. Rest in peace, dearest Ito.
Linda Ley
I have very fond and special memories of Ito. His sudden death made me cry and think of all the fun time we had. Ito was someone special to me and many. He would always brighten any party with his wide smile, friendly greetings & naughty winks. Brother Ito, I wish I could turn back time and sit down with you and talk about the many things we laugh out hearts over. The thought of knowing your no longer here leaves a pain deep inside of me. I shed tears of sorrow while pouring over all our lovely pictures & videos now. I am looking forward that someday it will slowly turn into tears of joy knowing you will be in a happier place where you will be free of any pain. I somehow feel you are already watching over all of us. I thank you for all the love you've shared with me. I miss you my BFF, love you!