Floyd Mayweather VS Logan Paul: Everything You Need To Know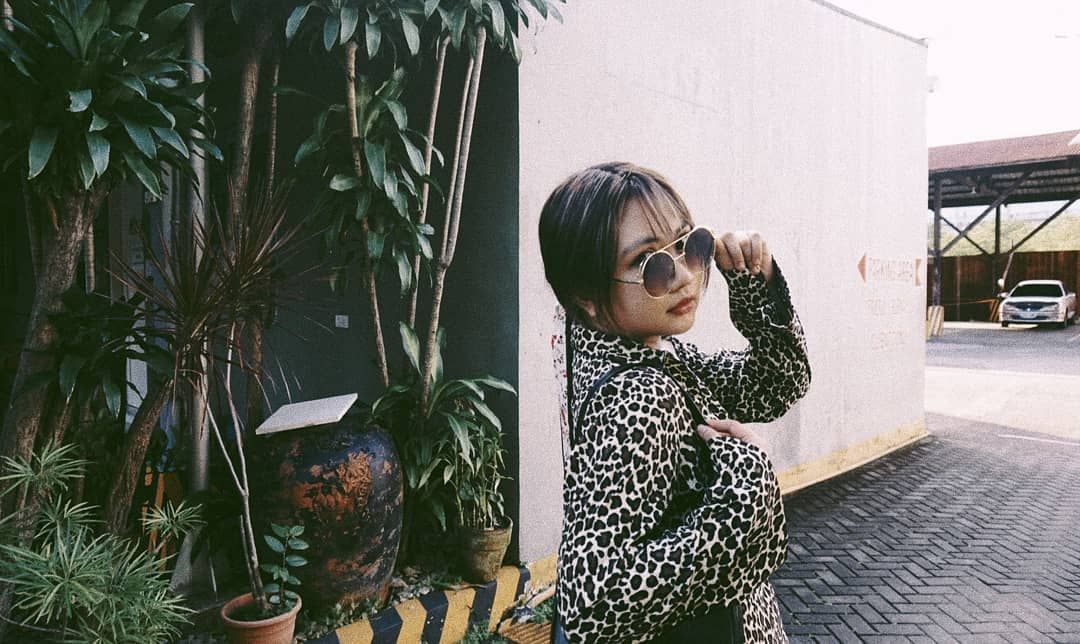 By Jove Moya
June 07, 2021
Over the past few days, boxing fans fawned over Floyd Mayweather and Logan Paul's square off. This is what the fuss is all about.
Whether you're an avid fan of boxing or just an Internet bystander scrolling your newsfeed for fun, chances are that you have heard of the brewing tension between legendary former five-division champion Floyd Mayweather Jr. and Youtube star Logan Paul.
The two had a special exhibition bout on 6 June 2021 at the Hard Rock Stadium, Miami Florida. Considering that both of them vastly differ in skills and experiences, the fight will have a special set of rules established by the Florida Boxing Commission.
In this article, Tatler lists everything you need to know about this especially odd boxing fight.
Read also: Boxing, Tennis, NBA, and More: 5 Of The Most Iconic Matches In Sports History
Floyd Mayweather Jr's Boxing Feats
In 2015, Mayweather's face was pasted on every sports article in the Philippines. His match with Manny "PacMan" Pacquiao was dubbed the Fight of the Century due to their respective feats in boxing.
Mayweather, who was 38 at the time, never lost a fight in his 48 matches as a professional. His professional debut came on 11 October 1996. when he knocked Roberto Apodaca out. His first championship bout came in 1998 when he defeated Genaro Hernandez and won the WBC Super Featherfight title.
In 2012 and 2013, Mayweather topped Forbes' and Sports Illustrated's lists of the 50 highest-paid athletes; he was one of the boxing world's most lucrative pay-per-view (PPV) attractions, gaining $1.67 billion in revenue throughout his career. In 2018, it was reported that the boxer was the most paid athlete in the world with earnings amounting to $275 million.
Read more: Boxing: Mayweather set for richest sports year ever - Forbes
Logan Paul's Youtube Career
Logan Paul is one of the most controversial personalities on the Internet. The online star built his career through his now-defunct Vine account where he filmed himself doing stunts, making pranks, and telling jokes as early as 10 years old.
By the time Vine shut down, he had 9.4 million supporters who allowed him to successfully transition to bigger platforms such as Facebook, Instagram, and Youtube.
Paul's biggest scandal happened in 2017 when he posted a sensitive video in Japan's so-called "suicide forest". Outraged, over 200,000 people worldwide signed a petition to kick Logan off of Youtube.
Related: What To Watch On Youtube
Why will they fight?
Professional boxing matches usually happen when there's a beef between two parties or champions have a belt to fight over; in this case, Mayweather and Paul are only after one thing: the paycheck.
It can be recalled that Paul pocketed a whopping $900,000 in his fight against KSI. He was also able to amass a big fortune from the PPV shares.
Mayweather was also straightforward about why he accepted Paul's challenge. "I can fight a fighter right now and guarantee myself $35 million. Or me and Paul, or a Youtuber, we can go out and entertain and get nine figures or more," he said.
Mayweather VS Logan: Weigh-In
Last week, Paul weighed in at 189.5 pounds while Mayweather weighed 155.0. According to the contract, Paul had to weigh in at about 190 pounds or less for the fight to take place.
Paul is around 6 foot and 2 inches with a 76-inch reach. Mayweather, on the other hand, is about 5 foot 8 inches with a 72-inch reach.
Special Rules
Given the fight is an exhibition, there will be no judges and knockouts are legal. There will also be no official winner and no headgear.
The boxers will use a 12 oz. gloves, and will have eight three-minute rounds.
Where to watch
If you live in the US you can watch the fight through Showtime Sports for $49.99.
If you are from UK you can watch via Sky Sports Box Office for £16.95.
Fans can also witness the match via Main Event.
Fight Highlights
Despite having no official winner, it was clear that Mayweather appeared to be more experienced in the ring than Paul. The latter appeared fatigued after he utilised his height and weight advantage.
"I had fun," Mayweather said after the fight. "You've got to realize, I'm not 21 anymore but it's good to move around with these guys. He's better than I thought he was."
Meanwhile, Paul said that he was deeply gratified for fighting against Mayweather. "I mean, you never know with this guy," He said. "I'm going to go home thinking, 'Did Floyd let me survive?' It's an honour to grace the ring with him. This is the coolest thing ever."
More from Tatler: Manny Pacquiao and Brandon Ríos Go Head to Head in Macau.