Founder of MovEd Foundation Alex Eduque Discusses Empowerment Through Education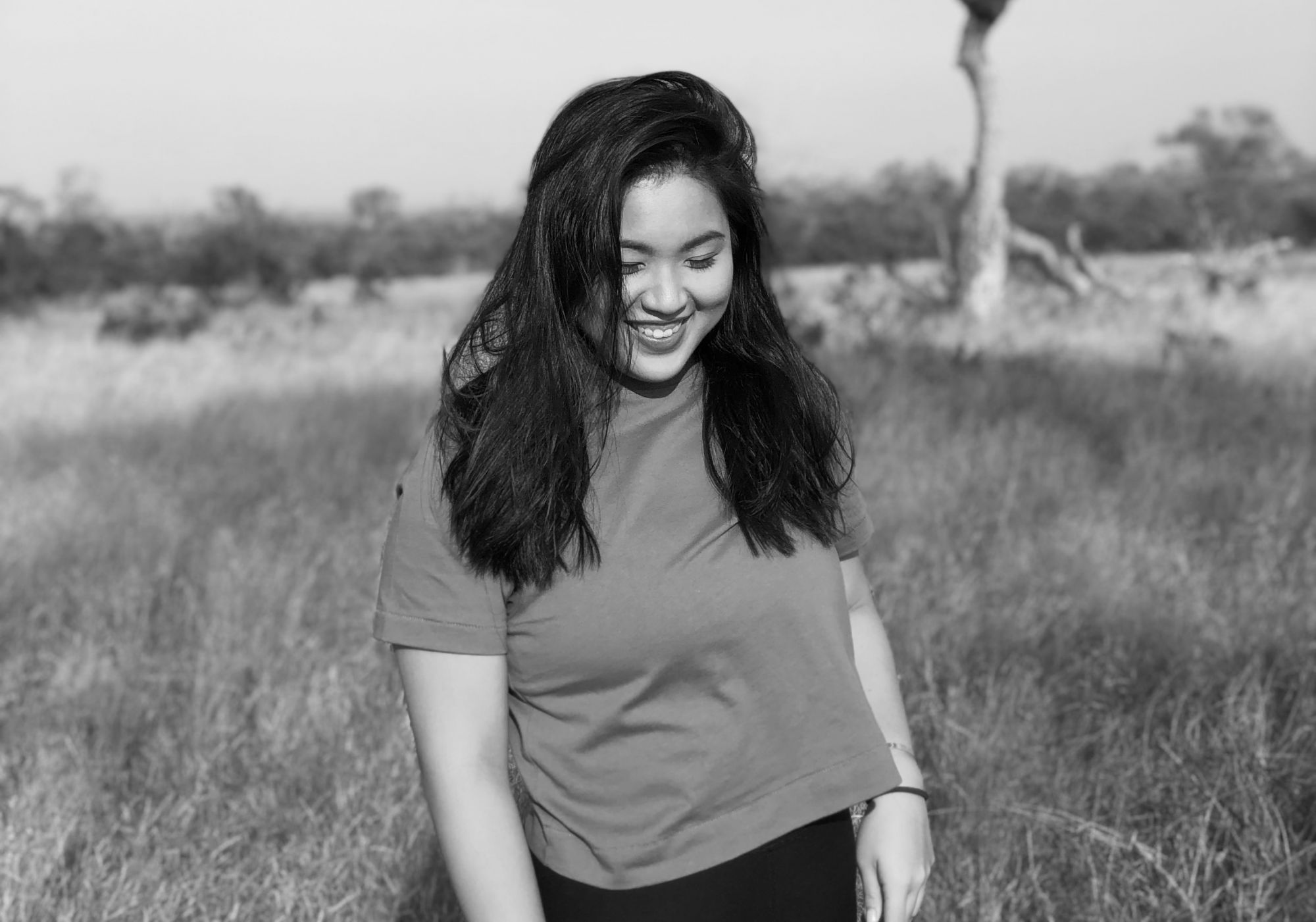 By Isabel Martel Francisco
September 02, 2019
In too many communities around the world, quality learning facilities are few and far between
Alex Eduque, founder and chairwoman of MovEd Foundation, has made it her life's mission to empower people through education. MovEd aims to disrupt the mental framework of most Filipino low-income families to develop a lasting system and culture that places a premium on early childhood education.
It has been proven that humans learn the most during their earliest years. A child's cognitive development is at its prime and most rapid, from birth to around five years old. Like sponges, they absorb all the stimulus around them, able to decipher, digest and interpret signs, signals and patterns stunningly. However, the importance of pre-school is often taken for granted and overlooked in low-income communities due to the pervasive poverty trap that creates detrimental cultural norms. "Unfortunately this young age range is when children in developing countries (not only in the Philippines) are oftentimes made to work alongside their parents to put food on the table instead of attending school" shares Alex Eduque
As an example, in the Philippines Kindergarten is the first level of mandatory public-school education and begins for children at five years old. With pre-school laying outside of the bounds of public school offerings, local government units work of a basic framework of milestones that should be met as provided by the Department Of Social Welfare and Development. This means that each district crafts its own make-shift booklets and lesson plans. Without government mandated standardisation in terms of teachers skill-levels, supplies, lessons or environments, children are more often than not, exposed to habitats or lessons that may not encourage the most effective or positive growth and development.
MovEd Foundation creates regulated spaces and standardised curricula for early childhood education (3-5 years old) in underserved communities in the Philippines. Patterning itself after k-12 systems, the foundation crafted its own curriculum to best serve students. Working with local communities, MovEd takes over the facility to re-furbish and provide its own systems.
"By writing up our own curriculum, we are able to execute our own pedagogy and include methods we think are best suited to the children. With our own curriculum design, we have more liberty to teach the same mandatory information children will need for Kindergarten in a way that we know they will retain longer. Because of the diversity of the communities we work with, we want to make sure that our practices are culturally sensitive and adaptable to wherever we are able to bring the MovEd program to (i.e. that it is written in a way easy enough for anyone, with any level of education, to carry-out and understand). The team works with an early childhood education expert consultant to do this." - Alex Eduque
All In The Family
Once aspect of growth and development that is commonly looked-over is the importance of homelife. With heads turned to focus on academia, it is often the case that parents shrug of some responsibility at home. To ameliorate this issue in low-income families, MovEd makes sure to not leave parents behind. The foundation strongly believes that empowering families is a huge factor in making the program sustainable. If parents are involved, needed and respected in the process, it is more likely that they will be inclined to have their child return to school and to be more engaged in the child's progress.
"I personally believe the only way to sustainably and effectively educate an individual in the long run is through holistic education. Nutrition is so important because a nourished body will yield an active mind. A child is unable to retain information, concepts and ideas if he/she is hungry. Especially in the communities we work with, this is of extreme importance because it is the only way we are ensured and/or able to track if children are in fact getting at least one full nutritious meal a day" shares Alex.
She continues to say that "livelihood planning and teaching parents different opportunities for added income is something we've added to the program simply because we believe that empowered parents are better parents. It is not enough to educate a child. It is equally as important to educate his/her parents (or at least give them an avenue for it)." This facet of MovEd Foundation is a vital step in disrupting the cycle as it proves to parents that by educating themselves, they too can realistically achieve a brighter future.
Do what you can
What are struggles you have had to overcome and how did you deal with governmental/bureaucratic red tape it?

MovEd (and myself) has definitely had its share of needing to deal with tiresome government bureaucratic red tape and inefficiencies here in the Philippines. It can get frustrating, but at the end of the day, finding the right partners is crucial. A lot of the time, there are redundancies between what NGOs do and what the government is already carrying-out simply because there seems to be some resistance in working together which is a pity because concerting efforts can definitely achieve more. MovEd has had to deal with resistant and fickle partners in the past, and as sad as it was, we just simply had to accept that we were unwanted in the said

With the styles of philanthropy changing between generations, we see a bigger desire with the younger generations to contribute skill sets and time rather than monetary funding. Do you see this as beneficial in philanthropy? What advice would you give to this generation inheriting new wealth and resources?

Time and volunteerism is definitely beneficial to the world of philanthropy, and is the only way for the next generation to dip their toes into different causes and learn what resonates most with them. Volunteerism forms the backbone of many non-profit organizations. At times many NGO's are heavily reliant on volunteers and cannot function without them. That being said, I would advice this generation inheriting new wealth and resources to supplement the time they are lending with monetary resources in order to augment their involvement and fuel what they are most passionate about. Let's be real – non-profits (especially those that are donor driven) need all the help they can get monetarily in order to perpetuate their programs.