From Controversy To Redemption: Senator Miguel Zubiri Speaks Out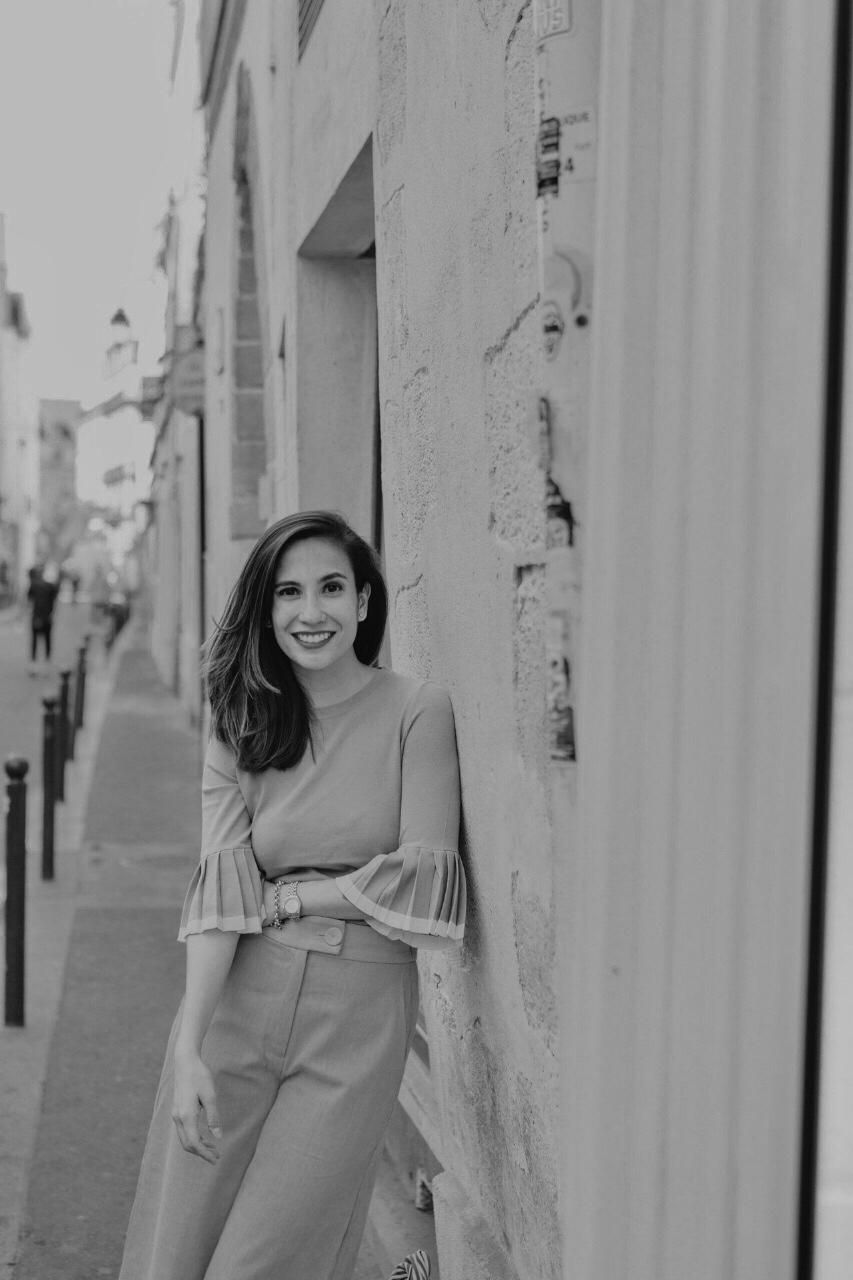 By Stephanie Zubiri
July 23, 2020
From election controversy to redemption, his historic resignation from office restored the country's faith in this tireless public servant, who now serves as Senate majority floor leader.
Juan Miguel "Migz" Zubiri had a stellar record in Congress and was an excellent candidate for senator in the 2007 polls. Although proclaimed by the Commission on Elections, the young politician won the last seat by only a small margin over his colleague, tarnishing his victory with controversy. Despite passing numerous bills and gaining the Majority Leadership position, he was still battered by the opposition who were relentless in their claims of election fraud, tenaciously pursuing investigations.
By mid-2011, hard evidence proved that the electoral results were in fact doctored. Zubiri was devastated and proclaimed his innocence, declaring that he had no knowledge of, nor did he order or condone, the fraud. In August 2011, he did the unthinkable and resigned, becoming the first and only Filipino politician to surrender his seat due to questions of legitimacy or controversy. After losing in the 2013 elections, Zubiri decided to retire from politics. In 2016, he ran again, this time as an independent. Running without a political party, he was uncontestably victorious at sixth place. "I could base my decisions on what was best for our people, rather than what was best for a few," Zubiri explains as to why this was an important choice for him. Today, this Senate Majority Floor Leader is a highly respected public servant, having passed a number of crucial laws including the historic Bangsamoro Organic Law, ending years of conflict in Muslim Mindanao.
Describe to us the moment you realised that you hit rock bottom and what were your thoughts and emotions at that time?
It was when I resigned from the Senate. I recall it as vividly as if it were yesterday. The session hall was filled to the brim. My palms were sweaty from nerves, but I was comforted by the sight of my family and supporters in the gallery. I read my speech and the words flowed from my heart. I was exhausted but massively relieved. The ton of bricks I was carrying on my shoulders immediately disappeared and I felt redemption.
How did public opinion affect the way you saw yourself?
No matter how hard I worked or how many laws I passed, in the eyes of many people, my legitimacy was always in question. There were days when I would go to the mall to spend some quality time with my children and would see piercing glances from the crowds. It was deeply painful for me as I believe myself to be a man of principle, and all the previous provincial elections I had in Bukidnon were convincing wins by a landslide. Cheating was never in our vocabulary, so to be accused of it was a hellish nightmare for me and my entire family.
Did you feel shame? And how did you handle this?
The accusations were hounding me, irreparably damaging my family name and my future. They drove us to tears, for deep in our hearts, we knew we were victims of circumstance. I knew what I had to do, no matter the cost. I wanted to save my family's dignity and to keep my name intact, so I resigned from my position as a Senator of the Republic.
Do you feel that this circumstance made you a better leader?
To many, it is a difficult decision to let go of something that you love to do. God taught me a valuable lesson in life—a lesson in humility. From being somebody to being a nobody the next day, I ate the proverbial humble pie. However, it was at this time I realised that the most important thing in my life was right in front of me—my wife Audrey and our beloved children. People called me "The Comeback Kid", but I credit my win to my basic principles of integrity and hard work. My resignation restored my integrity in the eyes of the people, as did my refusal to accept any kickbacks from government projects.
If you could give a future politician one piece of advice, what would it be?
To be a good citizen of our country is to be a good parent. A single kiss from your child is worth a thousand plaques. A hug from your wife is worth a hundred citations. If charity begins at home, so must recognition. What is the use of being called a good man by millions when in your own home you are met with rejection? What is the use of being praised as a man with a vision when you rule your family without compassion? Repay your parents by being better parents than they were, and that for me is the best way to help the nation.