Help From Home: How Unlock PH Verifies Information and Data During The Lockdown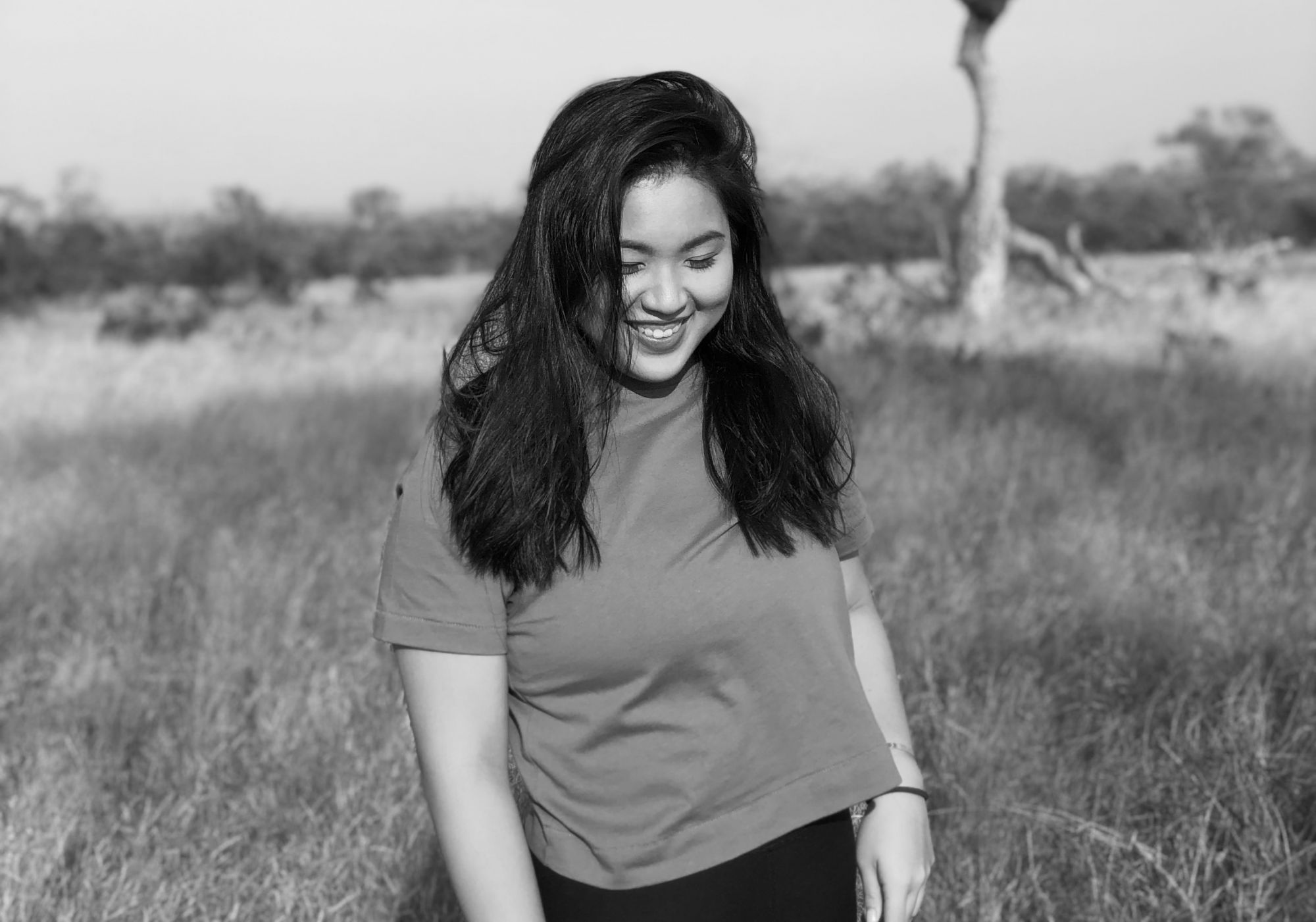 By Isabel Martel Francisco
March 27, 2020
Find out how a group of women stepped up to help us find the facts amidst a confusing time.
With the influx of stories on social media, group chats, message boards and from news sites, it can really be overwhelming. In this era, the term fake news has become so commonplace and, fake news itself harder to spot. When dealing with something has serious as a world health pandemic and a country wide state of calamity, we best get our facts right. Empower and protect yourself with knowledge.
What Is Unlock PH?
Jet Acuzar founded @unlockph which is an Instagram account that collates and verifies information relating to COVID-19 and the current community quarantine for the public to rely on.
Jet shared that Unlock PH is not a news site and that they do not endorse any (poltical) opinion, but what they are is a passionate community of women who are trying even in a small way, to get the correct information out there for people living in the Philippines.
In this time of heightened opinion and emotion, non-partisan information verification and dissemination, is what we strive for.
How Did It Start?
Jet herself felt panicked and afraid during the start of the quarantine.
"I found myself unable to find calm. I kept hearing, reading and seeing things that made me panic and behave in a panicked manner. I kept checking the news, group chats, passing articles and to be totally honest, generally freaking out. I couldnt deal with the tension between the pressing need to social distance and the reality of social justice and people's need to go to work" Jet explained.
She was nervous from the news and from hearing chatter on various message groups on social media, but was uplifted by the positive efforts individuals and enterprises were doing. As someone who is research forward and obsessed with Google Scholar, she was focused on getting the facts right simply to appease herself. Later, she realised, this could do good for everyone.
Read more: Decoding Medical Jargon: Understand What You Are Reading About COVID-19
What happened next was a move to ensure Jet found industry experts she trusted. She pulled together a group of reliable women from various careers, who luckily happen to be her friends, and started working on gathering information and ensuring that it was factual. They only post on the account after the information has gone through a meticulous process of cross referencing and in depth research by the Unlock PH team which consists of Jet and:
Dr. Ricca Rocco-Bernardino (dentist)
Dr. Svetlana Dalumpines-Aguas (internal medicine)
Pebbles Duque, Director for Bureau of Communications
Angie Go, VP, Institutional Banking Group, BDO
Anne Alonso, Managing Director and Head of Finance for Deutsche Bank
Monica Rodriguez, First Officer Boeing 777 Department, Female Pilot, Philippine Airlines
The team behind Unlock PH comprises smart, forward thinking, proactive women who share the goal of wanting to swat away fake news and uplift Filipino communities through education.
"We really hope these efforts we are doing will help people see that our country is coming together. We are in this together and that maybe this experience can teach us to unlock the many divisions in our country and bring hope to anyone who needs it" shares Jet.
Read more: What You Should Know About The International COVID-19 Pandemic
How Is Information Verified?
The team works together and has a method they follow to ensure that what they share is correct and that people are held accountable.
Firstly, news that is posted should be from official accounts and through publicly available information. Second, the team cross references and verifies by asking people they each personally know. They ask people who they know work for these companies releasing news and updates. Thirdly, all fundraising efforts and requests for donation must either come from reputable non-profits, official businesses or through personal friends who have started endeavors to help. All information must be publicly available! The fourth step is important in that it acts as a measure for accountability and credit. Unlock PH tags the official account of the organisation, or information source when they post on their Instagram account and also tags the 'tipper', the person who shared the data with Unlock.
If you have any information you'd like to share, tag them, message them and get the good word out there!
Read More: 5 Ways To Make Social Media A Positive Space For Yourself