International Day Of Yoga 2020: Online Classes To Try Out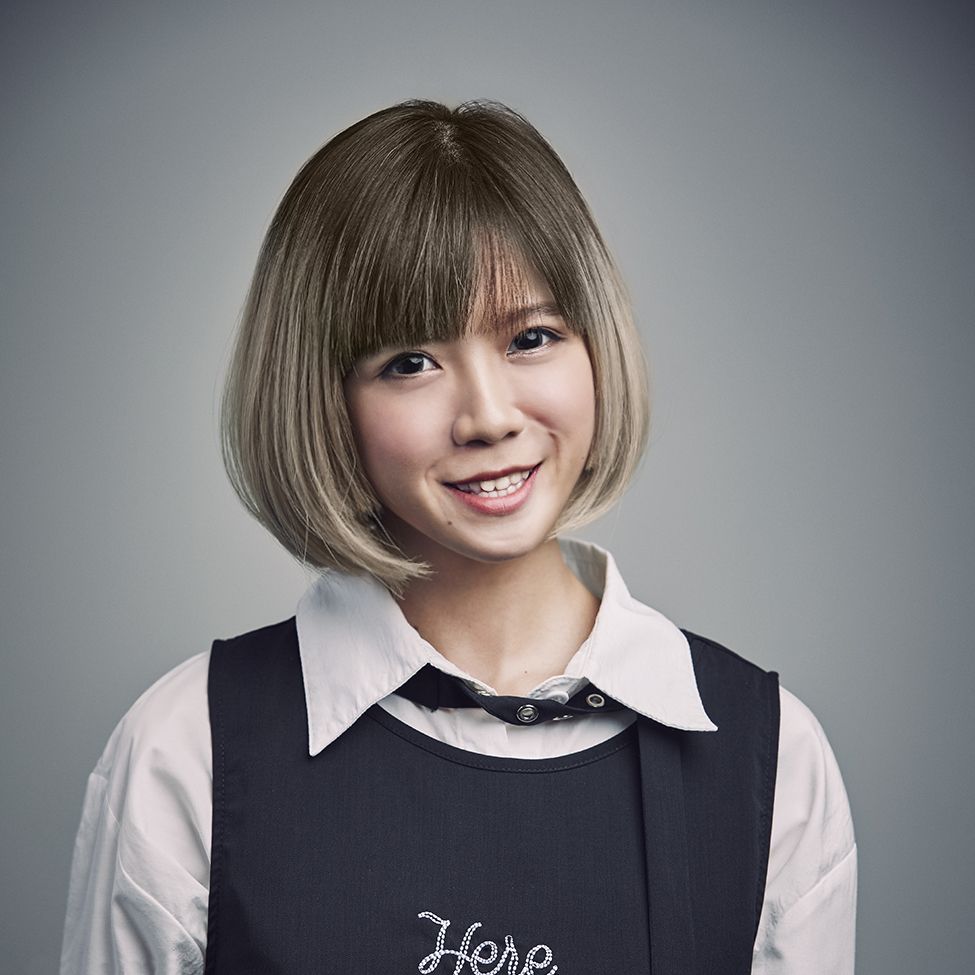 By Chloe Pek
June 22, 2020
With Covid-19 affecting countries around the world, the theme for this year's event is "Yoga for Health - Yoga at Home"
Coinciding with Father's Day, the 6th edition of the International Day of Yoga will also be celebrated this Sunday. Officially recognised by the United Nations in 2014, the unique occasion, which was proposed by prime minister of India Narendra Modi, aims to raise universal awareness of the many benefits of practising yoga. June 21, which is the summer solstice, was selected because "the date is the longest day of the year in the Northern Hemisphere and has special significance in many parts of the world."
This year, as the Covid-19 pandemic plagues countries around the world, the theme of the event is "Yoga for Health - Yoga at Home", encouraging everyone to focus on their wellbeing while staying safe indoors. Want to join in on the celebration? Here are some events taking place online, as well as a list of the best virtual yoga classes to continue your practice from home.
INTERNATIONAL DAY OF YOGA EVENTS
Yogafest Virtual 2020
Originally planned for August 1 and 2, Yogafest is now slated to take place from June 20 to July 3, falling in line with the celebration of International Day of Yoga. Instead of physical mass events, the event will take place virtually instead, offering 14 days of yoga with 120 classes for practitioners of all levels. The line-up of instructors includes both international and local experts such as Liv Lo Golding from Singapore, Hiro Landazuri from Los Angeles, Fee Zard from Australia, and Victor Chau from Hong Kong. A ticket for the event is priced at $15 for a 14-day access and complimentary three months on-demand classes, with 20 per cent of proceeds donated to charities offering relief for Covid-19.
1/5 Alo Moves
An extension of athleisure brand Alo Yoga, Alo Moves offers an extensive library of classes, arranged according to their difficulty and intensity. From hatha to vinyasa, there's something for everyone, regardless of their needs and levels. On top of yoga, the fitness website also offers classes in mindfulness, including yoga nidra, sound bath, breath work and meditation. New videos are also released weekly, so you won't be stuck with the same content. Alo Moves offers a 14-day trial, and subsequently a monthly subscription at US$20.
2/5 Down Dog
An incredibly customisable app that makes yoga classes accessible to anyone, Down Dog allows you to adjust the language, voice, music and amount of instruction you hear during each class, making it a personal experience. Yogis of all levels can also select the pace and difficulty that suit them best. Trying to squeeze in a quick workout? The app can even generate a custom sequence based on your desired yoga style, area of focus, level and practice length—from eight to 55 min—to fit into your schedule. Down Dog also offers yoga for beginners, HIIT, barre, 7-minute workouts, and prenatal yoga via separate apps. Subscription is priced at US$7.99 per month or US$39.99 per year. Health workers, students and teachers get to enjoy complimentary access until July 1.
3/5 Core Collective CCTV
As its studio remained temporarily closed due to the pandemic, London-based Core Collective went online with an on-demand fitness video service, dubbed CCTV. The subscription comes at £29 monthly, or £290 annually. CCTV offers both on-demand fitness videos and live-streamed fitness classes via Zoom. The schedule includes relaxing Yin Yoga to strength-building Power Yoga, while on-demand videos offer instructions for a variety of yoga flow movements.
4/5 HelloYoga
If on-demand videos or live streams don't cut it for you, how about a private one-to-one yoga class online? The online service connects you with yoga instructors from around the globe based on your preferred time and yoga style—yin, hatha, vinyasa flow, ashtanga, and freeform, which is customised for you—so you are guaranteed a personalised experience. All you need is a yoga mat and a screen with a camera at home. The platform offers a three-day free trial, and subsequently, the subscription is priced at £89 per month.
5/5 Glo
It's easy to select a class for yourself with Glo, which touts itself as "online yoga designed for real people". The platform offers a full spectrum of programs led by yoga experts and over 3,000 yoga videos across twelve different styles—from vinyasa and hatha to yin and restorative—catering to every level. Besides yoga training, there are also courses that go deeper into the philosophy of yoga, guiding practitioners on how to practise, how to teach, how the body works, and how to live. Glo offers a 15-day free trial and an US$18/month subscription.