How To Run A Family Business: Asa Montenejo Of Adarna Publishing House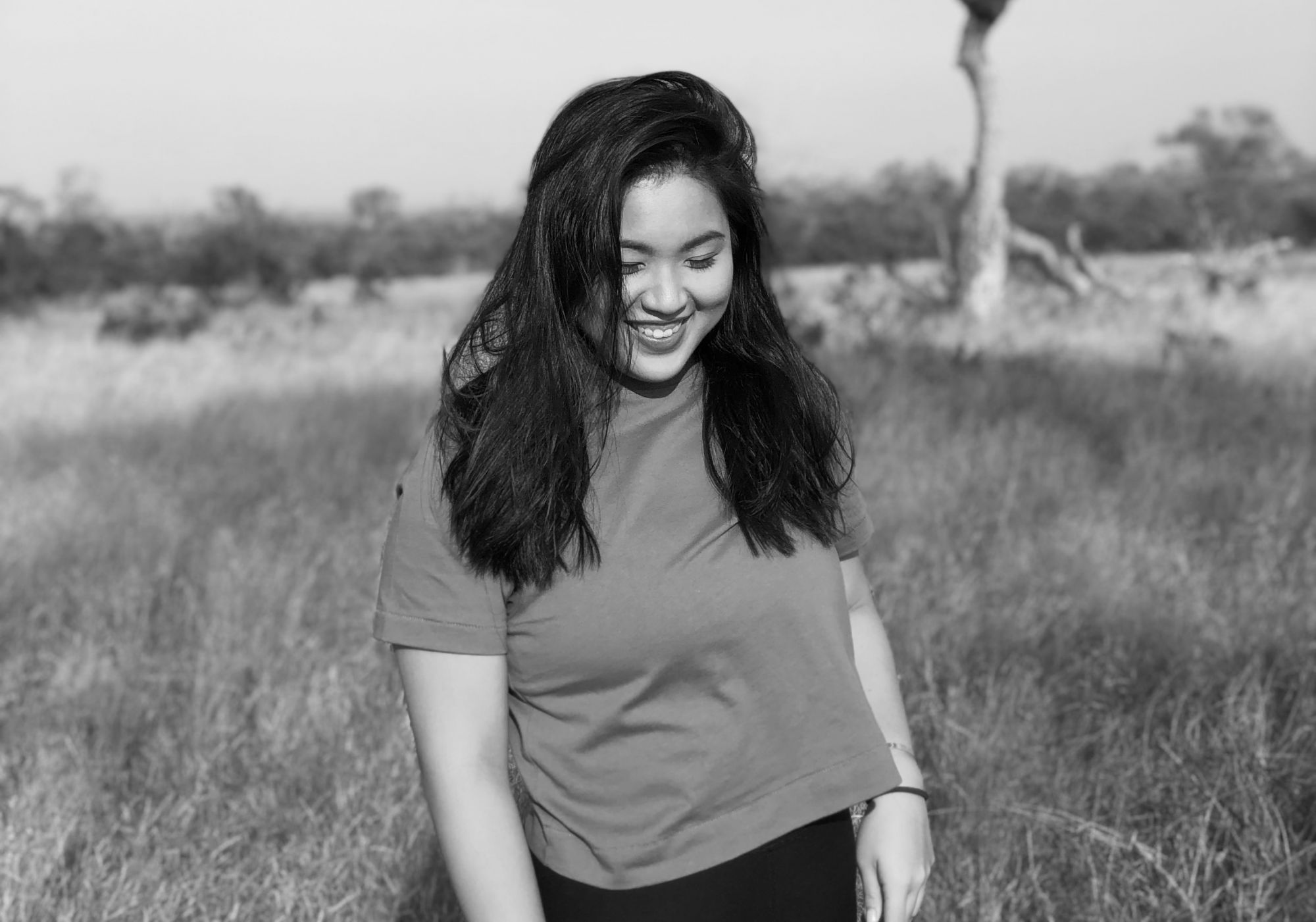 By Isabel Martel Francisco
October 28, 2020
The current president of the Adarna House, Asa Montenejo, oversees the entire operations of the publishing company. Learn valuable lessons from her, here:
The daunting, yet sometimes paradoxical honour of rising to the challenge to take over the ropes of a family business is something that many a son or daughter face. The paradox continues on as this journey is one of privilege, and is yet extremely high pressure, with a lot at stake.
Many of the Philippines' largest, more successful, thriving and growing businesses are family-owned and family-run. For that matter, there are countless massive global enterprises that are family-run, and proud of it. In fact, the legacy of a brand and its power can stem from the culture that is imbibed by those who manage it. The perspective, know-how and innate knowledge that comes from being born around an industry, surrounded by people passionate about a certain topic, makes you very much a part of that word. Some skills and a particular vision can take a lifetime to build, to mould or perfect. What one can learn from generations past is priceless as learning through experience is something truly eye-opening.
Through this interview, we have gained a deeper understanding of the challenges and balance that is needed to drive one's professional life forward after interviewing second and third-generation family members who have decided to pursue and improve their family operations. Learn from Asa Montenejo Of Adarna House here:
Read more: How To Run A Family Business: Bank of the Philippine Islands' Mariana Zobel De Ayala Shares
What are the challenges of stepping into the family business?
In the beginning, my biggest challenge was trying to learn the ropes in the industry as quickly as I could. Another challenge is trying to work with members of your own family. Not that my family members are difficult to work with; as a matter of fact, I think we are lucky that we have been able to work so well together thus far. But because you are also together in the workplace, there is that additional layer to the relationship that you need to put effort into to keep the harmony.
What have you learnt from your parents or elders who have been in the business before you?
From both my parents I have learnt the value of producing high-quality work, from the simplest of tasks to the most complicated ones. Always do your best because people will recognise and value this. I also learn a lot from my siblings—Ani and Agno are both very effective leaders, though they differ in style. They inspire me to strive to become a better leader.
Read more: How To Run A Family Business: Fausti Preysler Of Smith Bell & Company, Inc.
Where do you want to take your company and career in the future? What legacy do you want to create?
I would like Adarna House to survive this very challenging time and hopefully last another 40 years (we celebrate our 40th year this year, 2020). I would like Adarna House to be not just a publisher of Filipino books, but as the creator and producer of high-quality Filipino content, across different formats and media.
Words of wisdom on running a family business that you want to share with us. How do you successfully work with family members?
I think communication is key, because it is tricky enough as it is to balance work and family, even much more when you work with family. When discussing matters of business, try to let go of any personal baggage you may have from your personal relationships for the good of the business. But at the same time, do not forget that you are working with your loved ones, and that no business is worth destroying your relationship with your family for.
Read more: How To Run A Family Business: Jessica Kienle Maxwell Of Philux