How To Run A Family Business: Fausti Preysler Of Smith Bell & Company, Inc.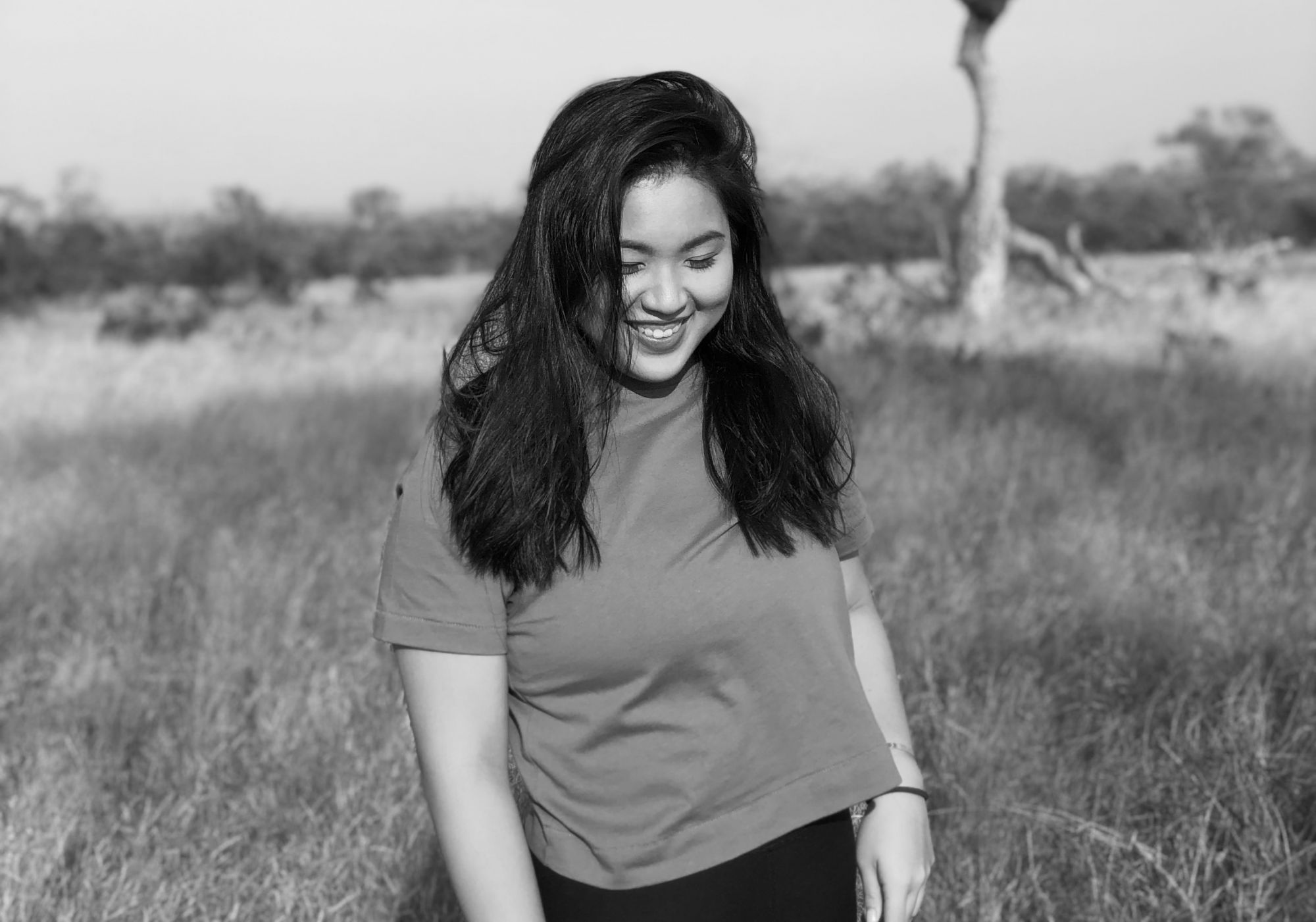 By Isabel Martel Francisco
October 11, 2020
This vice president of business development works with all the departments within Smith Bell & Company, Inc. and assists in new business ventures or ideas as well as in strengthening and growing already established business lines.
The daunting, yet sometimes paradoxical honour of rising to the challenge to take over the ropes of a family business is something that many a son or daughter face. The paradox continues on as this journey is one of privilege, and is yet extremely high pressure, with a lot at stake.
Many of the Philippines' largest, more successful, thriving and growing businesses are family-owned and family-run. For that matter, there are countless massive global enterprises that are family-run, and proud of it. In fact, the legacy of a brand and its power can stem from the culture that is imbibed by those who manage it. The perspective, know-how and innate knowledge that comes from being born around an industry, surrounded by people passionate about a certain topic, makes you very much a part of that word. Some skills and a particular vision can take a lifetime to build, to mould or perfect. What one can learn from generations past is priceless as learning through experience is something truly eye-opening.
Through this interview, we have gained a deeper understanding of the challenges and balance that is needed to drive one's professional life forward after interviewing second and third-generation family members who have decided to pursue and improve their family operations. Learn from Fausti Preysler of Smith Bell, here:
What is Smith Bell & Company, Inc. : Since 1846, the company has been dynamically involved in various business ventures in the Philippines, from shipping, insurance, loan services, staffing and human resources logistics for seafarers, to renewable energy.
Read more: How To Run A Family Business: Lessons From Alliance Global's Kevin Tan
How is it working in the family business?
One of the main hurdles I faced is finding my own niche within the company. I found it challenging to not only fill the shoes of family members who have come before me, but to find my own groove and make my own imprint on the company.
What have you learnt from those who have been in the business before you?
Listening and learning from your elders is vital. Their experience and wisdom are huge assets that can help you in your personal growth within a business. I have learnt a lot about how to lead a company successfully and how to be open-minded about new opportunities for new ventures or new ways of doing things to push the business forward.
How can one successfully work with family members?
Have respect for your family members, but at the same time don't be shy to present your own ideas and create an open dialogue for all members to bounce off suggestions as well as listen to what others have to say. Each generation has different experiences, knowledge and skills that when combined, can be a huge asset to your company.
What legacy do you want to create?
Smith Bell was established in 1846, so sustaining its legacy and seeing that it continues to grow for years to come is my goal. To achieve this, I would personally like to pursue new ventures that will leave my mark on the company's long history.
Read More: How To Run A Family Business: Lessons From Anton Huang Of Stores Specialists Incorporated