How To Run A Family Business: Jessica Kienle Maxwell Of Philux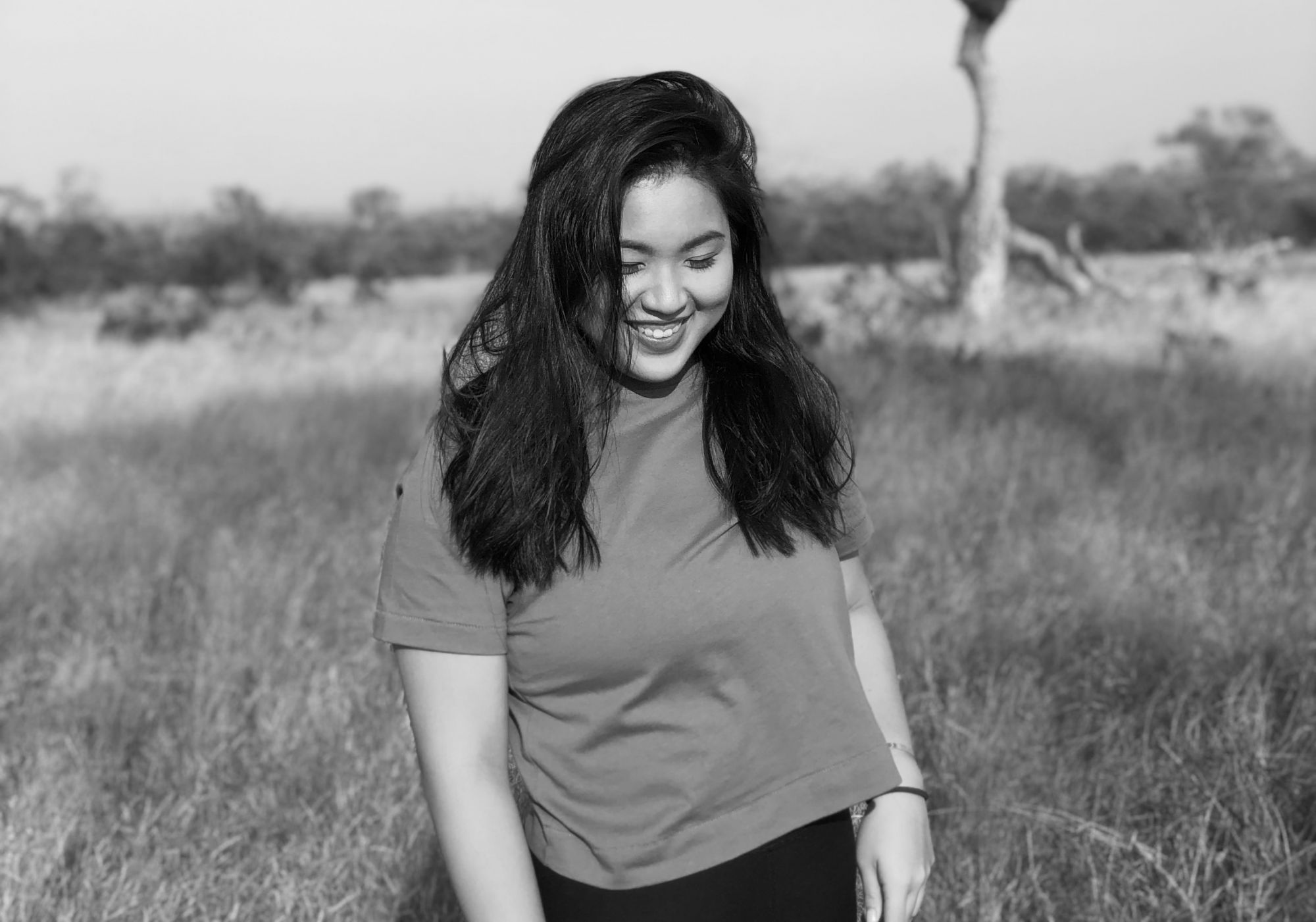 By Isabel Martel Francisco
October 10, 2020
As Philux's vice president and head of design and merchandising, Jessica's main role in the family business, founded by her father Max, is heading the creative direction of the brand as well as the general merchandising of the Philux showrooms.
The daunting, yet sometimes paradoxical honour of rising to the challenge to take over the ropes of a family business is something that many a son or daughter face. The paradox continues on as this journey is one of privilege, and is yet extremely high pressure, with a lot at stake.

Many of the Philippines' largest, more successful, thriving and growing businesses are family-owned and family-run. For that matter, there are countless massive global enterprises that are family-run, and proud of it. In fact, the legacy of a brand and its power can stem from the culture that is imbibed by those who manage it. The perspective, know-how and innate knowledge that comes from being born around an industry, surrounded by people passionate about a certain topic, makes you very much a part of that word. Some skills and a particular vision can take a lifetime to build, to mould or perfect. What one can learn from generations past is priceless as learning through experience is something truly eye-opening.
Through this interview, we have gained a deeper understanding of the challenges and balance that is needed to drive one's professional life forward after interviewing second and third-generation family members who have decided to pursue and improve their family operations. Learn from homegrown furniture and lifestyle brand's head of design and VP, Jessica Kienle Maxwell, here:
Learn about Philux here.
Read more: How To Run A Family Business: Lessons From Anton Huang Of Stores Specialists Incorporated
How is it working in the family business?
I did not have much guidance when I first started with the company, as my parents' style of training was for me to learn the ropes on my own, through trial and error. But this taught me how to be proactive and think outside the box. It's important to familiarise yourself with every aspect of the business and learn from the family members who have been there before you, but it's as important to be able to find your niche in the business and figure out where and how you can contribute based on your own set of skills.
What have you learnt from family members who were in the business before you?
I have learnt that it is crucial to delegate and build a good team, as a company is really about its people. But it is equally important to still micromanage certain parts of the business, to maintain certain standards and stay true to your brand's DNA.
How can one work with family members productively?
Learn how to separate and find a good balance between "family time" and the business. Respect each other's roles and responsibilities and always maintain good communication and transparency among each other.
What legacy do you want to create?
I am grateful for the opportunity to continue being a steward of our family business's vision and legacy—telling the Filipino story through living spaces, inspiring a mindful way of life and nurturing a profound love for pieces produced by skilled Filipino hands. Ultimately, I hope to continue creating conscious luxury, crafted locally.
Read more: How To Run A Family Business: Lessons From Jewelmer's Jacques Christophe Branellec