How To Run A Family Business: Lessons From Anton Huang Of Stores Specialists Incorporated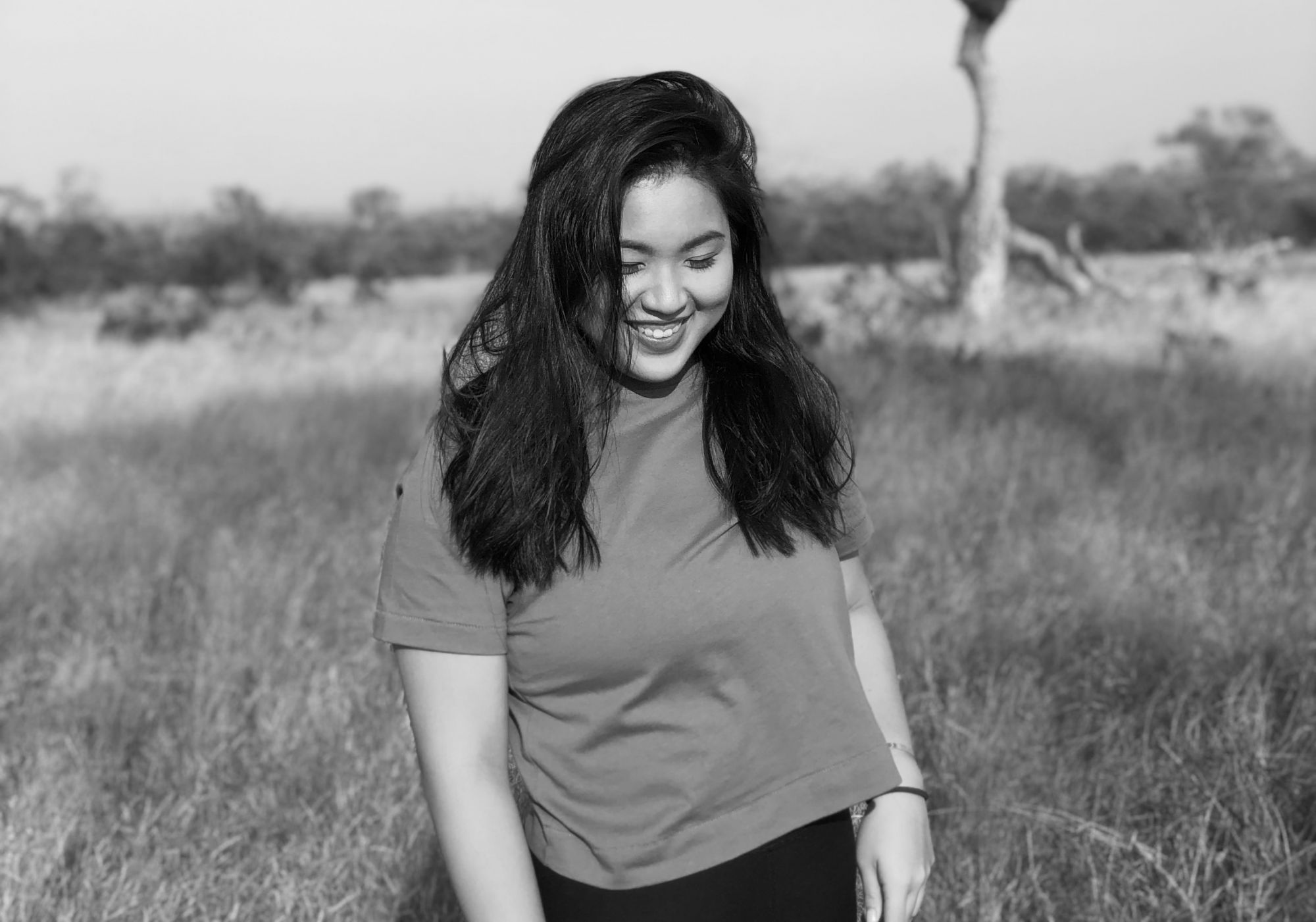 By Isabel Martel Francisco
December 19, 2019
Fashion and retail expert Anton Huang is at the helm of Stores Specialists Incorporated's ventures. Here, he opens up about what it is like to balance family and business:
The daunting, yet sometimes paradoxical honour of rising to the challenge to take over the ropes of a family business is something that many a son or daughter face. The paradox continues on as this journey is one of privilege, and is yet extremely high pressure, with a lot at stake.

Many of the Philippines' largest, more successful, thriving and growing businesses are family-owned and family-run. For that matter, there are countless massive global enterprises that are family-run, and proud of it. In fact, the legacy of a brand and its power can stem from the culture that is imbibed by those who manage it. The perspective, know-how and innate knowledge that comes from being born around an industry, surrounded by people passionate about a certain topic, makes you very much a part of that word. Some skills and a particular vision can take a lifetime to build, to mold or perfect. What one can learn from generations past is priceless as learning through experience is something truly eye-opening.
Read More: 8 Best Bespoke Fashion Designers In Asia For Your Made-To-Order Gowns
What is Rustan's Group Of Companies (RGOC)?: RGOC is the holdings company which has a diverse portfolio spanning fashion, beauty, retail, e-commerce, real estate and hospitality, food and beverage. Their main stronghold is in fashion and beauty with Rustan's Department Store and Stores Specialists Incorporated. With these, they are the Philippines' leading upscale and luxury retail destination, known for its unparalleled range of prestigious brands and quality merchandise. The concept of Rustan's Department Store was founded in 1952 by the husband and wife team, Amb. Bienvenido Tantoco Sr. and Gliceria Rustia-Tantoco.
What is Stores Specialists Incorporated (SSI)? : SSI is a member of the Rustan's Group of Companies and is the exclusive franchisee of some of the finest international brands in fashion and lifestyle for the Philippines. The group has an extensive portfolio of established international brands that caters to all aspects of a quality lifestyle and is supported by a nationwide strategic retail presence.
Read More: 10 Iconic Luxury Fashion Items Of All Time
Through this interview we have gained a deeper understanding of the challenges and balance that is needed to drive one's professional life forward after interviewing second and third generation family members who have decided to pursue and improve their family operations. Learn from Anton Huang, president of Stores Specialists Incorporated (SSI), here:
When did you know you were also passionate about the same industry as that of your family's business? Why are you passionate about the industry you work in?
Growing up in a family that had the passion for customer service, and the passion for merchandise and marketing already ingrained in me a special love for the retail industry. I am passionate about this industry because it has enabled Filipinos to know what's globally out there and because of the ability this industry has to actualize one's own individualism and character through personal style. We have been instrumental in shaping the taste of the Filipino shopper and adding meaning to the concept of lifestyle. This cements the unique position we are in of shaping markets, setting trends and cultivating a life well-lived for the Filipino.
Read More: Green To Gold: How Eco-Friendly Entrepreneurs Are Profiting Off Climate Change
What are the challenges of stepping into the family business?
Being involved in a family business and playing a pivotal role will always pose certain challenges. The pressure to make the business successful, to always post positive sales and meet targets, and to continue a legacy built by a couple so respected in the industry...yes, that makes my role in the business very challenging...and exciting, and more importantly, meaningful. What my grandparents started over 65 years ago has helped define the Filipino's taste today. The challenge for me would be to define what this "taste" should be in the future.
How do you respond to people who look down upon those who enter into their family business?
Why look down? Be grateful! Not everyone is given the opportunity to continue a legacy, and a great and meaningful legacy at that. Own it and make a difference. People who look down are most likely scared and wary of the emotional hurdle one will face when getting into the business. It's a test of character, patience and grit to sustain a career like this, so be proud and claim the opportunity when it presents itself.
Read More: 20 Stylish Wedding Guest Outfit Ideas to Try This Season
Do you think it is important to separate the 'family familiarity' aspect from the everyday business?
Of course! Businesses should be run in a professional and ethical manner. Personal agendas should never be in the picture as this dilutes and compromises the integrity of the business. It won't hurt for a business to be guided by a value system and moral compass that one's family lives by. The importance of family and the premium we put on service has been a guiding principle passed on to us by our grandparents, which we continue to imbibe in the organization. Everyone, from boutique managers, store clerks, IT technicians and brand practitioners are treated like family in the SSI Group. Everyone is united in the mission to provide our customers with extraordinary retail experiences through our unique brand of service.
How do you successfully work with family members?
We respect each other's working style and ethics. Each family member has his own competency and we embrace that. We recognize the strengths and assign roles that are appropriate for each member involved. Open communication is also very essential so that issues are resolved instantly.
Read More: Why Rarity Is Key When Investing In Spirits
What have you learned from your family members that have been in the business before you?
Be passionate about what you do. Passion will fuel success and success will lead to fulfillment. As we continue to develop and sustain the retail legacy pioneered by our grandparents, it is my hope that we, the next generation of leaders, continue to make them proud of how the business has evolved into the innovative, sustainable and productive enterprise that it is today. We are in the unique position to be the avenue for Filipinos to evolve, to be more eclectic in their choices and to enhance their lives, allowing for a life that's well-lived and well-curated. So we continue in our mission of providing Filipinos with choices, an outlet for curation and a fulfilling life.
What legacy do you want to create through your family business?
To continue the legacy of my grandparents, Benny and Glecy Tantoco, who have paved the way for Filipinos to have a world of possibilities open up. If not for their vision, we would not be in the unique position to elevate taste, ignite desire and inspiration, and empower Filipinos to live a curated life.
Read More: 10 Ways To Rock Classic Blue, The 2020 Pantone Colour Of The Year
What new perspective and goals do you have for the future of your company?
The retail industry is more challenging today than ever before. The shopping behavior and spending habits of our consumers have evolved, making the Filipino consumer a more interesting one to please. This shift defines the future of retail and commerce. As a leader in this industry, our goal is to adapt seamlessly to this shift and equip the company for a sustainable future. It is not enough for us to have the right tools alone - be it in the form of technology, brand mix, a dynamic corporate infrastructure. We need to blend this seamlessly with the right mindset, a progressive corporate culture and design thinkers who will lead this transformative journey.