How To Run A Family Business: Lessons From Belo Group's Cristalle Belo Pitt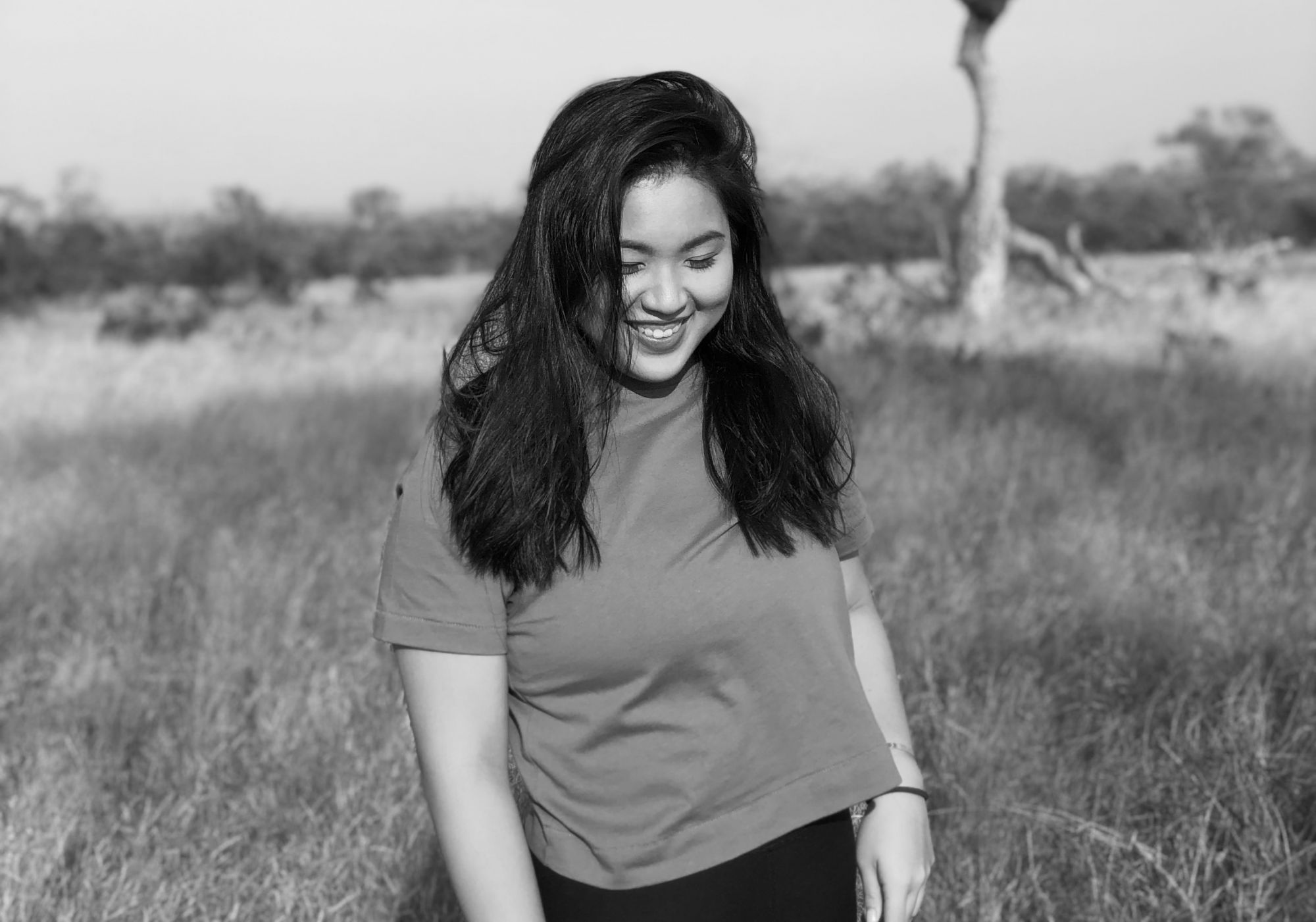 By Isabel Martel Francisco
December 19, 2019
The Belo family is leading a Philippine beauty and wellness empire. With Cristalle Belo Pitt working hand in hand with her mother Dr. Vicki Belo, we learn more about what it is like to balance family and business:
The daunting, yet sometimes paradoxical honour of rising to the challenge to take over the ropes of a family business is something that many a son or daughter face. The paradox continues on as this journey is one of privilege, and is yet extremely high pressure, with a lot at stake.

Many of the Philippines' largest, more successful, thriving and growing businesses are family-owned and family-run. For that matter, there are countless massive global enterprises that are family-run, and proud of it. In fact, the legacy of a brand and its power can stem from the culture that is imbibed by those who manage it. The perspective, know-how and innate knowledge that comes from being born around an industry, surrounded by people passionate about a certain topic, makes you very much a part of that word. Some skills and a particular vision can take a lifetime to build, to mold or perfect. What one can learn from generations past is priceless as learning through experience is something truly eye-opening.
Through this interview we have gained a deeper understanding of the challenges and balance that is needed to drive one's professional life forward after interviewing second and third generation family members who have decided to pursue and improve their family operations. Learn from Belo Group's Managing Director, Cristalle Belo Pitt here:
Read More: 3 Common Myths About Low-Carb Diets
When did you know you were also passionate about the same industry as that of your family's business? Why are you passionate about the industry you work in?
I knew I was passionate about the beauty industry when I was in high school. I would hang out and help my mom in her fifty square metre clinic, offering the patients in the waiting area some refreshments. I loved the vibe because everyone would leave the clinic feeling beautiful, happy and thankful!
When I got to university, my mom encouraged me to use the company as a case study anytime our professors would allow us to choose the company we would like to work on. It gave me a deeper insight into how the company was run and allowed me to explore the different departments within Belo. This was my mom's way of slowly integrating me into the company.
As I grew older, I really appreciated the services that Belo offered because it became personally relevant to me. I had issues with acne and losing weight and I'm just so lucky I had my mom, our doctors, and the aestheticians around to hold my hand and help me resolve these issues.
Read More: The Benefits Of Doing Yoga Outdoors
It's about being able to contribute to our country (or even the world) in the way that is uniquely you.
What legacy do you want create through your family business?

The name Belo has become synonymous to the word beauty in the Philippines. As a matter of fact, people use it as an adjective, "Have a Belo beautiful day!" and even as a verb, "magpa-belo ka!" I intend to keep it that way - relevant with the Filipino people. As a matter of fact, by launching the sister company which I incorporated in 2007, we are now able to bring the Belo brand name into the mass market by launching more affordable products.

With Intelligent Skin Care, Inc., Filipinos get to experience the Belo expertise in their own homes. Some products complement the services we have in the clinic and some of the products are affordable alternatives for people who cannot afford treatments at Belo Medical Group.

The Philippines is hot and humid so those creams will definitely not work in our conditions. We see so many patients a day - this helps us identify what ingredients work and don't work on Filipino skin. All that information is used when we create products made available for the mass market, making our products suited for the Filipino skin.
Read More: Eating Less Meat To Save The Earth
What are the challenges of stepping into the family business?

One of the biggest challenges for me is that I am not a doctor. Not only is my mom such a great doctor, she is also such a natural when it comes to business. It will be difficult to fill her shoes. It was her dream for me to become a doctor. I felt like I was more inclined to the business aspect and that's why I made it a point to make her other dream come true – creating affordable products so we can fulfill her vision of "making the Philippines the most beautiful country in the world, one person at a time."
How do you respond to people who look down upon those who enter into their family business?

I would tell them that it's not as easy as they think it is. There's a certain diplomacy that you have to have because you are working with people you have ties with for the rest of your life. On top of that, there exists the pressure to succeed and bring the business to a bigger and better place.
Read More: Avoid Making Incorrect Leadership Decisions On Impulse With This Simple Method
How do you successfully work with family members?

Trust and respect is key. My brother, Quark, is a film director and usually does all our advertisements. Instead of micromanaging him during our commercial shoots, I let him do his magic and see what he comes out with. My mom is the same with me, she never micro manages. I actually have to run after her to sit her down so I can update her with what is happening.

I think honesty is equally as important. It was difficult for me to tell my mom that I didn't want to be a doctor. She took it so well and allowed me to put up our fast moving consumer goods (FMCG) company, where I am definitely happier.

What have you learned from your family members that have been in the business before you?

Work is integrated into your life so you must love what you are doing as it is really part of who you are! It must excite you and make you happy. So much so, that it doesn't feel like work to you anymore. It's about being able to contribute to our country (or even the world) in the way that is uniquely you. Yes, there will always be challenges and problems, but these will only make you better… and most of the time, it's the challenges that make life an adventure.
Read More: Girls Who Lift: 3 Myths Debunked By Personal Trainers
Do you think it is important to separate the family familiarity aspect from the everyday business?

It depends on how you use family familiarity in everyday business. If it's to push your weight around without backing it up with facts and objectivity, that is a problem. Otherwise, I think it's totally ok. Employees like feeling that they are a part of a family. They spend most of their day at work and I think that having the family values present in the office somehow makes them feel that they are also part of it.
Read More: How Will Automation Affect Employment?