How To Run A Family Business: Lessons From FooDee Global Concepts' Eric Thomas Dee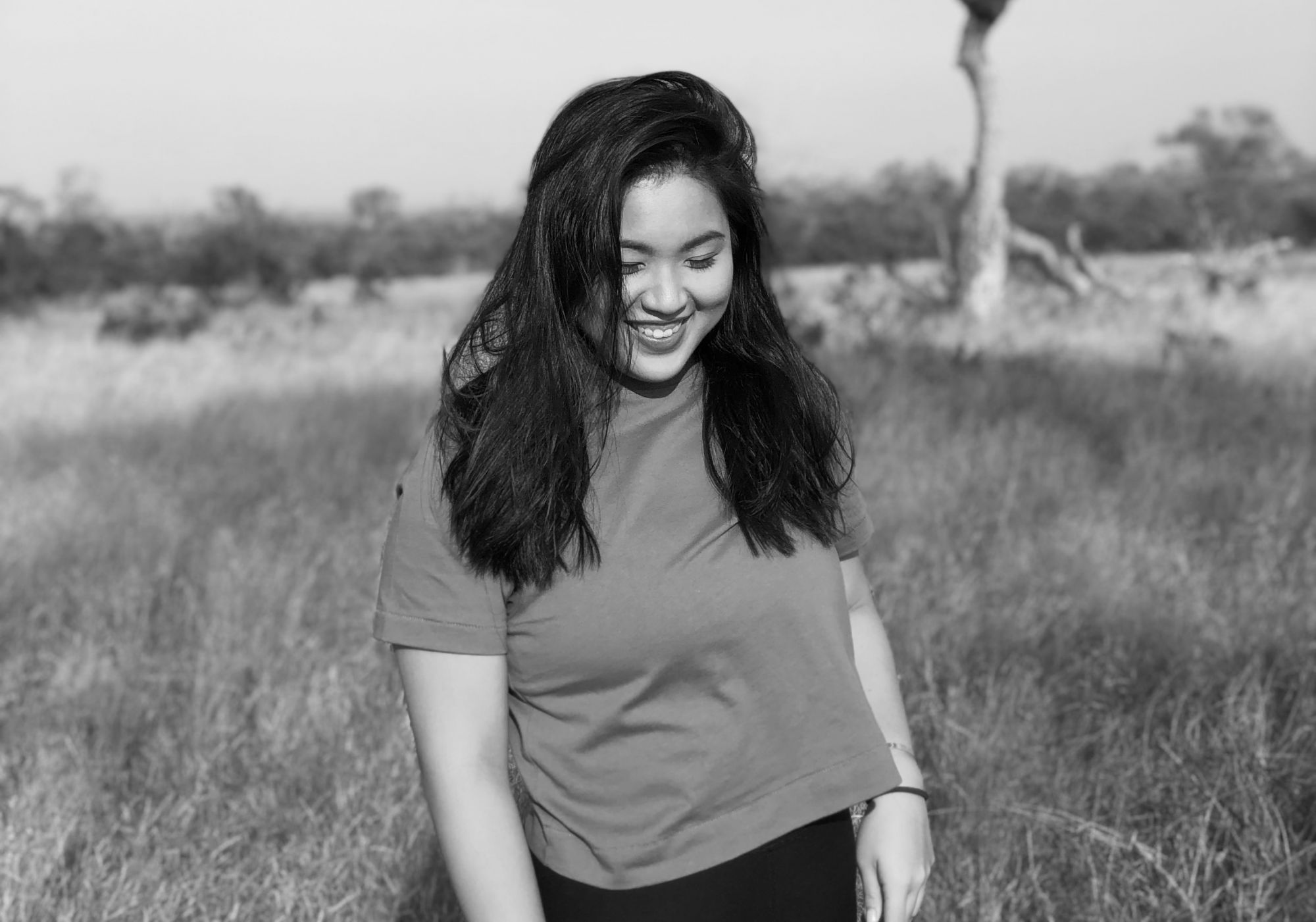 By Isabel Martel Francisco
December 19, 2019
Eric is at the helm of one of the country's largest players in the food and beverage scene. Here, he opens up about what it is like to balance family and business.
The daunting, yet sometimes paradoxical honour of rising to the challenge to take over the ropes of a family business is something that many a son or daughter face. The paradox continues on as this journey is one of privilege, and is yet extremely high pressure, with a lot at stake.

Many of the Philippines' largest, more successful, thriving and growing businesses are family-owned and family-run. For that matter, there are countless massive global enterprises that are family-run, and proud of it. In fact, the legacy of a brand and its power can stem from the culture that is imbibed by those who manage it. The perspective, know-how and innate knowledge that comes from being born around an industry, surrounded by people passionate about a certain topic, makes you very much a part of that word. Some skills and a particular vision can take a lifetime to build, to mold or perfect. What one can learn from generations past is priceless as learning through experience is something truly eye-opening.
Through this interview we have gained a deeper understanding of the challenges and balance that is needed to drive one's professional life forward after interviewing second and third generation family members who have decided to pursue and improve their family operations. Learn from FooDee Global Concepts' Chief Operating Officer, Eric Thomas Dee here:
What is FooDee Global Concepts?: The company has been in the food and beverage industry for around 30 years and now has over 16 concepts in its portfolio. The group oversees a multitude of cuisines and a variety of food concepts both from around the world, and homegrown too.
When did you know you were also passionate about the same industry as that of your family's business? Why are you passionate about the industry you work in?
I started working at a very young age. I began as a dish washer in one of my dad's restaurants. Since then I've worked in various restaurant related jobs, even in a McDonalds. When I was in college I worked as a waiter for extra cash and when I graduated I started managing restaurants. When I moved to Kuala Lumpur I handled a hotel until I came back to Manila, so I guess this industry was engrained in me at an early age but the love for it got deeper as I got older. I am passionate about the industry because I've been exposed to it pretty much since birth. I feel at home when I am at a restaurant, I feel comfortable when I am at a restaurant. It feels like second nature to me!
What legacy do you want create through your family business?
I hope that our group can continuously set trends and grow our business locally but also globally.
Read More: Why Rarity Is Key When Investing In Spirits
What are the challenges of stepping into the family business?
Being in a family business has its pros and cons but we grow together, so the transition becomes a little easier. My parents have always allowed us to go our own ways and explore our capabilities. They have always known how to push us to build our strengths. Luckily, I was not forced into the family business but rather it was really what I wanted to do. It is where I felt the most comfortable and the area in which I believe I could make the most contributions. In a family business emotions run higher because expectations are also at a much higher level, so you'll always have these mini bumps in the road.
Read More: Family Recipes From 5 Food Lovers
How do you respond to people who look down upon those who enter into their family business?
I guess there are some people that think that we might have gotten it easy but in reality most of the time I have to work twice as hard to disprove those who feel that we got it easy. As long as we know that we are doing our part and contributing towards the success of the company and bringing it to the next level, thats what matters. I wish to grow the business to new heights, bigger than where we are today so that I can leave a legacy that my parents will be proud of. I know they want us to be better than them.
Read More: Where To Eat: Manila's Hidden Gems For Vegans and Vegetarians
Do you think it is important to separate the family familiarity aspect from the everyday business?
I think it is easier said than done. As much as you want to have the family aspect separate from work, there will always be moments when emotions may get the best of you. Sometimes lines will be blurred and boundaries will be crossed due to the fact that you are family. But as long as you communicate and work as a team everything will be better than fine! In our family, our board meetings are mini forms that we hold during our family vacations! We use these moments to discuss business in a less stressful environment which allows our discussions to thrive.
How do you successfully work with family members?
Communication - making sure that we communicate with each other is crucial. It isn't as simple as it sounds because of how busy the family gets but making sure that we take time to have family meals together and family forums to hash out everything in life, business and family, is what ensures our success.
Read More: What You Need To Know About Investing In Plant-Based Meat
What have you learned from your family members that have been in the business before you?
I am a second generation in the family as my parents founded the company. I guess it's a different kind of difficulty we encounter as second generation since we worked directly with the founders so we are really able to understand the original vision and learn from them. The challenge is making the business transition go beyond the third generation as the family grows and expands. Looking at other families that have gone through multiple generations and how they succeeded is very educational but so is looking and learning from families that have failed and knowing what caused it.
Read More: The Important Role Of Private Giving In The Preservation Of Cultural Heritage
What new perspective and goals do you have for the future of your company?
I hope to grow the business bigger than what we are today through diversifying into different field that have synergy with our current business. Looking into the technology in our industry shouldn't be ignored. Plus growth within the region and globally!
Read More: 5 Steps To Successfully Turn Your Passion Into An Investment