How To Run A Family Business: Lessons From Jewelmer's Jacques Christophe Branellec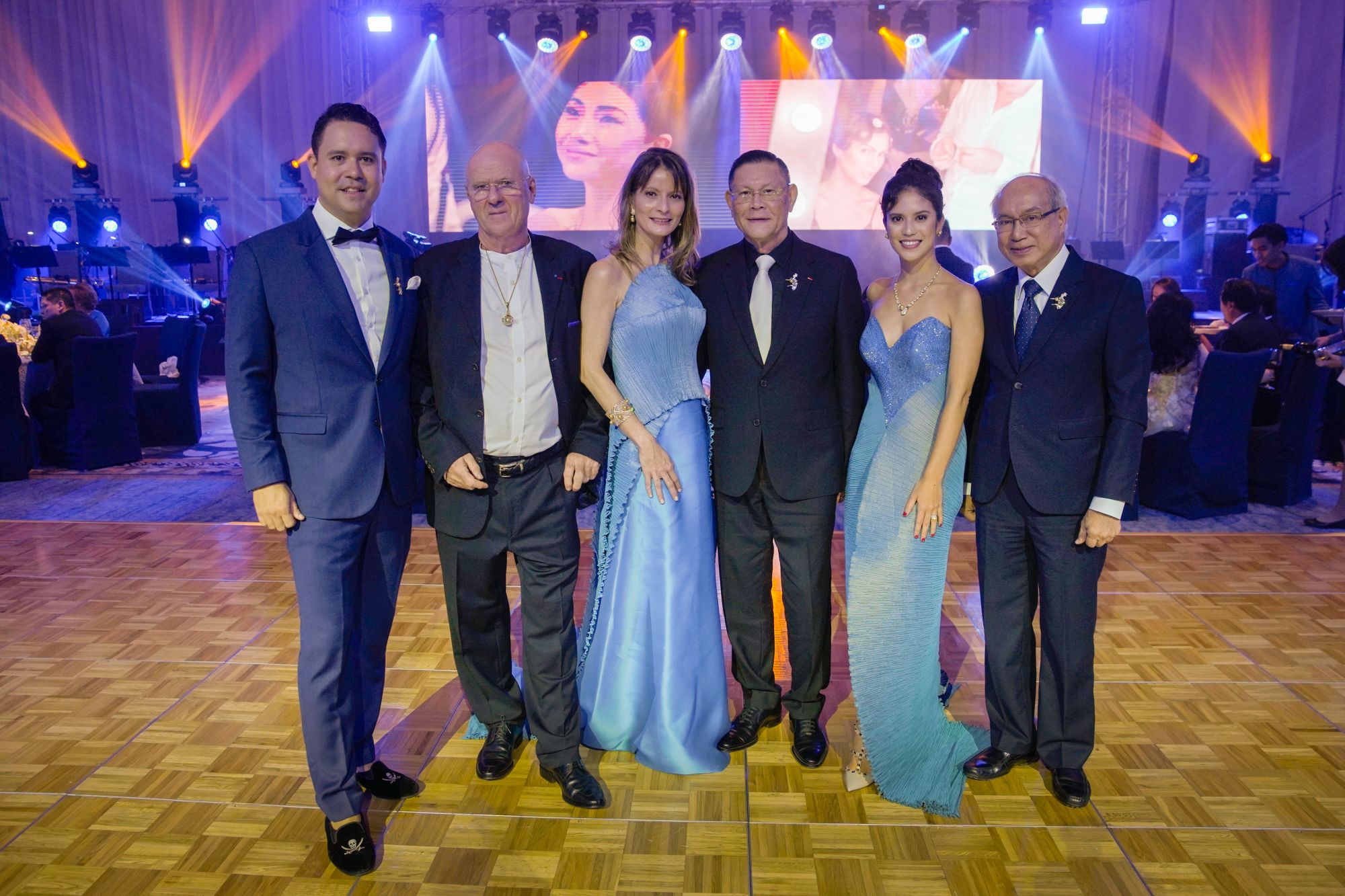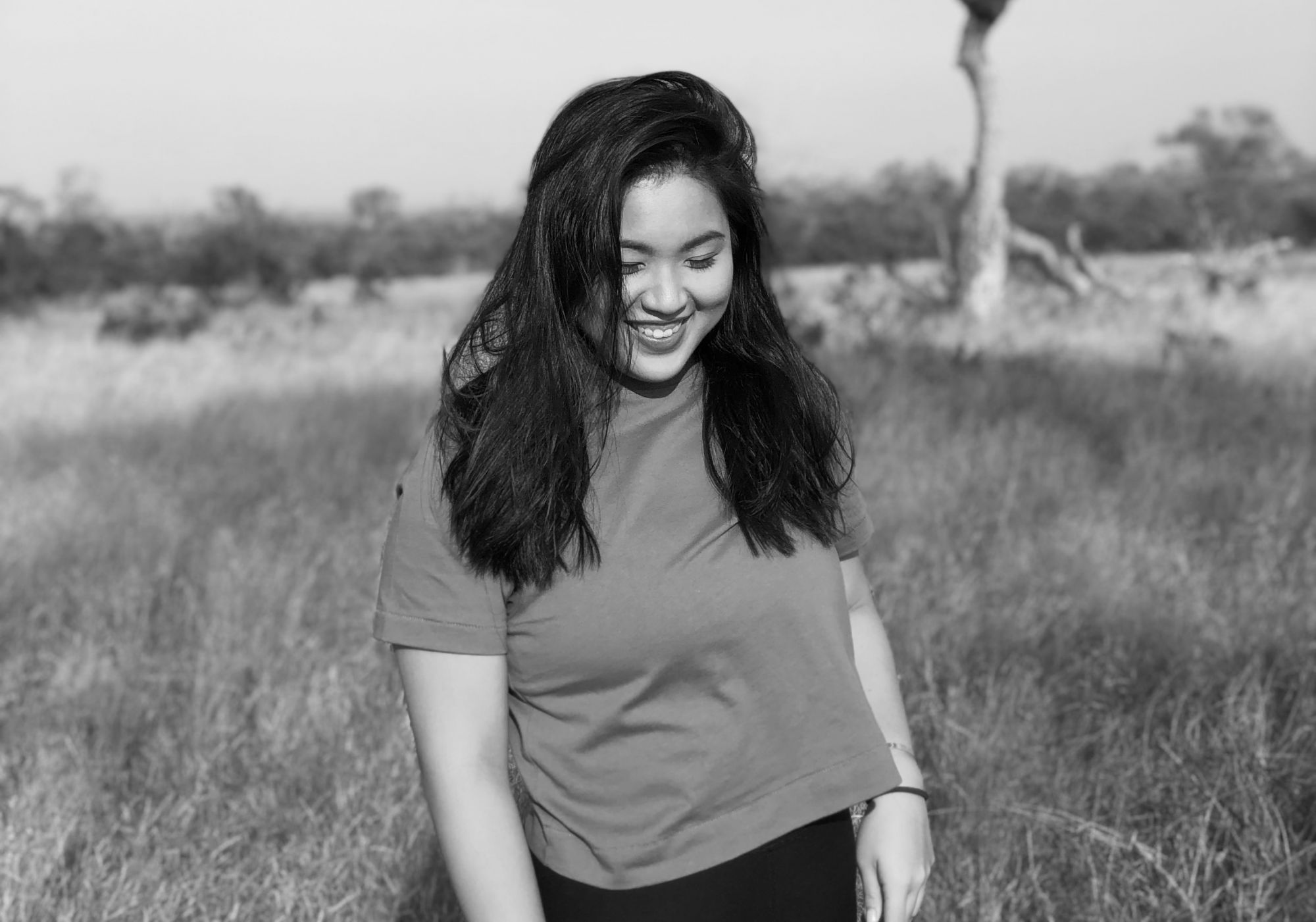 By Isabel Martel Francisco
January 09, 2020
This pearl farmer, pilot, captain, and saxophone player is definitely a man of many talents. Jacques Christophe, now at the helm of Jewelmer's ventures, opens up about what it is like to balance family and business.
The daunting, yet sometimes paradoxical honour of rising to the challenge to take over the ropes of a family business is something that many a son or daughter face. The paradox continues on as this journey is one of privilege, and is yet extremely high pressure, with a lot at stake.

Many of the Philippines' largest, more successful, thriving and growing businesses are family-owned and family-run. For that matter, there are countless massive global enterprises that are family-run, and proud of it. In fact, the legacy of a brand and its power can stem from the culture that is imbibed by those who manage it. The perspective, know-how and innate knowledge that come from being born around an industry, surrounded by people passionate about a certain topic, make you very much a part of that world. Some skills and a particular vision can take a lifetime to build, to mold or perfect. What one can learn from generations past is priceless as learning through experience is something truly eye-opening.
Read More: Asia Tatler Sustainability Forum At Soneva Kiri: The Who, What And Why
Through this interview we have gained a deeper understanding of the challenges and balance that is needed to drive one's professional life forward after interviewing second and third generation family members who have decided to pursue and improve their family operations. Learn from Jewelmer's Executive Vice President and Deputy CEO, Jacques Christophe Branellec, here:
What is Jewelmer?: Jewelmer is an international luxury brand born out of a commitment to protecting the environment, and sustainably producing the world's most lustrous cultured South Sea pearls. Established in 1979 by Jacques Branellec and Manuel Cojuangco, Jewelmer has grown globally to represent a world of rarity and enduring elegance.
Read More: Marketing Wiz Marion Branellec de Guzman Talks About The Beauty Of A Brand With Sustainability At Its Core
When did you know you were also passionate about the same industry? Why are you so passionate about the industry you work in?
Growing up, I had always been exposed to the company. My parents often took me around the pearl farms and the office, which instilled in me an affinity for the people working in Jewelmer, and the work itself. Despite that, working in the company wasn't necessarily expected of me. However, I do remember, during the time I was still working in Australia, there was a specific instance when I went home for vacation and visited the farm. During that visit, I saw the children I used to play with as a kid all grown up as the farm's marine biologists and engineers. It was amazing to see how far we've all come from just being playmates at the farm. Reuniting with them made me realise that Jewelmer is not just a company. It's a story of legacy and generations, and this experience really struck a chord in me and inspired me to become a part of this organisation that is, simply put, much bigger than itself.
It was in 2008 when I first joined the company, and the world then was right in the heart of the global financial crisis. Things were, as you would expect, challenging. At first, I was actually based in the farms, working primarily as a diver, a job that enabled me to intimately learn all aspects of the pearl production. Eventually, I moved on to the head office, where I got involved in sales and other aspects of the business, until I got promoted to EVP.
Read More: Sustainability — is it just a buzzword
My passion for working in this company stems from the fact that very few jobs in life allow you to wear multiple hats in multiple environments, and to encounter people from all walks of life. This diversity at work and the ability to create positive impact on the lives of numerous people motivated and inspired me to contribute to driving the organization forward. At every step of the way, there is a strong sense of harmony that paves the way for growth — harmony with the environment, with the oyster itself, with the entire team, and with the clients. The beauty of Jewelmer is that the harmony that it creates within extends beyond itself. This is seen in how the pearl brings joy to the lives of the clients who acquire it, as the pearl is the result of a positive process. Being part of this is empowering.
What are the challenges of stepping into the family business?
Stepping into the family business is a very steep learning curve, especially in the beginning. It is more about listening than it is about trying to immediately impose what you learned outside and bringing that in, and treating that experience as an incredible learning opportunity instead of a stifling one. It also entails a lot of empathy and emotional intelligence in terms of understanding the existing roles and relationships already in place, as well as having a great appreciation for everything that had been built prior — regardless of what we think we can improve.

On top of this, the moment you step into a role, all actions and decisions are much more scrutinized than if it had been someone else. Whatever future impact your present actions and character will have affects everyone involved. This can be a tremendous pressure to have, especially at a young age.

How do you respond to people who look down upon those who enter into their family business?
Some people might think that it is an easier option than working elsewhere. I would say, however, that it can be more challenging in terms of the pressure since there is an immense weight on your shoulders from day one. From the very beginning there is already a very great expectation to perform in a way that is in line with whatever perceptions there are of you. Obviously, like any decision or action, there is also a good way and bad of doing it, and to do it well demands a lot of humility and the ability to do any work put in front of you.
Read More: Dawn Zulueta-Lagdameo On Her Love For Jewelmer Pearls

Ultimately, there is nothing to look down upon because stepping into the family business is a continuation of what the family has started, and growing that legacy to sustain the many families already involved in the business. We are all products of our environment, and a family business undoubtedly influenced that upbringing. Entering that family business, then, is a way of giving back, of continuing what your parents have dedicated so much time and effort to. As their children, there is no greater gift that we can give than growing what they have planted.
Do you think it is important to separate the family familiarity aspect from the everyday business?
To some extent, yes — I believe it is important to differentiate between the emotional and the objective. However, we are all human, and it is easier sometimes to give into our emotions when dealing with people we are more familiar with, simply because we naturally have less walls around them. Of course, it doesn't help the business to always do that. There are some things you might say to family in business that you wouldn't say to a colleague that isn't family, so in order to successfully navigate these relationships, there needs to be clear boundaries.
Read More: The Important Role Of Private Giving In The Preservation Of Cultural Heritage
How do you successfully work with family members?
It boils down to respect and clear rules of engagement, roles, and responsibilities, as well as a deep sense of trust. At the company, everyone involved is incredibly hardworking. There is never a question of differing objectives — we know we are all working towards the same vision. The company's objective is clear to everyone, and it is evident that each person, each family member, does all that they can to serve the best interests of the company. We do so because of the trust, respect, and boundaries we have for each other, and for the business. The beauty of working with different family members is having different perspectives or ways of achieving the shared objective, which brings together creative and innovative solutions that we would not have come up with on our own.
What have you learned from your family members that have been in the business before you?
A number of things: patience and resilience; repetition as one of the keys to success; love, of course, which guides not just interpersonal dynamics but even the very foundations of every decision; not to act impulsively but objectively; to be inclusive rather than exclusive, and; never to impose your way.

What new perspective and goals do you have for the future of your company?
Here at Jewelmer, we are very blessed to be surrounded by passionate people heading the different departments. As a team, we are able to adapt to various changes in the market, evolve, and stay ahead of trends. With this collective mindset, we are committed to continuing the legacy of a brand with a strong Filipino heritage that is hopefully able to contribute to nation building, whether that is through supporting the country's positive image internationally, or by inspiring the younger generation about what is possible when we work together with nature, and creating a model that is world-class but genuinely rooted in the Philippines.
Read More: Filipinos Under 40 on Social Entrepreneurship and the Role of Non-Profit Organisations Today
What legacy do you want to create through your family business?
Building up on my previous answer, I definitely envision Jewelmer as something beyond a company. I see it as a diverse family of talented individuals contributing their time and talents to create something that is not just beautiful, but is also a source of pride for our country. In the process, we will continue working with a model that values and works harmoniously with the environment and our communities, because Jewelmer would not be what it is today without the grace of God, and the generosity of nature and community collaboration.