How To Run A Family Business: Marco Antonio of Century Properties Group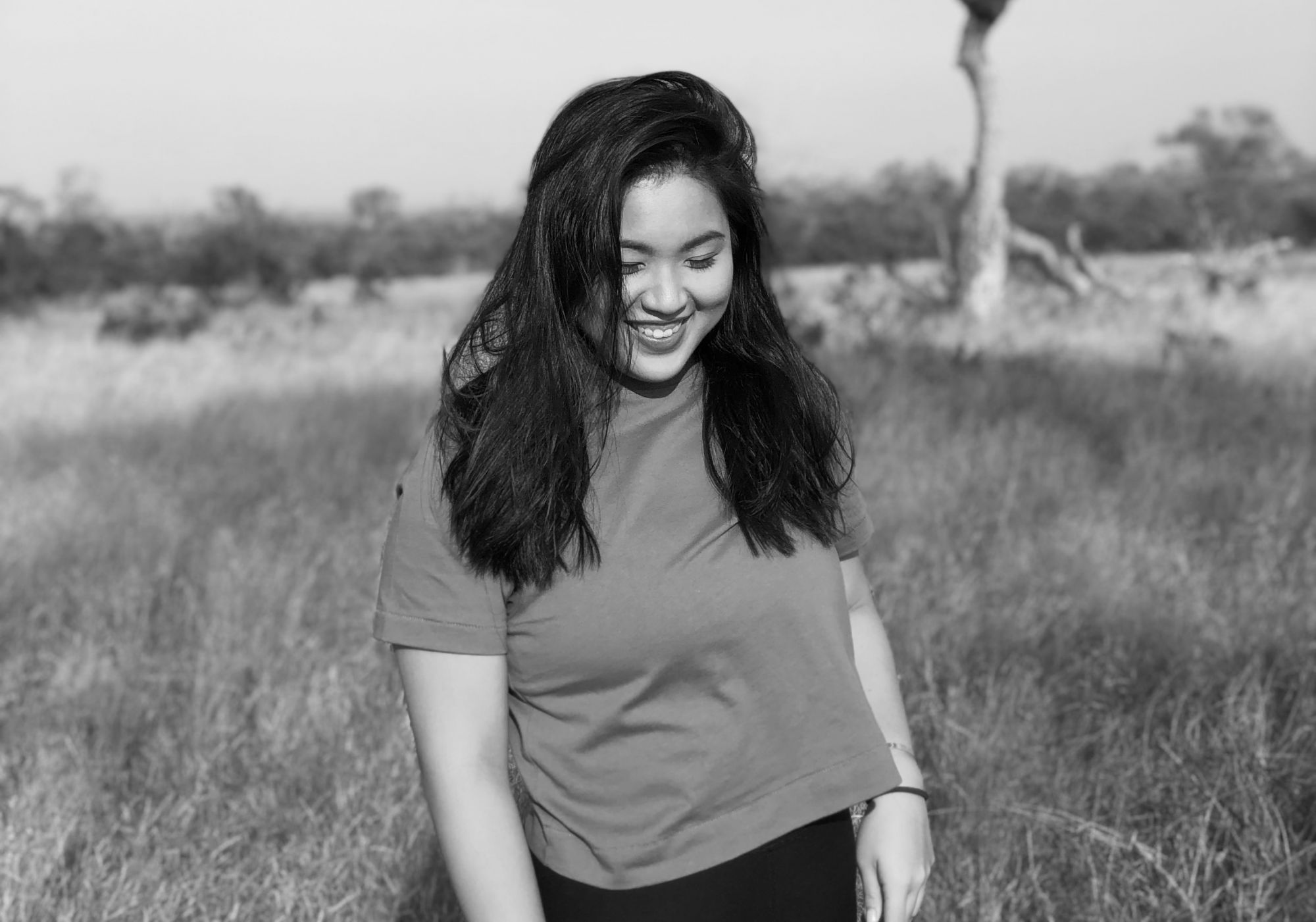 By Isabel Martel Francisco
October 29, 2020
The president and CEO of Century Properties Group (CPG), Marco Antonio, steers the course of this family corporation together with his brothers and their senior leaders.
The daunting, yet sometimes paradoxical honour of rising to the challenge to take over the ropes of a family business is something that many a son or daughter face. The paradox continues on as this journey is one of privilege, and is yet extremely high pressure, with a lot at stake.
Many of the Philippines' largest, more successful, thriving and growing businesses are family-owned and family-run. For that matter, there are countless massive global enterprises that are family-run, and proud of it. In fact, the legacy of a brand and its power can stem from the culture that is imbibed by those who manage it. The perspective, know-how and innate knowledge that comes from being born around an industry, surrounded by people passionate about a certain topic, makes you very much a part of that word. Some skills and a particular vision can take a lifetime to build, to mould or perfect. What one can learn from generations past is priceless as learning through experience is something truly eye-opening.
Through this interview, we have gained a deeper understanding of the challenges and balance that is needed to drive one's professional life forward after interviewing second and third-generation family members who have decided to pursue and improve their family operations. Learn from Marco Antonio, president and CEO of Century Properties Group, here:
What are the challenges of working in the family business?
I view it as an advantage instead of a challenge. My brothers and I play different roles in the company, continuing the legacy of trailblazing innovation and bringing the best real-estate concepts to the Philippines that my father, Jose E B Antonio started. Century Properties is more than a family business. While it is family-led, it is not family-run. The company's successes are results of the collective efforts and the wisdom and management experience of our senior leaders.
What have you learnt from those who have been in the business before you?
From my father, I learnt the values of passion and persistence. He has an innate business intuition and is a consummate entrepreneur. He moves quickly and can naturally spot opportunities on the horizon. The values instilled in all of us, from childhood, were hard work, integrity, excellence and passion in our chosen endeavours.
Read more: How To Run A Family Business: Fausti Preysler Of Smith Bell & Company, Inc.
We want to move forward as a company that is conscious of its environment and caring towards its people.
How can you successfully work with family members?
Recognise that each one has strengths and passions that can contribute in achieving the common goal. Set the roles clearly to ensure all efforts are put to their best use. Stay humble and open in seeking feedback and mentorship. Make sure to add a dose of laughter, have a sense of humour and a positive outlook at work. Professional success is not the only one aspect we are after. It is also how we impact the people around us.
To successfully work with family members, I also believe in distributed leadership. To cultivate not only great leadership at the top, but also at all levels of the organisation.
What legacy do you want to create?
I aim to be the best steward I can be for CPG as we continue our business expansion from being highly concentrated in in-city vertical developments to balance our asset portfolio and diversify our revenue streams. We are constantly adapting and improving as an organisation in response to the challenges and opportunities brought by the current pandemic. We want to move forward as a company that is conscious of its environment, caring towards its people and constantly innovating to grow in tune with our changing way of life.
Read more: How To Run A Family Business: Bank of the Philippine Islands' Mariana Zobel De Ayala