HSBC Philippines Celebrates New Beginnings As It Welcomes The Year Of The Ox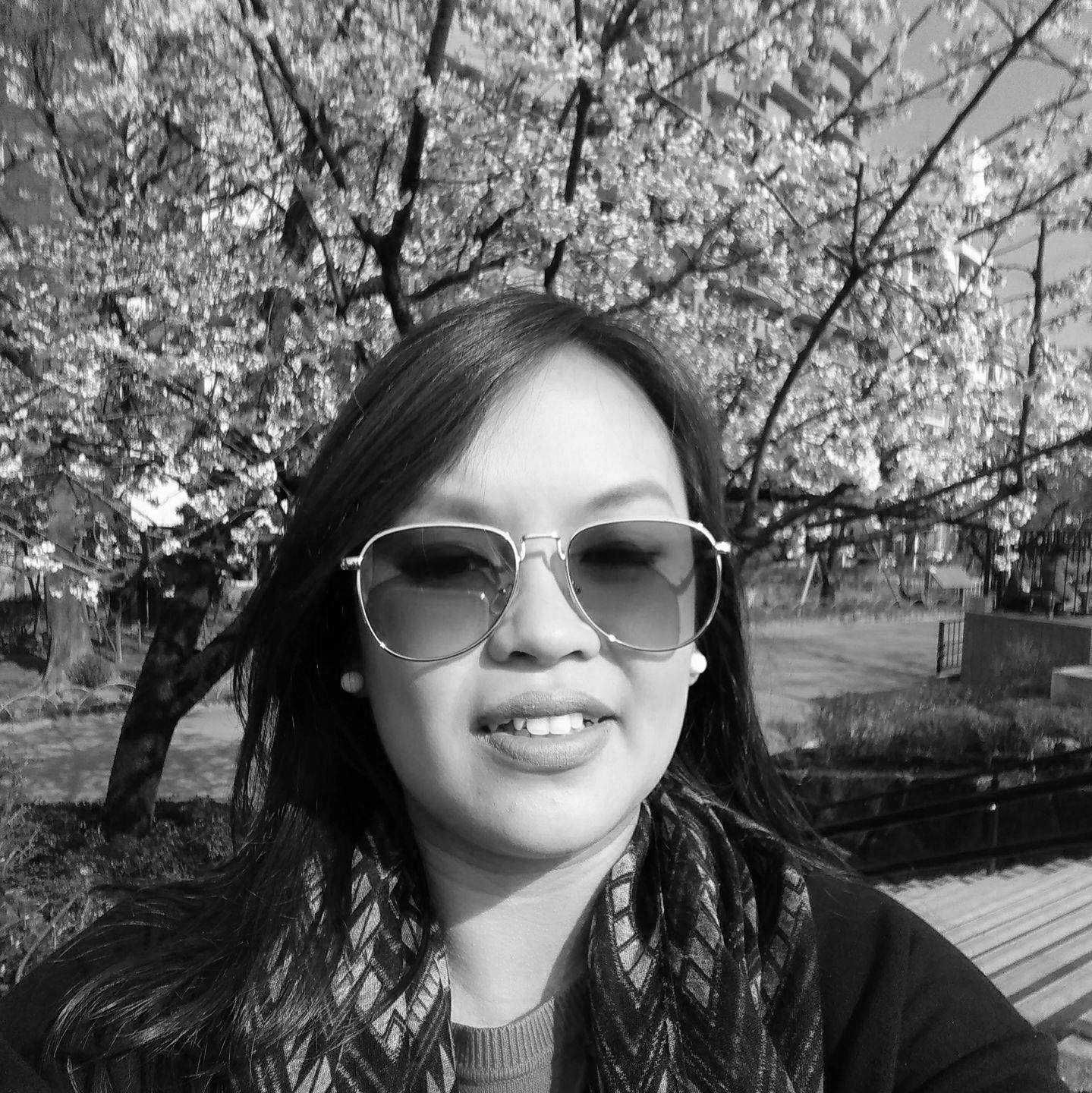 By Maritess Garcia Reyes
March 02, 2021
HSBC Philippines brings an interactive virtual event with a stunning performance from the Philippines' first Tony Award winner and true global icon, Lea Salonga
Premier customers and friends from the media were treated to a digital journey that made the experience as close as possible to attending actual events pre-pandemic.
Before the main event, guests are led to a virtual foyer where they had the chance to make a wish through an electronic Christmas tree, capture moments at a Year of the Ox-themed digital photo booth and catch up with HSBC representatives at exclusive virtual lounges.
Dazzling host Issa Litton welcomed the guests at the main hall with videos of traditional lion dance and how HSBC colleagues and their families around the world are preparing for Chinese New Year and sharing their wishes for the New Year. "Lunar New Year or Spring festival in China, in many ways, follows the international trade routes of China, with celebrations happening in other countries such as the Tet in Vietnam, or Seollal in South Korea. As one of the largest international banks in the world, it is equally important to us. We hope the year of the Ox creates new beginnings and carries over good fortune from previous years, bringing forth good health, wealth and good relationships," said HSBC Philippines president and CEO Graham FitzGerald.
Read also: Year Of The Ox Babies: 6 Tatler Friends That Are Expecting This 2021
Serenading the guests that evening was no less than the country's first Tony Award winner, a Lawrence Oliver Award for Best Actress in a Musical and a true global icon, Lea Salonga, who rendered songs of hope and inspiration including The Journey, I Dreamed A Dream, Somewhere Over the Rainbow, One Voice and Sunlight.
Completing the feast is a set of auspicious Chinese dishes, earlier delivered to the guests' homes and specially curated for HSBC by Canton Road's executive Chinese chef Wang Wei Qing and Shangri-La at the Fort, Manila's executive chef Joris Rycken. The beautifully prepared meal came in an innovative HotBox so guests were able to savour warm, delicious food at the comforts of their homes.
HSBC commits to continuously support clients with the best service and valuable programmes to suit their needs. "We at HSBC will be your partner while you achieve success, by living a life that builds lives beaming with opportunities, possibilities and dreams to fulfill. May the year of the Ox open the window of good fortune for everyone," said HSBC Philippines head of wealth and personal banking Peter Faulhaber as he raised his glass to a virtual ceremonial toast.
Read also: Chinese New Year 2021: 5 Tips For Creating Good Fengshui This Year Of The Ox