ICanServe Supports The Breast Cancer Community With Its 2019 Silver Linings Summit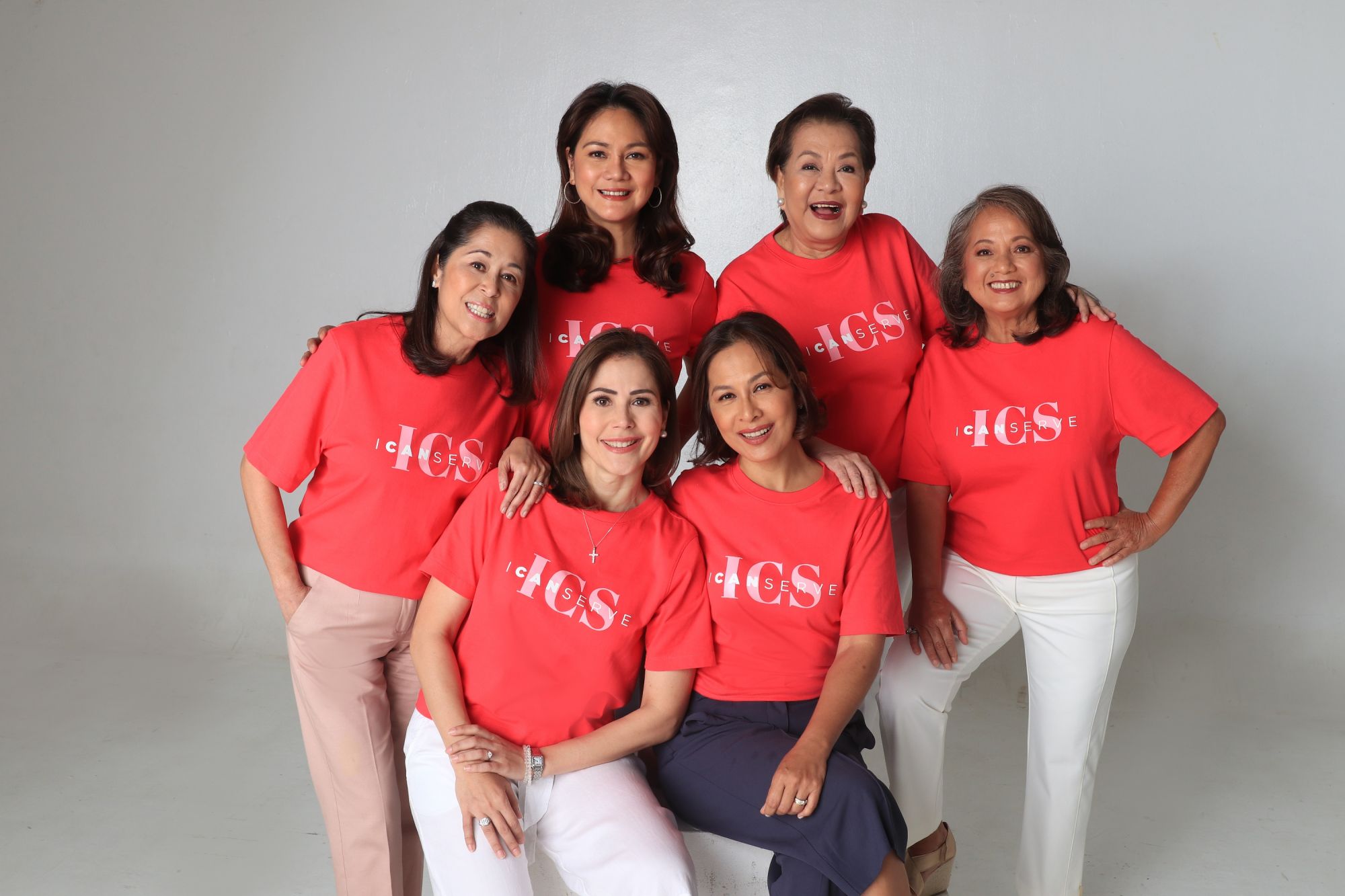 Learn more about how the Silver Linings summit can benefit the Philippine breast cancer community
On 28 September 2019, ICANSERVE Foundation presents its fourth summit for the benefit of the Philippine Breast Cancer Community called Silver Linings 2019. This year also happens to be ICANSERVE's 20th anniversary and the summit will be held at The Philippine International Convention Center (PICC).
What is ICanServe FOUNDATION?
This is a non-profit whose goal is to support breast cancer patients and their community. They hope to help people detect breast cancer at its early stages and to find ways to provide access to accurate diagnosis and timely treatment.

What can you expect at Silver Linings?
Fact: Silver Linings is among the largest gatherings in support of those battling cancer, bringing together a positive and motivational community of survivors and their support community. At this summit, people can form lifelong bonds that will help them continue forward on their journey.

One can participate in forums on a variety of topics that are beneficial not only for patients but for family and friends too. The types of talks from from: "Everything you need to know about breast cancer","Where to find financial assistance", "What's in store for you in the new Cancer Law?" "Can one have children after cancer?", "How do cancer patients deal with a Stage 4 diagnosis?" to "Healing through storytelling".

During the event, participants can avail of free X-rays, BMIs, doctor consultations, and many more activities.
September 28, 2019 Saturday at the PICC, Pasay City from 8am to 5pm.

Pre-registration can be done online at http://icanservefoundation.org/?page_id=4787or https://www.eventbank.com/event/the-4th-silver-linings-2019-16245/; or you can register at the venue on September 28.

For any questions or inquiries, you may call the Silver Linings hotline at +63915-068-4666.