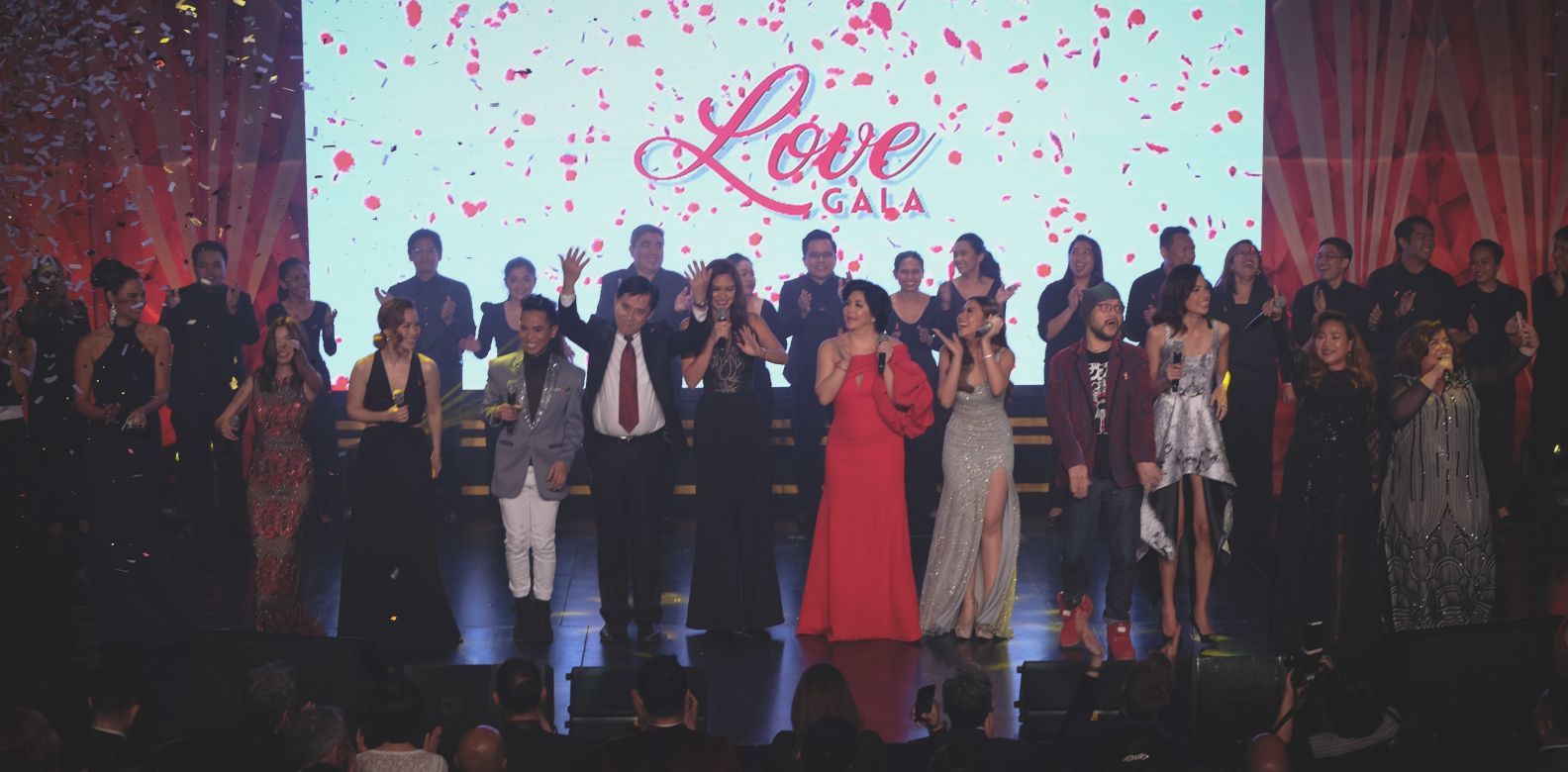 Inaugural Love Gala Celebrates Heroes and Innovators for World AIDS Day
Advocacy
Leading charitable institutions joined forces to bring together an amazing gala show to celebrate World AIDS Day.
Organised by top non-government organisations and charitable institutions geared towards HIV awareness, prevention and treatment, the Love Gala is the inaugural charity event to commemorate World AIDS Day last December 1 at the BGC Arts Center.
Key leaders and advocates came to support the event including 2015 Miss Universe and Philippine Tatler's 2016 Generation T-lister, Pia Wurtzbach, and US Ambassador to the Philippines, Sung Kim.
"Let us work together to normalize HIV testing, so that it's viewed just like a regular medical check up. Because knowing our own HIV status is the first step in our battle to end AIDS," said Wurtzbach during the presentation of the HIV 101 video, which is part of her broader PIA, or Progressive Information Awareness project for raising awareness on HIV- and AIDS-related issues.
The Love Gala also dedicated the night to honour the first-ever Ripple Awards winners – 10 brave individuals who have made a significant impact in spreading HIV-AIDS awareness, stopping the spread of the virus, and helping to fight the stigma suffered by their communities. This year's winners are: Faustine Luell 'Paji' Tupas Angeles, Sherwin Baniqued, M.A. Buendia, Ana Theresia "Risa" Hontiveros-Baraquel, Jebsen Rederri Go Gamido, Enrique Tayag Katerina 'Doc Kate' Leyritana, Elena Felix, Roberto Figuracion, Angelina 'Angie' Mead King.
"The HIV epidemic can be won through greater awareness and education, and these Ripple Awards winners have used their voices and influence to spread the right messages to the people who need to hear them," said Ronivin Pagtakhan, executive director of LoveYourself, one of the member organizations of the Love Gala organizing committee, one of the judges of the Ripple Awards, and one of Philippine Tatler's 2017 Generation T-lister.
The event was graced with top winning performers including Asia's Songbird, Regine Velasquez-Alcasid, Asia's Phoenix Diva Morissette Amon, Hanggang singer Wency Cornejo, and respected theater actor Audie Gemora. Also in support of the event, five top Philippine designers also joined creative forces to stage a visually stunning fashion show. Francis Libiran, Cary Santiago, Nat Manilag, Cheetah Rivera and John Herrera selected key pieces from their existing collections or created new ones to be included in the Love Gala fashion show, and part of the proceeds from the sale of the special fashion pieces will go towards HIV-AIDS charity.
Love Gala is co-presented by MAC Cosmetics, Okamoto, Shinagawa Lasik and Aesthetics, Premier Wines and Spirits (Wild Turkey Bourbon, Skyy Vodka, Matua Sauvignon Blanc, Cabernet Merlot and Blossom Hill Rose), special thanks to Telus International Philippines, Goya, Teddy Manuel Flowers and Events, Philippine Amusement and Gaming Corporation (PAGCOR) and Unilever-Creamsilk Philippines. Official media partners are Solar Entertainment (2nd Avenue and ETC) and CNN Philippines. Official technology partner is Hornet.
Other institutions and organizations coming together for the event include: AIDS Healthcare Foundation, Better Together Foundation, Black Maria Pictures, Decent Image of South Signal Association (DIOSSA), Dentsu Jayme Syfu, Juan Posi+ive Movement, Nectar Nightclub, Philippine National AIDS Council, Pilipinas Shell Foundation, Inc., Pinoy Plus Association Incorporated, Positibong Marino Philippines Inc., Research Institute for Tropical Medicine-Department of Health, Sustained Health Initiatives of the Philippines (SHIP), Taguig City Government, The Red Whistle, The LoveYourself Incorporated, UNAIDS, the US Embassy and World Health Organization-Philippines.
Trending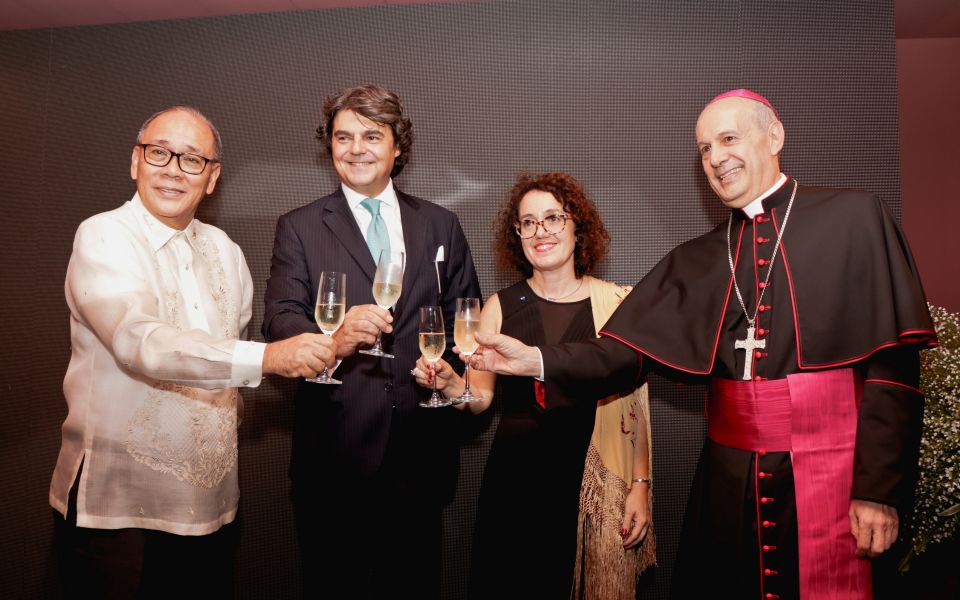 Embassy Of Spain Hosts A Celebration Of Fiesta Nacional de España At The Ambassador's Residence
October 15, 2018 | BY Philippine Tatler
photo_library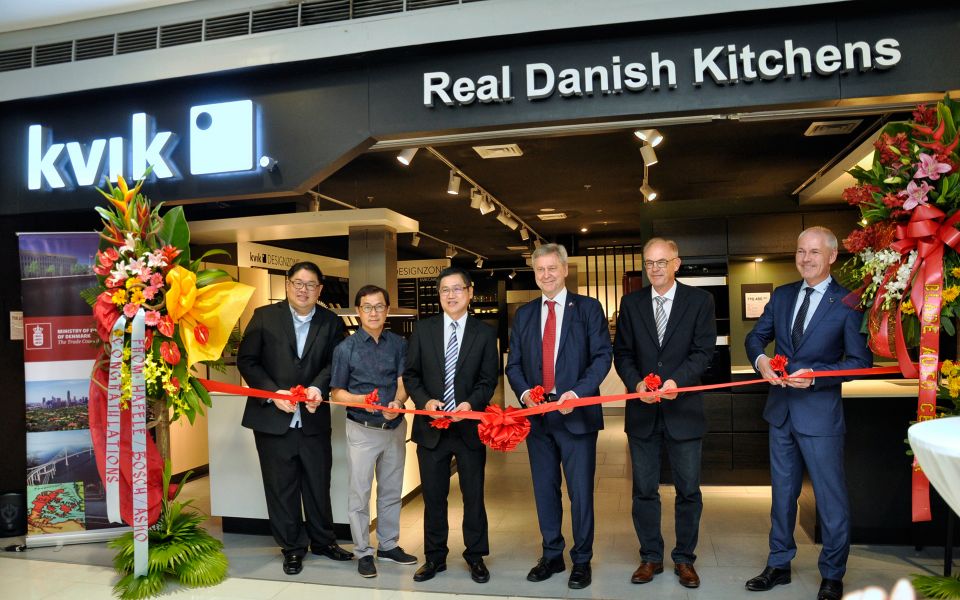 KVIK Makes Philippine Debut
October 10, 2018 | BY Jeanna Lanting
photo_library
Finale Auctions Exclusive Preview
October 8, 2018 | BY Philippine Tatler
photo_library
Where To Get The Best Comfort Food In The Country
September 28, 2018 | BY Philippine Tatler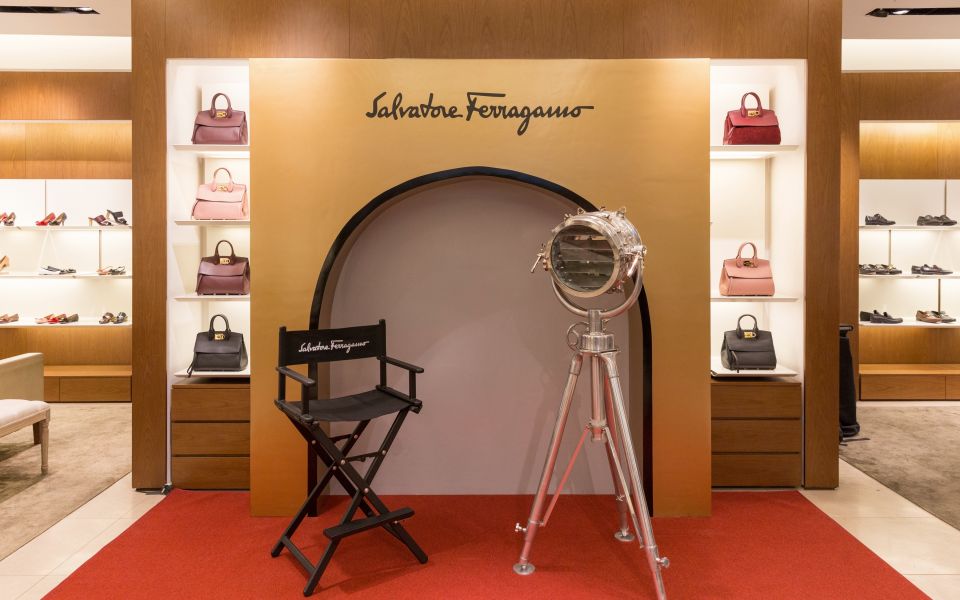 Salvatore Ferragamo's Studio Bag Has Made Its Entrance
September 28, 2018 | BY Shauna Popple Williams
photo_library
HABI Fair To Showcase The Stunning Craftsmanship of Filipino Weavers
September 28, 2018 | BY Franz Sorilla IV