It's A Happy Chicco Christmas
The Scene
The Italian children's brand introduces its newest ambassadors just in time for the Holidays 
Against a festive backdrop of fairy lights and spangled ornaments, Italian children's brand Chicco kicked off the Yuletide Season by introducing Georgina Wilson-Burnand and her son Archie as its newest ambassadors at an event aptly titled A Happy Chicco Christmas last 23rd November at the Fashion Hall of SM Megamall in Ortigas.
Wilson-Burnand, who graced Philippine Tatler's 16th anniversary issue last September, spoke of how Archie's birth has transformed her life. "Everything changed when Archie came into our lives," she declared proudly. "I didn't know how happy I could be until I met Arch... I just think [that motherhood] is the best adventure I've ever been on."
Motherhood also opened Wilson-Burnand's eyes to road safety issues involving infants in the Philippines. As such, she says "I can't emphasise enough the need for parents to invest in quality car seats to keep their babies safe in their vehicles."
She went on to say that Chicco's Nextfit and Keyfit car seats have helped assuage her fears whenever she brings her baby along when she travels. Also speaking during the event were Europlay's Liza Yao and Chicco Area Manager for International Sales Andrea Tosa who flew in from Italy. Guests enjoyed excellent Italian snacks and gift certificates were raffled off to some lucky mothers in the audience.
Trending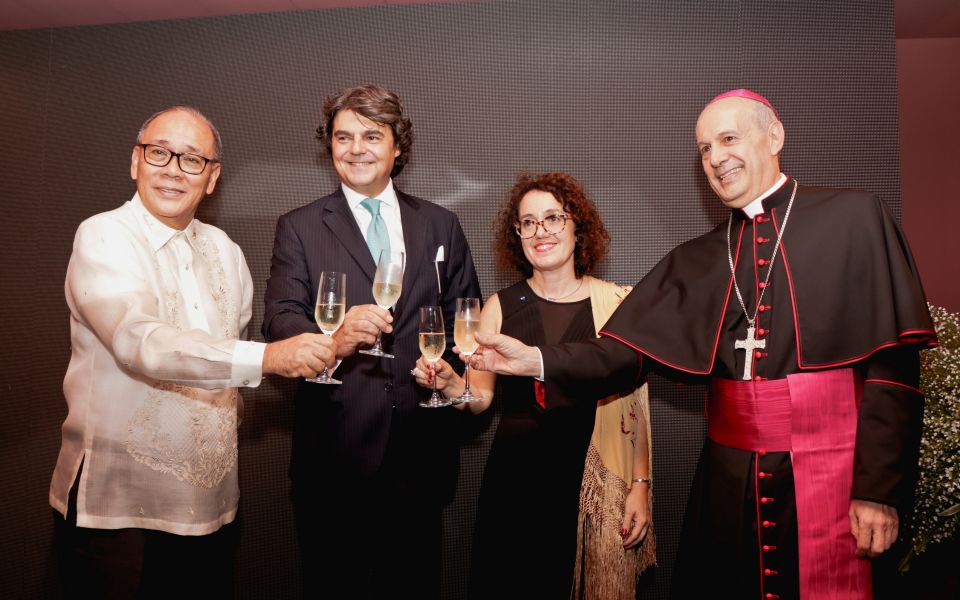 Embassy Of Spain Hosts A Celebration Of Fiesta Nacional de España At The Ambassador's Residence
October 15, 2018 | BY Philippine Tatler
photo_library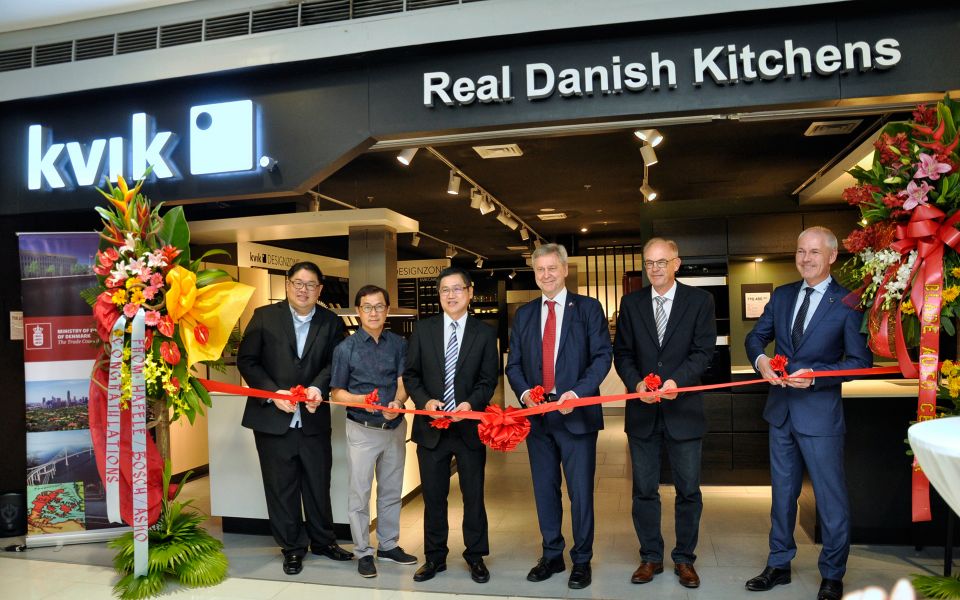 KVIK Makes Philippine Debut
October 10, 2018 | BY Jeanna Lanting
photo_library
Finale Auctions Exclusive Preview
October 8, 2018 | BY Philippine Tatler
photo_library
Where To Get The Best Comfort Food In The Country
September 28, 2018 | BY Philippine Tatler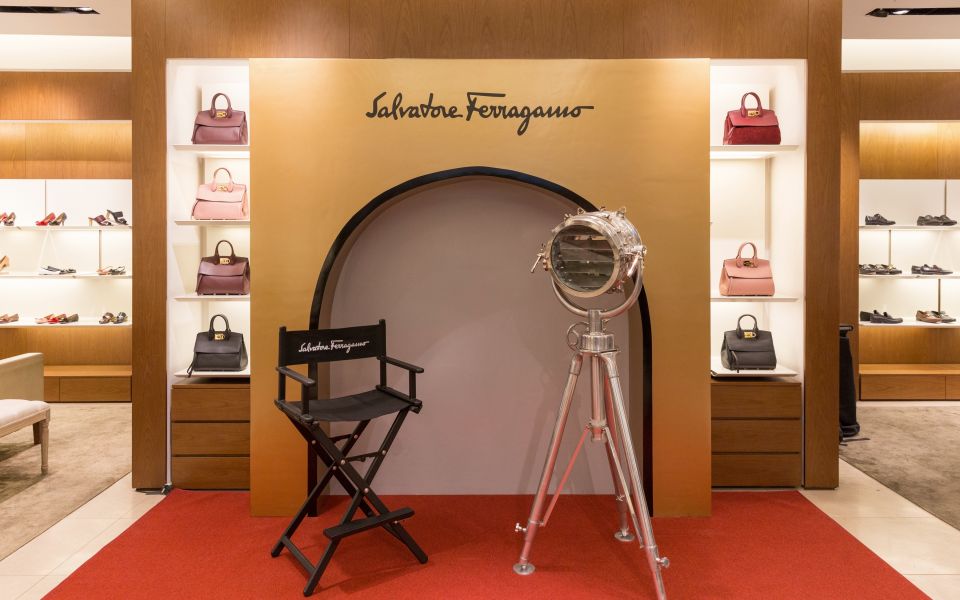 Salvatore Ferragamo's Studio Bag Has Made Its Entrance
September 28, 2018 | BY Shauna Popple Williams
photo_library
HABI Fair To Showcase The Stunning Craftsmanship of Filipino Weavers
September 28, 2018 | BY Franz Sorilla IV