Author and Counsellor Joy Tan-Chi Mendoza Tells Us Why She Turned To God After Her Brutal Attack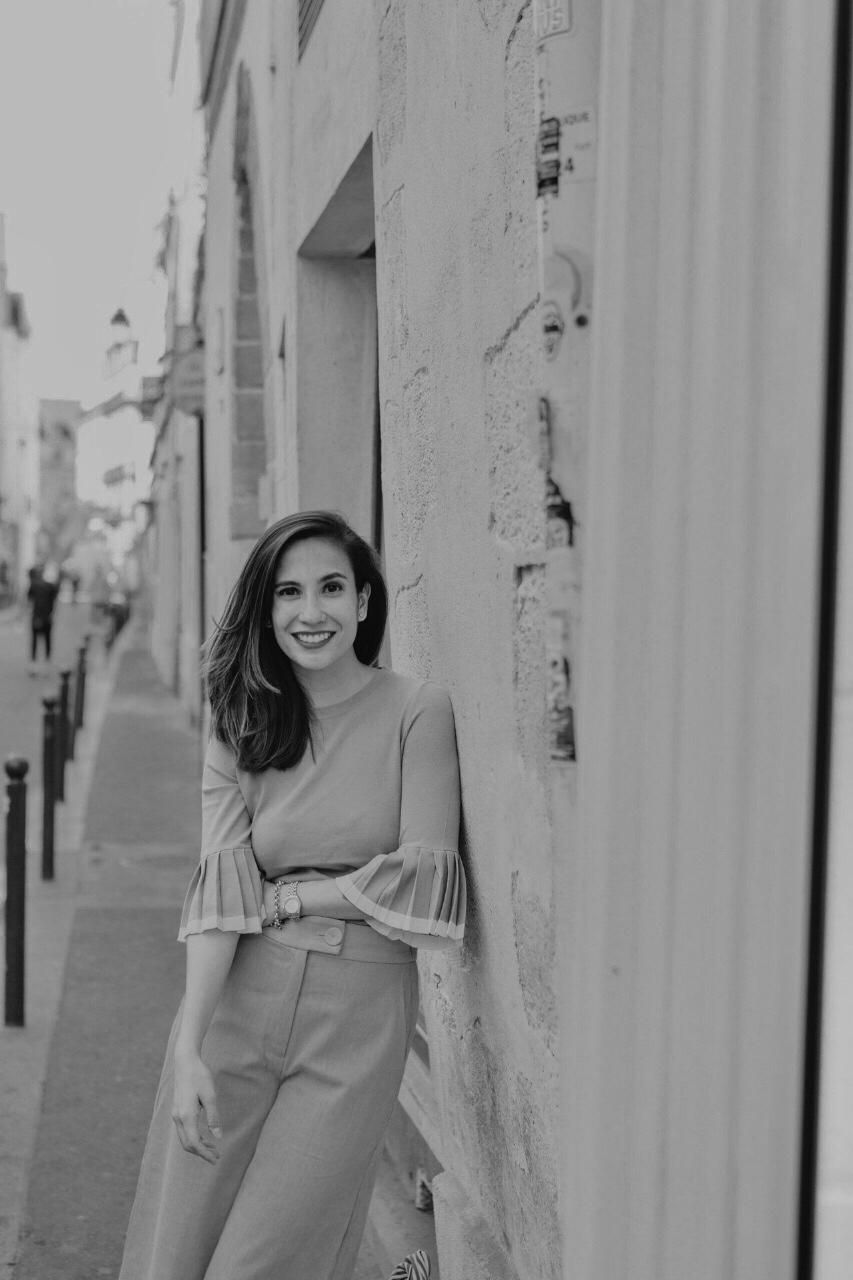 By Stephanie Zubiri
July 23, 2020
A victim of rape at 15, Joy turned to God and channelled her tragedy into something good by counselling other victims of abuse and encouraging people to connect with their faith.
There are few things more vile than robbing a child of its innocence. At age 15, Joy Tan-Chi Mendoza was attacked and raped by seven men at gunpoint in her own home. Her house was robbed by 10 armed men who tied up her siblings, looted the premises and then violated her and two of her friends who were visiting that evening. For many victims, the trauma of rape is unbearable; and yet the daughter of notable Pastor Peter Tan-Chi, founder of Christ's Commission Fellowship, has managed to turn such a horrific experience into a vessel for good. Joy is currently happily married with six children and is the author of When a Good God Allows Rape—a personal account of what happened to her and how to trust in God and His good plans in the face of adversity. Apart from counselling women who are victims of sexual abuse, she is also a highly respected inspirational speaker and spiritual leader helping people strengthen their Christian faith.
What were your thoughts and emotions at that time?
It was unreal. I couldn't believe it was happening. I was worried about my friends and everyone else in our house. At the same time, I had this indescribable peace from the Lord—I realised that they could touch my body, but they couldn't touch my soul. Since I was assaulted at gunpoint, the reality that I could die occurred to me. However, I had given my life to Jesus when I was 9, I knew that if I lost my life that night, I would be with Him. That comforted me.
Did this steal your resolve for redemption or were you resigned to your fate?
I had to embrace the reality that I was a victim, but I didn't want to remain a victim. I wanted to do what was within my control, which was to forgive the men who violated me and to remember that God could make something beautiful come out of this. I was resolved not to hold on to bitterness or anger, and to leave my redemption in God's hands.
Did you ever waver in your faith?
I didn't abandon my faith, but I had to make certain choices about how to move forward. I wouldn't call it wavering, it was more like coming to a crossroad. Would I let this tragedy define my understanding of God or would I let God define my circumstances? I chose to believe that He was still good, loving and sovereign, that He could redeem what happened and use it for good in my life and the lives of others.
This is a very personal journey for you and many women who may have gone through a similar experience often feel shame, why are you so comfortable in sharing so openly?
I did feel the shame, the ugliness. However, I also wanted to use what happened to be a blessing to others and to point people to God. I knew that brokenness and vulnerability would also allow me to connect with people. After all, we collectively understand pain, suffering and loss. Being able to speak up about these things would be part of my own healing process, and give other women a voice to tell their own stories. We heal when we help others to heal.
What advice would you give to people who are going through something like this?
Tell someone who can help you process what you are going through from a spiritual perspective, someone with the maturity to point you in the right direction, like a counsellor, or a friend or family members who love Jesus. If you are in a situation where the abuse is still happening, you have to report the person and seek intervention. Don't be ashamed to speak up, even if you are being molested or hurt by a relative. What is happening to you and what is being done to you is wrong. There is always a way out. If the abuse or rape happened in the past, don't feel like it has to steal your present or future. Start reading the Psalms in the Bible and you will be encouraged by the promises of God. Journal, get into art or have a creative outlet to channel your emotions. Don't believe the lie that you will never be whole again. God makes all things new. He specialises in 360-degree healing, from the inside out.