Kaayo and Alex Eduque Team Up To Help Children Of Marawi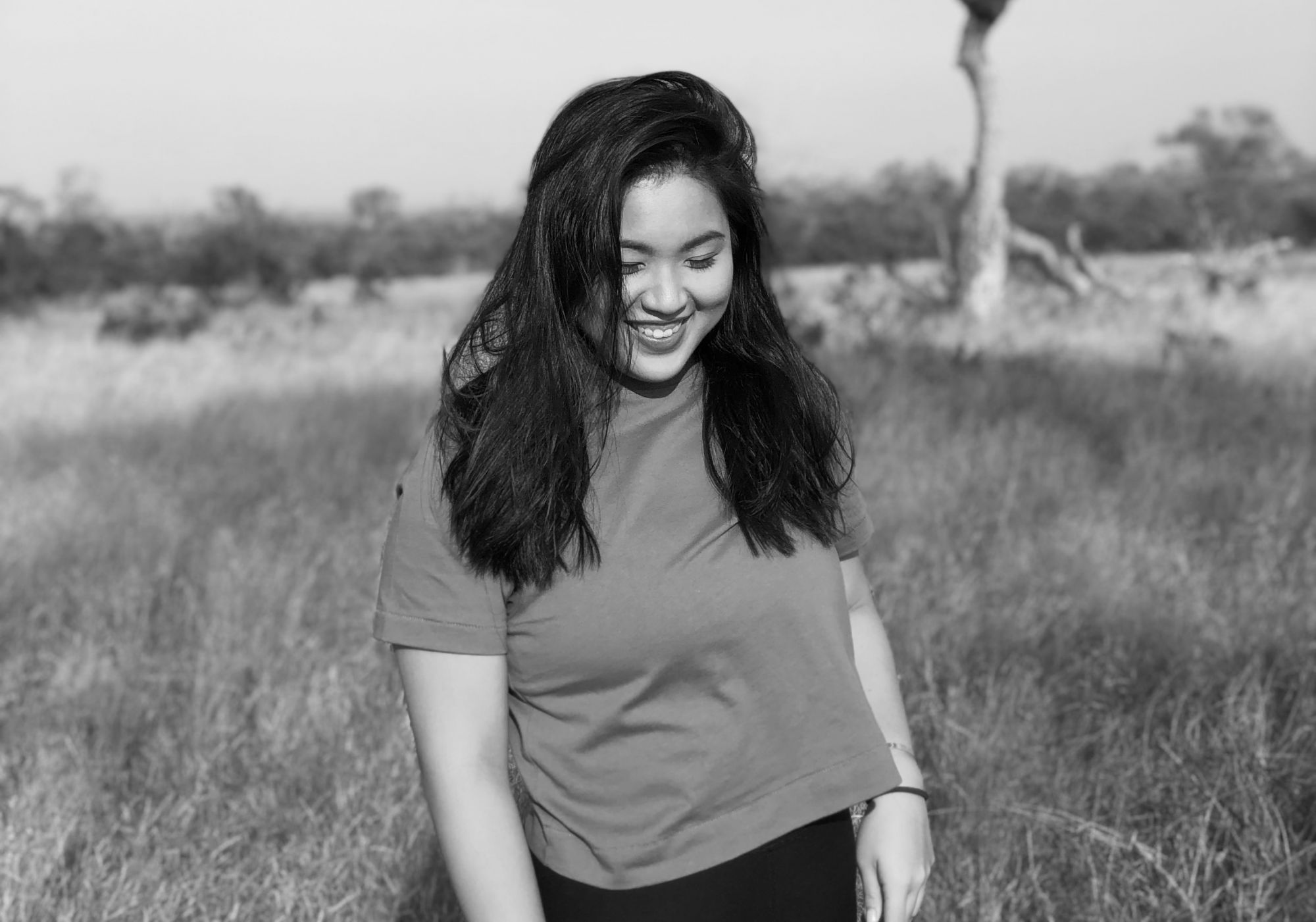 By Isabel Martel Francisco
July 25, 2019
Fashion label Kaayo has partnered with Alex Eduque, chairwoman and founder of MovEd foundation to create a collection for the benefit of children in Marawi.
Marga Nograles, the woman behind the Kaayo brand was born and raised in Davao and has a deep rooted love for Mindanao. Growing up, she found herself enamoured with playing dress up and by all things fashion. Starting her own label was a natural progression. "I guess I have been secretly dressing people up for as long as I can remember. As a child, in church I would imagine putting together people's outfits. Hilarious I know. It all just came naturally to me because I myself loved putting looks together! Coming up with an #OOTD would always excite me" shares Marga.
Her eyes were opened to a gorgeous and meaningful opportunity when she ventured into learning more about Minandao's local talents. She pursued this interest and developed Kaayo in order to promote the regions rich heritage through home-grown wearable and relatable fashion. "It was only since 3-4 years ago that I discovered the magic of throwing in a little bit of my culture and heritage to my looks. When I started looking into Mindanao's tribes, weaves, beading and embroidery it brought me to a whole new level of excitement. With Kaayo and what I do now, I am able to mesh my loves: fashion, culture, and supporting local livelihood."
Marga constantly seeks out more tribes and women's groups who share her values and are willing to learn, work, share, promote and preserve their culture. The business model she has come up with simultaneously empowers and provides livelihood to women as she works closely with the T'boli tribe of Lake Sebu and the Bagobo-Tagabawa Tribe of Davao.
This collaboration with philanthropist Alex Eduque came naturally as Alex has always had an affinity for the arts and is extremely passionate about giving back to her country. As the founder and chairperson of MovEd Foundation, Alex helps to bring early childhood education to underserved communities around the country. During her search for a way to help the area of Marawi (to support the many children who deserve a bright future), she met Marga and thus this beautiful project was born.
Head to the Kaayo boutique to check out the collection featuring drawings and sketches by Alex Eduque of which, proceeds will go towards helping communities in Marawi. As of now funds will be going towards school kits for distribution to students who are in existing schools or pre-school centres.
#KaayoXAlexEduque #KaayoModernMindanao

Kaayo Boutique
Ground Floor, SM Aura, BGC | 0936-736-2442 | @kaayo.ph

MovEd
Room 806, Vicente Madrigal Building, 6793 Ayala Avenue, Makati, Philippines | @moved_orgph