Mia Cabawatan Lozada talks Bloomwoods
Close Up
Get to know the woman behind this blossoming enterprise
Mia Cabawatan Lozada is the driving force behind flora and fauna design company, Bloomwoods. What started as a company has expanded over the years and is now responsible for some of the country's most prestigious and largest events.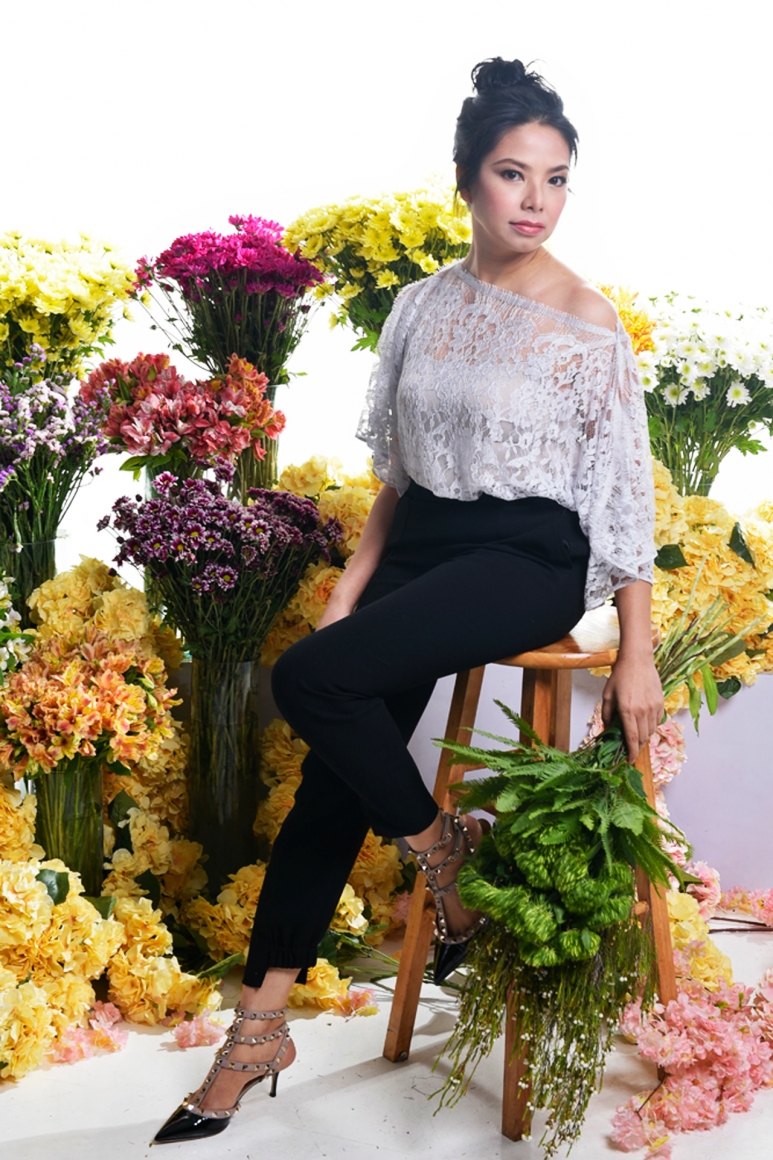 Mia has always loved expressing herself, being creative and indulging in whimsy, however she was not always in the business of flowers. When she eventually ventured into establishing her own business she found a new meaning to living life.
As her own boss she had the freedom to create, experiment and take risks. With her dream coming to fruition, she now feels truly empowered and fulfilled. With Bloomwods Mia constantly tries to improve and uplift the flower industry in the country.
Bloomwoods produces floralscapes to meet your every need, be it something decadent, simple, delicate or extravagant. Mia loves working with clients, old and new, as each coming event brings new challenges that push her to be inventive and allows her artistic juices to flow.
Learn a little bit more about Mia, here:
Philippine Tatler: How did you start out in the business?
Mia Cabawatan Lozada: I am a former TV commercial and print Ad model. While orphaned at a young age, this did not stop me from pursuing my dreams and pushing beyond my limits to achieve new heights. I took up several classes in flower arranging, attended lectures, and visited exhibitions before embarking on my first venture.
PT: How did Bloomwoods come to be?
MCL: Initially I was just playing with arranging flowers, but then I realized that I grew more curious and interested in making these unique creations. The business then grew by word of mouth. Clients saw what my team and I could do and told their friends who, in turn, told their friends. My team by now is aware of my design aesthetic and is able to execute the different floral orders that Bloomwoods accepts on a regular basis. This can range from a birthday bouquet or a table centrepiece to the elaborate set-up for a wedding for 500 or a social event at Malacanang.
PT: Why do you love flora and fauna? What is it about design and decoration that you love?
MCL: I think that as a woman, I am drawn to this world of delicate fragrances and fleeting beauty. Beyond appreciating the different kinds of flowers, I think it's more important to have a desire to create something new and different. That's something that I possess and that Bloomwoods can deliver.
PT: Have you always been a creative person?
MCL: Not a lot of people know this but I used to be a computer programmer. When I decided to experiment with flowers, I realized that I liked it and I was good at it.
PT: For the events that you cater to, where do you draw inspiration?
MCL: The floral designs we come up with are really the results of collaborations with our clients. I look forward to meeting with them and discussing what they envision their event to be. The entire process from the presentation of the designs to the finished product can take as many as five meetings. There are some changes here and there but I don't really mind as long as the clients are happy.
PT: Do you have a favourite flower? Or your top 3?
MCL: My top 3 flowers are: Peony, Cattleya & Vanda Orchid and Hydrangea
PT: How would you describe your personal aesthetic?
MCL: I've always believed that no project is too small or too large for me to handle. I juggle the twin responsibilities of pleasing my clients and sticking to my design aesthetic. If a client wants an oversized arrangement spilling over with different types of flowers, I can do that but I always make it a point to keep things classy. That's why through the years, Bloomwoods has maintained its reputation for elegant floral arrangements that always stand out but are never overpowering.
PT: If you were not in this business, what would you be doing?
MCL: I'd probably be a hairstylist. In fact, I just underwent training for salon management, hair cutting and hair coloring. I'm planning to put up a salon this year.
Trending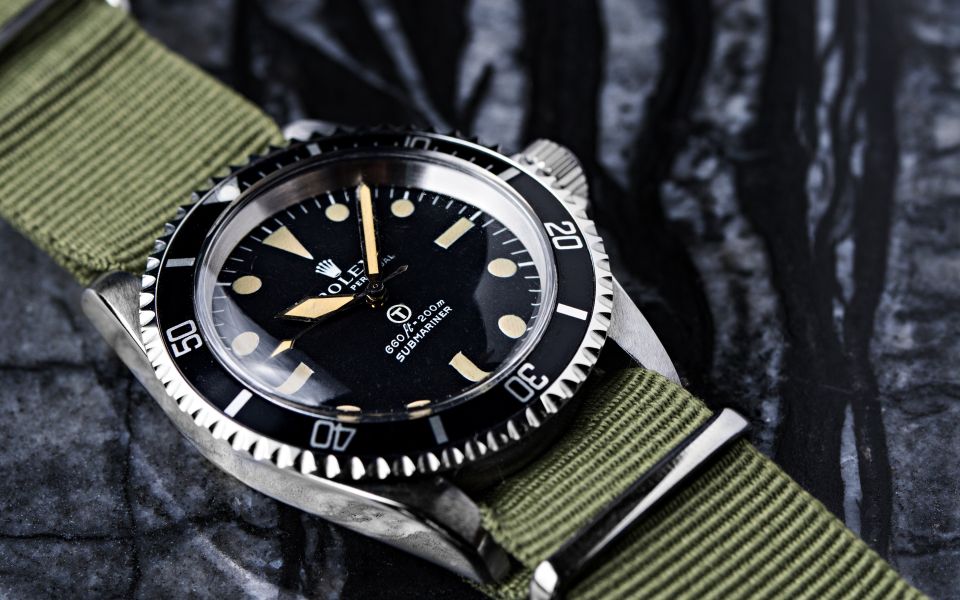 Vintage Grail: An Authority On Fine Watches
February 20, 2018 | BY Isabel Martel Francisco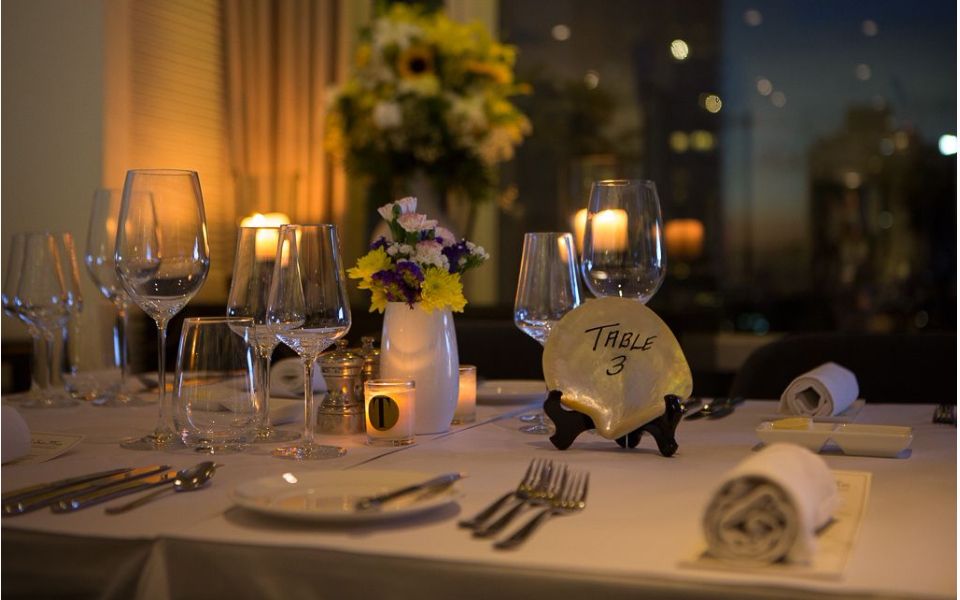 Manille-Sur-Mer: Dining For A Cause
February 20, 2018 | BY Shauna Popple Williams
photo_library
Tomatito Turns One
February 15, 2018 | BY Shauna Popple Williams
photo_library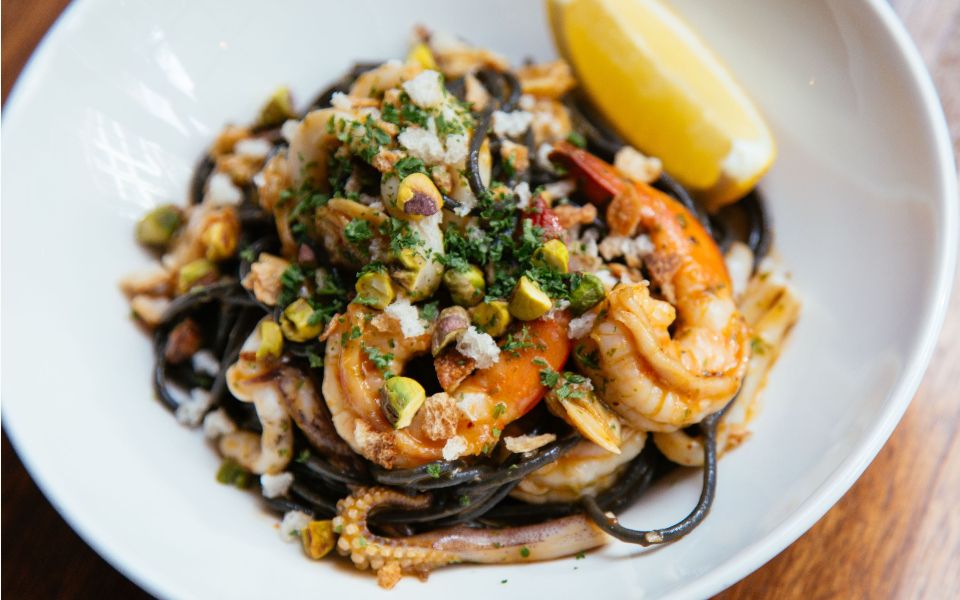 Top 20 Best Restaurants 2018
February 6, 2018 | BY Philippine Tatler
photo_library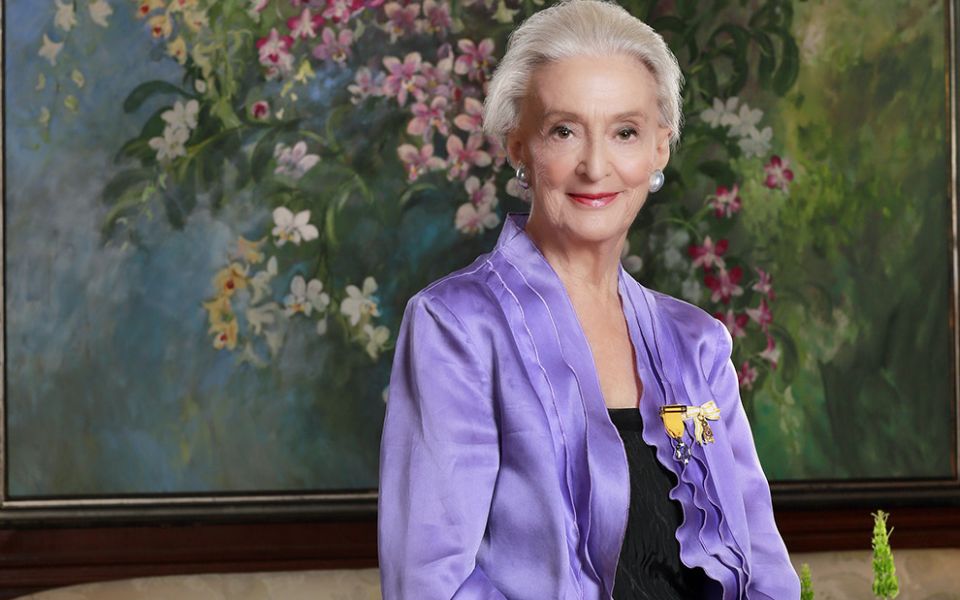 Betsy Westendorp Launches A Two-Volume Coffee-Table Book
February 6, 2018 | BY Philippine Tatler
Know Your Feng Shui Prospects For 2018
February 5, 2018 | BY Philippine Tatler