NBA Playoffs: Lakers Loss to Suns, LeBron James' Ankle Injury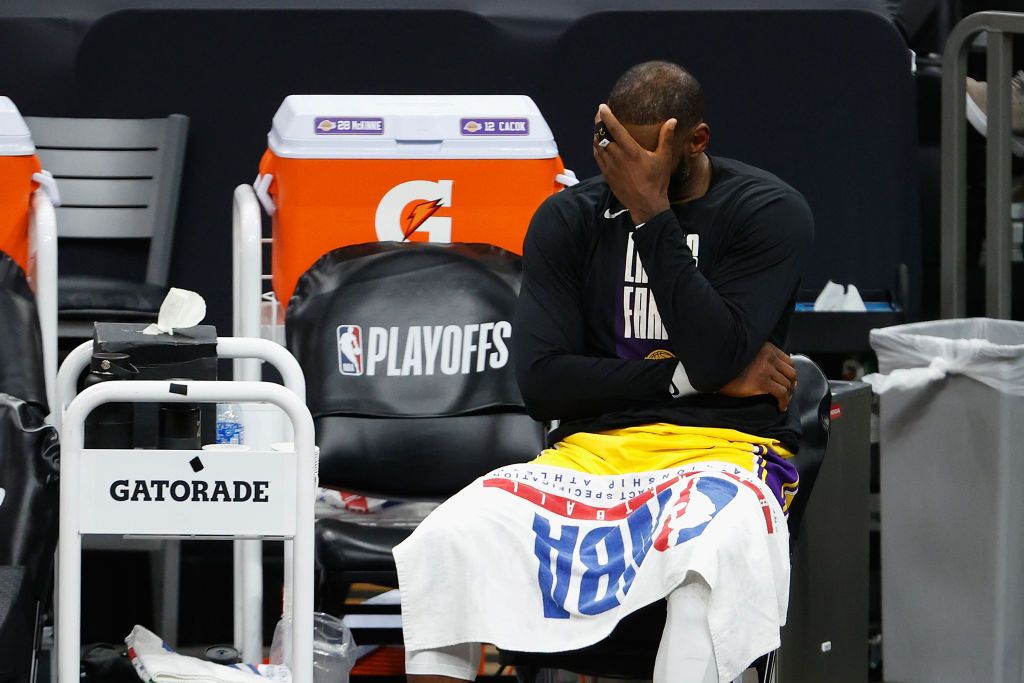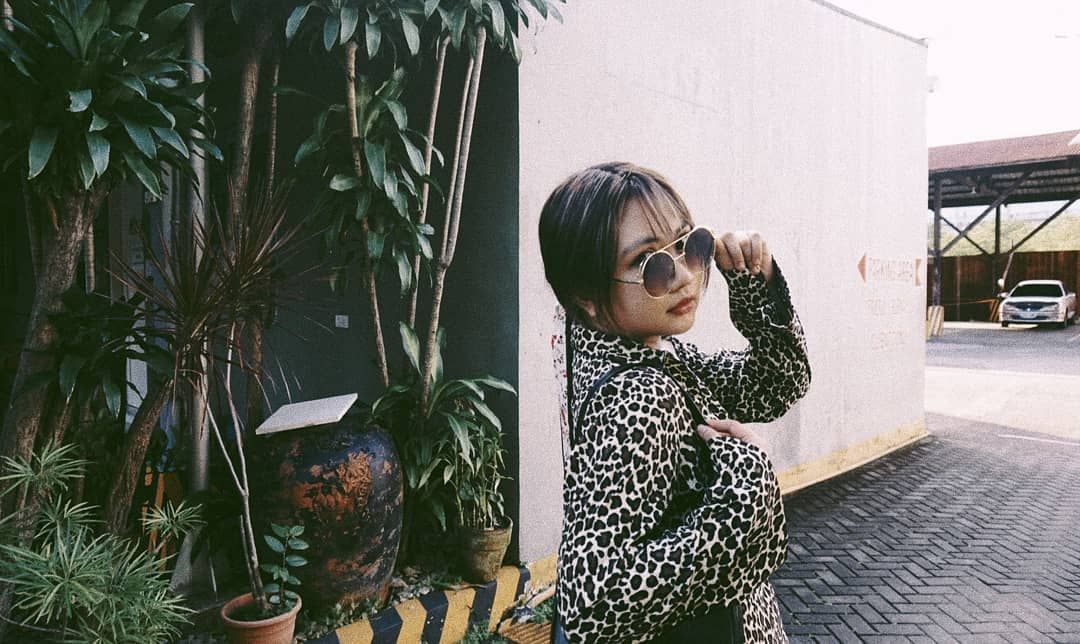 By Jove Moya
June 08, 2021
LeBron James was eliminated for the first time in his playoff career and the Phoenix Suns are moving on after a 113-100 game 6 victory over the Los Angeles Lakers.
The Phoenix Suns are one step ahead of winning an NBA title after it officially eliminated the Los Angeles Lakers in the playoffs.
Over the weekend, the Lakers' reign came to an end after the Suns scored 113 higher than their 100. For the first time in his basketball career, LeBron James lost in the first round. In Game 6, he dropped 29 points on 11-of-26 shooting, two steals, nine rebounds, seven assists, and two blocks for 41 minutes. His official record is now 14-1 all-time in all first-round matchups.
Many fans have speculated that LeBron James' "lack of aggression" in the games was due to his right ankle sprain. Earlier, Lakers head coach Frank Vogel announced that James is "good to go" and that there will be "no issues" moving forward.
Read also: Forbes List: 10 Of The Richest Basketball Players This 2021
It did not help that the Lakers was offbeat. Anthony Davis, who returned to play was cut five minutes in after the hungry Suns took over the opportunity to attack him while he was slacking off due to his groin injury.
The 2020-2021 season was fairly hard on Davis. He has dealt with multiple injuries, including a serious calf problem that prevented him from playing for more than two months.
Lakers also stepped up a little too late. The team was only able to trail by double digits in the third quarter. If only the Lakers shown such intensity at the beginning, the game would have had a different outcome.
Talking to reporters post-game, James said that "All in all, I give my hats off to everyone on this team who showed up every day to work."
More from Tatler: Kobe Bryant Sneakers: 5 Iconic Kicks To Add To Your Collection