Next Chapter: Ces Oreña-Drilon On The Transformations That Gave Her Happiness In Life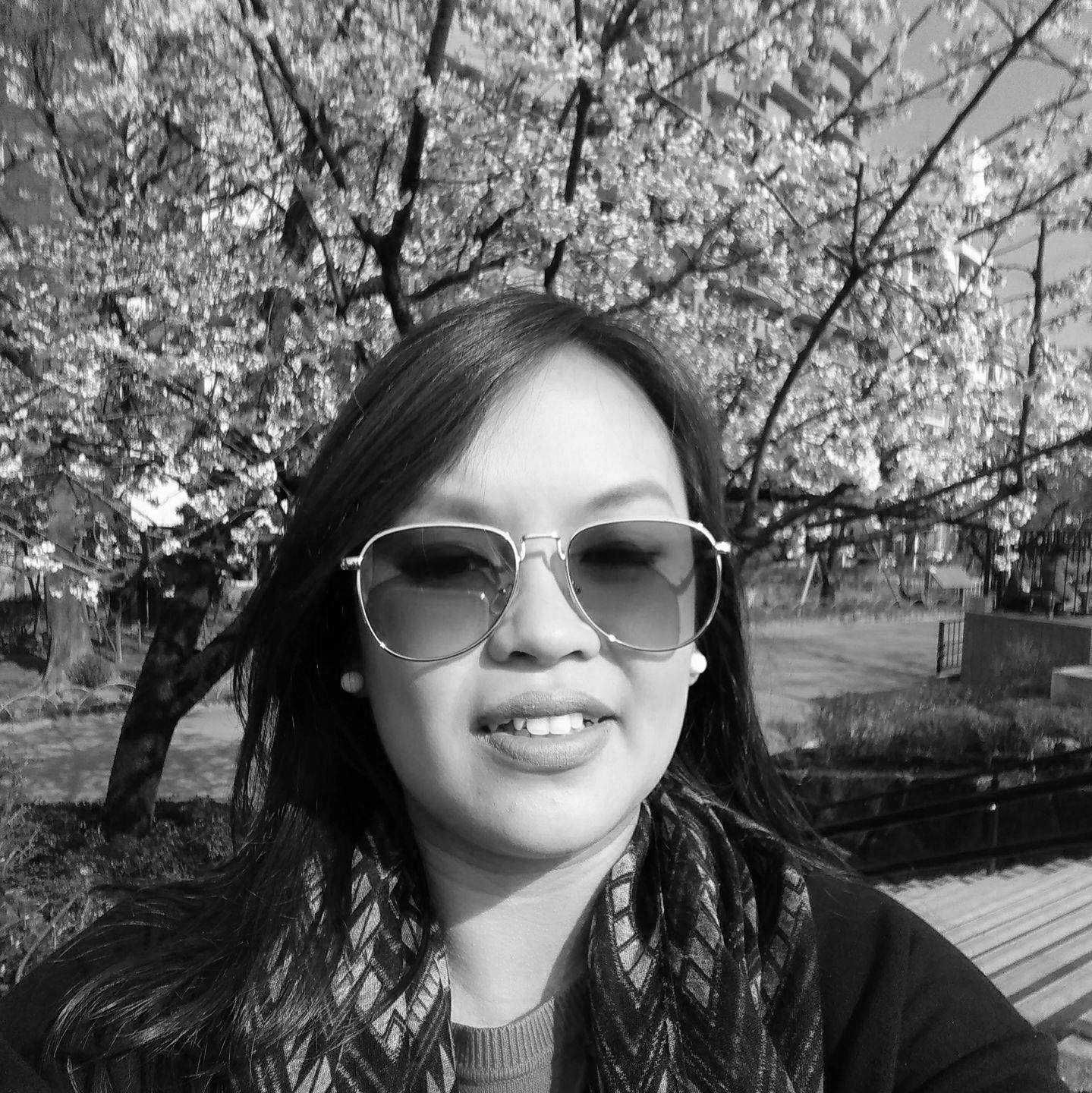 By Maritess Garcia Reyes
January 13, 2021
From broadcaster to farmer, soapmaker and content creator, Ces Drilon definitely embraced major changes in her life brought upon by the circumstances she and her colleagues faced last 2020
From the glitz and glamour of broadcasting, seasoned news anchor Ces Oreña-Drilon is now on a different plane, doing new things and being very happy with her transformation. And it's not simply being forced to jump into the digital space; she was already there way before COVID-19. "If you would remember, I decided to leave Bandila [ABS-CBN's primetime news programme] in 2017," she says. "Being a newscaster was no longer challenging and I wanted to do other things."
After leaving the newsroom, she began learning the ropes of the dynamic online world when she became the executive editor of ANCx, the lifestyle site of ANC. This was on top of her other duties in the same network, helming shows such as Rated K, Sports U and Matanglawin. She also had Ces and the City, then a digital show on ANCx's Facebook and Youtube channels. "I was still doing weekly shoots for Ces and the City but other than that and the [non-virtual] meetings at ABS-CBN, I could write and check articles anywhere," she shares.
This made adjusting to the movement restrictions of the new normal not really hard. Oreña-Drilon and her team were relatively fine. "In fact, we really had our highest pageviews on ANCx in the first two months of the lockdown."
Early during the lockdown, Oreña-Drilon volunteered to help TOWNS (The Outstanding Women in Nation's Service)—an association that she belongs to—to deliver PPEs to the hospitals. "I felt that I had to do something. I felt that the situation was so dire."
She didn't feel victimised (by the lockdown) until July, when the hearings on the renewal of the ABS-CBN franchise started, admitting that what actually hit her hard was the denial of the network's franchise. "I was so angry. I felt very discouraged," she says, revealing that she went through the five stages of grief. At that time, she was already told that she would be let go, along with almost everyone in her team.
Read also: How Eugenio "Geny" Lopez Jr Founded And Grew The ABS-CBN Empire
When she finally reached the "acceptance" stage, she took the situation as an opportunity to pursue things that she was never really able to focus on. "My energies were focused on my job in ABS-CBN. It's a good thing that when our franchise was denied, we were already experimenting on other platforms like Kumu [a Filipino livestream app]. I've been in Kumu since July. It's been very fulfilling and challenging for me. It keeps me connected to a different kind of audience," she says, talking about Bawal Ma-Stress Drilon, her show at the FYE (For Your Entertainment) Channel on the Kumu app. She likewise has a live-selling show on the same platform, titled, Don't Stress, Trust Tita Ces. Fortunately, she was able to secure permission from ANCx to continue Ces and the City as a Youtube channel on her own.
This busy content creator also works for her son Gian, as a public relations and social media consultant for his teeth whitening business, as well as a brand ambassador for a brand of computer eyewear, which seems to be in-demand now that everyone devotes time on-screen.
Besides her many endeavours, she keeps herself busy, or rather busier, with farming and soapmaking. On weekends, she visits her organic farm, Vagabond Farms, in Tanauan, Batangas, where she has been cultivating moringa for years. Recently, she started planting fruit trees. "I've always been a plantita. But not so much ornamentals as edibles and herbs. So, I've always grown herbs on my deck [in Manila] for the last ten years," she shares. "I love that [this transformation] happened earlier. I would have waited another two years to focus on farming and the time would have gone to waste." She now develops products for the farm including a herb-infused plant-based alcohol, which is sold online.
See also: Trending Terms During Quarantine 2020: Zoom, WFH, Plantito/Plantita, And More
Soapmaking, on the other hand, is therapeutic for her. "You're mixing by hand for hours. You can use the scents you like," she enthuses. "I was forced to focus on what I had been planning to do. In a way, it was a blessing. I find so much joy working with my hands. It gives me fulfilment," she concludes, the happiness reverberating in her voice.