Oscars 2021: Brad Pitt and Bong Joon-ho Among Presenters This Year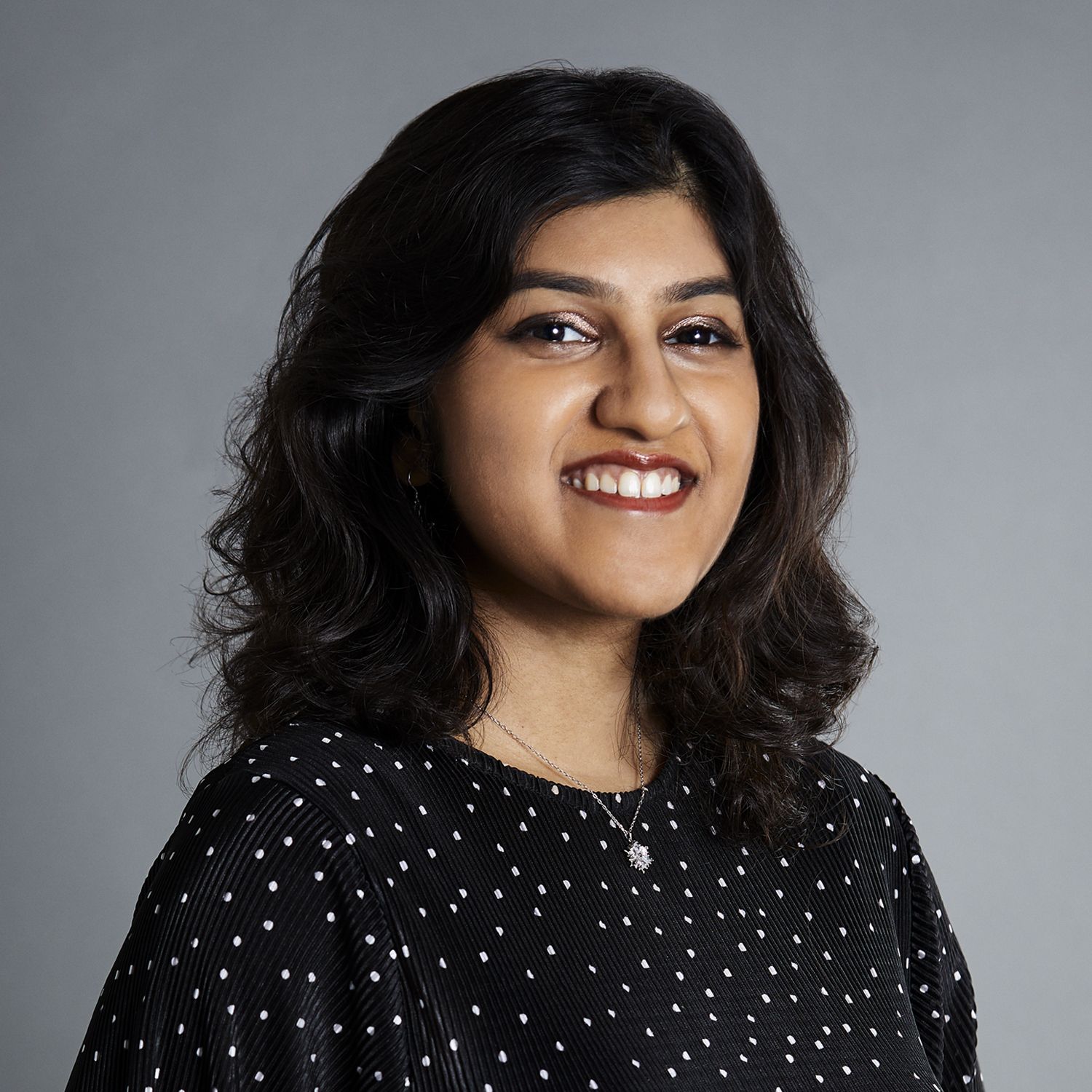 By Camillia Dass
April 13, 2021
In an attempt to turn the Oscars into a movie styled awards show, the producers have assembled an incredible cast of A-list stars
The Oscars 2021 ceremony may have had a delay of two months this year as a result of the pandemic but it has certainly not sacrificed on quality with an all-star list of celebrities that will be presenting the awards to the winners.
In an attempt to style the Oscars more like a movie and not a television show, the Oscars, which will be taking place on April 26 (SGT), will be engaging some A-list celebrities to ensure that this is a must-see event.
This is even though it will be a significantly scaled-back event that will see only presenters, nominees and their guests in attendance physically.
The 2021 Oscars show will feature stars such as Harrison Ford, Brad Pitt, Halle Berry and Reese Witherspoon who will be handing out the golden statuettes.
They will be joined by other familiar faces such as Don Cheadle, Renee Zellweger, Regina King, Joaquin Phoenix, Rita Moreno, Laura Dern, Zendaya, Angela Bassett, Bryan Cranston, Marlee Matlin and Bong Joon-ho. More stars will be announced in the coming weeks.
If you want to watch the highly-anticipated awards show 'live' this year, local broadcasting station Mediacorp will be airing the 93rd Annual Academy Awards live on Channel 5 and through Mewatch on April 26.
The coverage will start at 6.30 am (SGT) with red carpet arrivals and will be followed by the main show at 8 am.
This will be the second year that Mediacorp is streaming the Oscars live. If you miss it, Channel 5 will be airing a same-day encore at 6 pm on April 26 with the main show being repeated at 10.30 pm.
The telecast will also be available on Mewatch until May 19.