People by Design: Myla Villanueva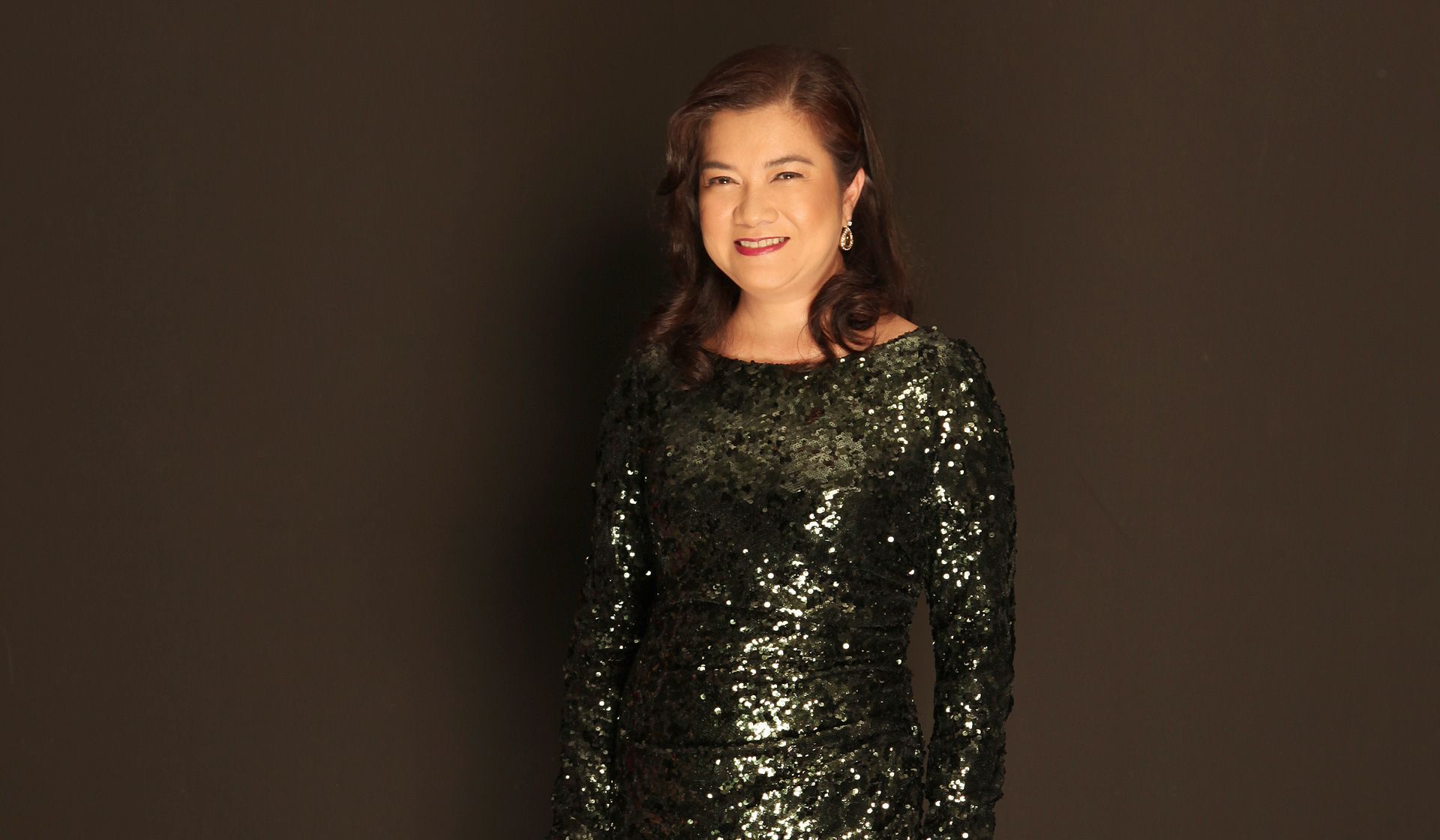 We talk to people who have made a name for themselves in their respective fields about what makes them tick.
To say that Myla Villanueva has achieved so much would not be doing it justice. As a pioneer for Filipino women in the global technology industry, she has paved the way for the development of certain technologies that revolutionised the landscape of network connection in the country. She has had an illustrious career marked with big breaks and milestones, but accomplished through no shortage of good old-fashioned hard work. Much of her success can also be attributed to her innate talent and foresight, which did not waver even under the weight of the tumultuous political scene in the Philippines back in her early days as a technopreneur.
Philippine Tatler talks to Villanueva on her experiences and passions, and her thoughts on the technopreneurship industry.
Philippine Tatler: Studying in the Silicon Valley area has exposed you to the then-booming tech industry early on in your life, but what would you recall the deciding factor that actually led you to pursue a career in tech?
Myla Villanueva: I have always loved tech and has always been amazed at how much it can improve people's lives, and how it can be game-changing. I guess it is the decision to make it a business that was the bigger decision rather than taking the career path. I graduated at about the time of the Peoples Power Revolution and ached to be back home and to contribute. I just turned 21 when I packed my bags, asked permission from my family, and flew back home to the Philippines alone.
It was tough. The next thing I know, I was fighting 12-hour blackouts (who can sell technology without electricity?), coup attempts and all sorts of hardship, but I am glad I did not give up to go back to the good easy life in the US.
PT: Your first big break came in the form of MDI's contract with SSS, which was followed by other big-ticket clients, and this also made it possible for you to start your other companies. Through all those milestones, what have you found was a constant factor in your work or in your life, making it possible for you to succeed in these ventures?
Villanueva: My commitment to our clients, my passion for making technology work for them, and my love for discovering innovations that apply to emerging market settings and most of all, honesty in my dealings
PT: As a self-described serial entrepreneur, what has been the hardest challenge you've faced so far in your career?
Villanueva: I really find it very difficult to work with the inefficiencies and red tape in our country. There are so many archaic rules that don't make sense. For example, the ease and cost of doing business in Hong Kong and Singapore is so low that so much goes back to the businesses that they get to build more business and create more jobs. Government applications are never months long in process in those countries and there is never a doubt that an application will be approved if your documents are in order. It is almost a pleasure to visit government agencies there. Transport works, roads are always well made, and government really cares about what we call in business as "Customer Experience." It is a pride for the bureaucracy there to serve well. I look forward to the day that this is the case here.
PT: You are known to be a believer of the Filipino's ingenuity in computer technology, and we know that as a people we are just as skillful and hardworking than people from more developed countries. But in your experience, what else would you say a person would need in order to succeed in this highly competitive field?
Villanueva: It's not always about technical talent—the hard skills. It is so important for someone to have the soft skills as well. Managing talent as in any other business is very tough in the tech industry because talent is scarce. There is a big battle for talent today and management skills are always needed for highly intelligent, highly driven young people.
PT: While there have been many trailblazers who have paved the way for women to flourish in the high-tech industry, in general, it is still considered a man's world. What do you think needs to be done in order to break that notion?
Villanueva: It no longer is a man's world! Not at all!