8 Filipino Photographers On The Gen.T List You Need To Know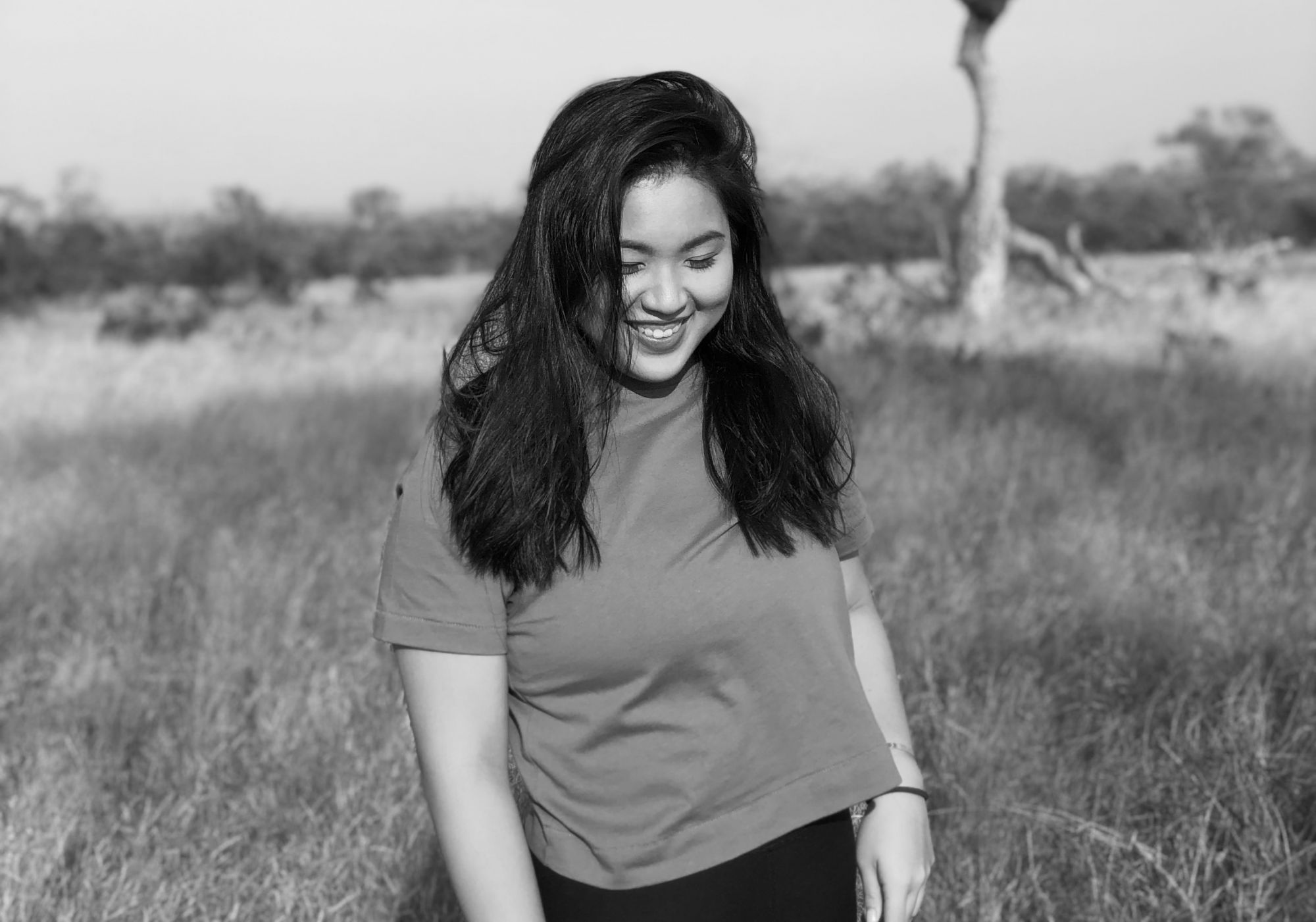 By Isabel Martel Francisco
April 16, 2021
Gen.T profiles the most successful relevant, individuals in Asia under the age of 40. Part of our roster are spectacularly talented photographers. Get to know them here:
Creativity flows through their veins while storytelling comes naturally to these Gen.T honourees. Capturing the world as they see it, making art, and sharing their perspectives is what makes them stand out amongst a crowd. Learn more about these photographers by scrolling through:
Read more: Neal Oshima's Advice For Young Photographers
1/8 Ezra Acayan
Ezra Acayan is a documentary photographer based in Manila whose work focuses on social issues and human rights. He is best known for his work highlighting the suffering caused by the Philippine government's war on drugs, which has appeared in numerous international media outlets, and for which he received a special merit at the Human Rights Press Awards. In 2019 he received a World Press Photo Award in the Spot News category and in 2020 won Getty Photographer Of The Year, News Picture of the Year and Photo Essay of the year. Throughout the pandemic, he has been covering the COVID-19 pandemic producing impactful photographs.
Read more: 7 Must Know Wildlife Photographers To Follow On Instagram
2/8 Sara Black
This gorgeous British-Filipina model-turned leading Filipino photographer remains an eternal optimist and maintains peace of mind through yoga. As a professional yoga instructor and meditation coach Sara frequently teaches and hosts a wellness podcast as well. As a photographer, she has done several Tatler covers, advertisements, captured famous faces, and exhibited worldwide. She actively participates in workshops, conferences and community service, along with writing academic articles, extensive reviews, and two books.
Read more: Photographer And Director Paco Guerrero On His Career And Creative Process
3/8 BJ Pascual
After years in the industry, BJ has solidified his reputation as one of the country's top fashion and portrait photographers, sought out by the most famous celebrities and socialites. He has even photographed international celebrities, has worked for all of the top publications in town, with over 300 cover shoots under his belt (Tatler covers included), and has become an influencer in his own right with over half a million Instagram followers. Not only is BJ known as a photographer but he has also been named one of the country's most fashionable individuals, recognised for his edgy, playful and androgynous sense of style. BJ is also a published author of a book called Push and started his own Youtube channel as well!
Read more: From National Geographic To Dior, What Can't Photographer Hannah Reyes Morales Do?
4/8 Xyza Cruz Bacani
This is one story that truly inspires. Xyza started as a migrant worker (a domestic helper) in Hong Kong and is now an internationally acclaimed photographer. On her days off, she'd traverse the city, snapping photos with her camera. This simple hobby soon launched her now unstoppable career. She is a freelance visual storyteller who has been recognised by the BBC 100 Women of the World. She is a FujiFilm Ambassador and a grantee of the Pulitzer Centre. Xyza constantly strives to document under-reported news and showcase real-life experiences through her artistic eye. Having been featured in The New York Times, Time, CNN, and multiple other media outlets, she continues to share her perspective.
Read more: Must-Know Smart Phone Photography Tips From Portrait and Fashion Photographer Artu Nepomuceno
5/8 Noel Guevara
This visual storyteller uses thought-provoking images to document the relationships between communities and their environment, highlighting ways in which they can become more sustainable. He is a lauded conservation, documentary and wildlife photographer who has travelled the globe in search of the perfect shots and is very well known for his underwater photography. Noel is also a commercial director and producer, having created a variety of films and content for top brands. He founded Burnwater Design Studios which handles advertising and design, and StreamPunk, a content production house. With more than 18 years in the industry, continues to learn and wow us with his content!
Read more: Lessons From A Professional Photographer: Xyza Cruz Bacani
6/8 Gab Mejia
Gabriel Mejia is a visual storyteller, photographer and co-founder of Youth Engaged in Wetlands, which is dedicated to conserving wetlands around the world. In his work as co-founder and head of communications, Gabriel, a National Geographic Explorer, works with youth leaders to protect ecosystems. At the WWF National Youth Council, he aims to conserve endangered species and educate young people on issues like plastic pollution. He made a documentary on wild foxes that premiered in 2019, and also gave a TEDx Talk on the subject that year. This young talent travels the globe and goes on incredible expeditions to document nature.
Read more: Travel Photographer Aline Coquelle Shares Why Zanzibar Should Be Your Next Island Holiday

7/8 Hannah Reyes Morales
Hannah is a photographer and National Geographic explorer who tells reflective, intimate stories, with her work featuring in countless international media outlets. She is part of the nonprofit World Press Photo's 6x6 global talent programme, one of the UK Royal Photographic Society's 100 Photographic Heroines, and was named a cultural leader by the World Economic Forum, giving a speech at its ASEAN Forum about the portrayal of women in media. Hannah won the 2019 Visionary Award from the Tim Hetherington Trust. And also was commissioned by Dior to photograph their fashion week in Paris.
Read more: 6 Filipino Photographers Share Experiences And Realisations While In Quarantine
8/8 Enzo Santos Razon
As an artist, Enzo has recently staged exhibitions at several galleries, including his own solo show Fur on Fire and the Children of The Corn. As a filmmaker, he is the co-founder and creative director of production company Tarzeer Pictures, where he takes the lead on video projects and creative concepts. The group also hosts pop-up art galleries and educational talks that celebrate Filipino photography. More known as an artist and director, Enzo is also a talented photographer.
Read more: Mark Nicdao Talks About Photography, Industry Challenges, And His Career Highlights