Philippine Geogreen Celebrates A Decade of Sustainable Living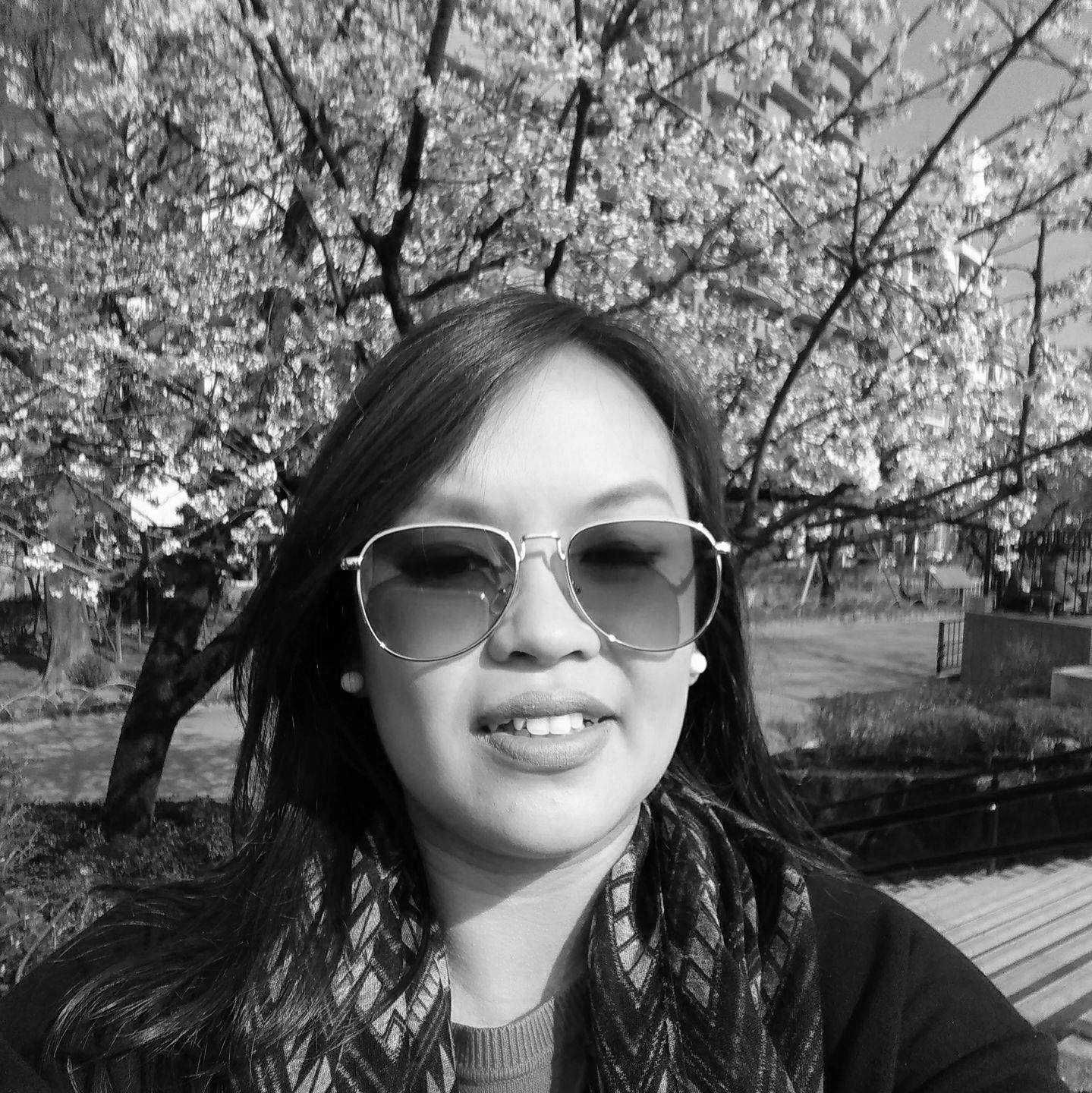 By Maritess Garcia Reyes
April 03, 2019
On its 10th year anniversary, eco-friendly home products distributor continues to offer an innovative lineup that represents four pillars—water, wind, fire, and earth
During the event Philippine Geogreen highlighted amazing products that are sure to reduce energy costs and carbon footprint in the households. Representing the "water" element is the atmospheric water generator (AWG), which creates water from humid ambient air. This innovative piece literally allows you to create water out of thin air. Water vapour in the air is condensed by cooling the air below its dew point, extracting water (and drinkable at that) in the process. The device is designed to render the water potable with multiple stages of filtration, making it useful for home, commercial, and industrial use.
"Air" is represented by the bestselling Haiku by Big Ass Fans. Haiku's airfoils and central motor housing blend together into a single, seamless organic form, beautifully wrapped in a sleek, modern package. The result is a great cooling effect and huge energy savings. All Haiku fans exceed ENERGY STAR registered requirements for ceiling fans from 2012-2018, making it the most energy efficient ceiling fan in the country.
Philippine Geogreen also carries the Solatube Daylighting Systems (representing "fire"), a brilliant solution for those who want to properly utilise the natural light in their homes.
Lastly, the company introduced another breakthrough product perfect for beach resorts and villas. Aptly named Shorelock, it is a technology that protects and restores coastlines without dredging or purchasing new sand, and thus represents the company's "earth" pillar.
"The green movement is catching on among Filipinos, but their options to live sustainably is rather limited. Many green solutions available in developed nations are not available in the country, so we established Philippine Geogreen to help Filipinos embrace a green lifestyle. We are happy that in just 10 years, we have helped thousands of Filipinos bring sustainable solutions to their homes and business, which is a key step in helping save the environment. We will definitely introduce more cutting-edge products in the years to come," said Liza Morales-Crespo, Chief Executive Officer of Philippine Geogreen. With Philippine Geogreen, Filipinos can have an easier access to a greener lifestyle.