Philippine Tatler Diamond Awardee 2016: Albert del Rosario
Close Up
February 20, 2017 | BY Philippine Tatler
At its annual ball, Philippine Tatler takes great pride in honouring those whose brilliance in their respective fields has made a difference. Diplomat Albert del Rosario received the Diamond Award
Albert del Rosario may best be described as a consummate diplomat who has endeavoured to put the nation's best foot forward even under the most challenging circumstances.
From 2001 to 2006, he was, literally, the Philippines' "man in Washington." As Philippine ambassador to the United States, he was tasked to keep the country's relationship with one of our oldest and strongest allies warm and cordial despite the spectre of international tension and discord following the events of 11 September 2001—a task that he rose to with great competence and aplomb.
A man of great moral strength, integrity, and love for his nation, del Rosario has been the face of the Filipino people in some of the most pressing international issues the nation has been involved in. A classic case in point was his most recent stint as Secretary of Foreign Affairs from 2011 to early 2016 where he found himself facing a global titan encroaching on Philippine sovereignty. It was during his time at the Department of Foreign Affairs that China asserted a spurious claim upon the Spratley Islands. It was an uphill battle, but del Rosario and his team rose to the challenge with confidence. Indeed, when questioned during the International High Tribunal in the Netherlands, he firmly stated with full conviction: "It is about defending what is legitimately ours. It is about securing our children's future. It is about guaranteeing freedom of navigation for all nations. It is about helping to preserve regional peace, security, and stability."
In doing so, he has secured his place in Philippine history and serves as a sterling example for those representing the nation in every part of the world.
Words: Marga Manlapig | Photography: MJ Suayan
Trending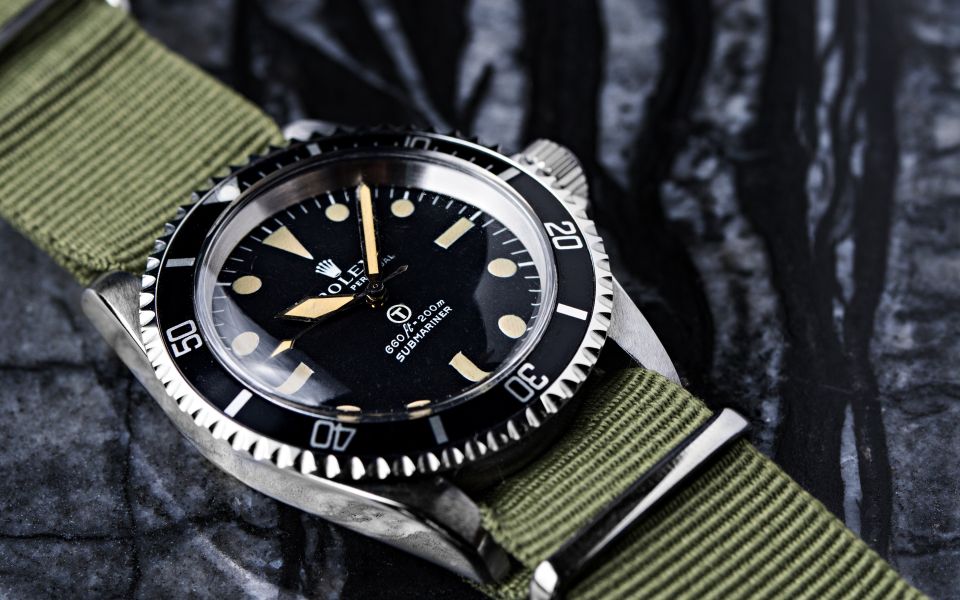 Vintage Grail: An Authority On Fine Watches
February 20, 2018 | BY Isabel Martel Francisco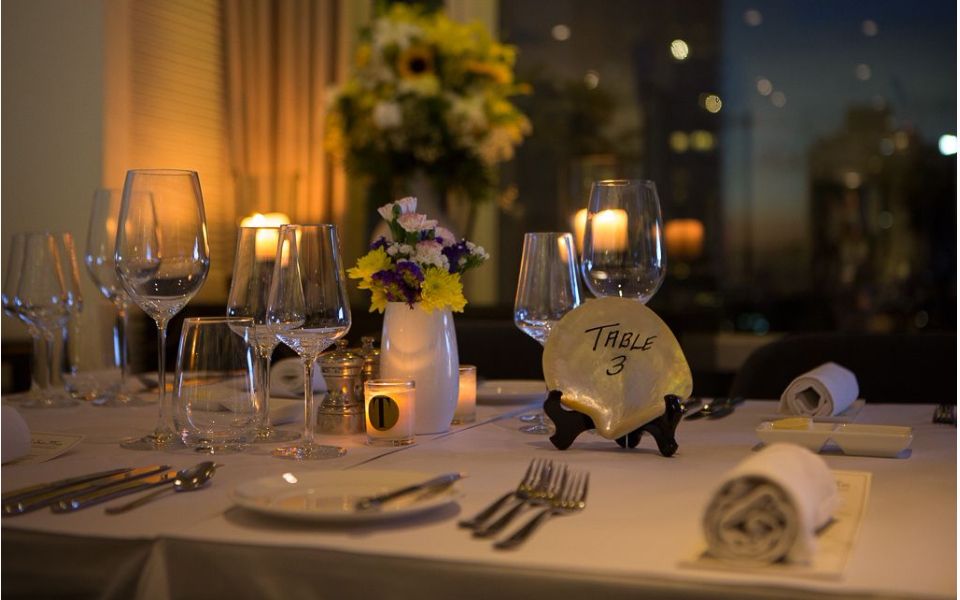 Manille-Sur-Mer: Dining For A Cause
February 20, 2018 | BY Shauna Popple Williams
photo_library
Tomatito Turns One
February 15, 2018 | BY Shauna Popple Williams
photo_library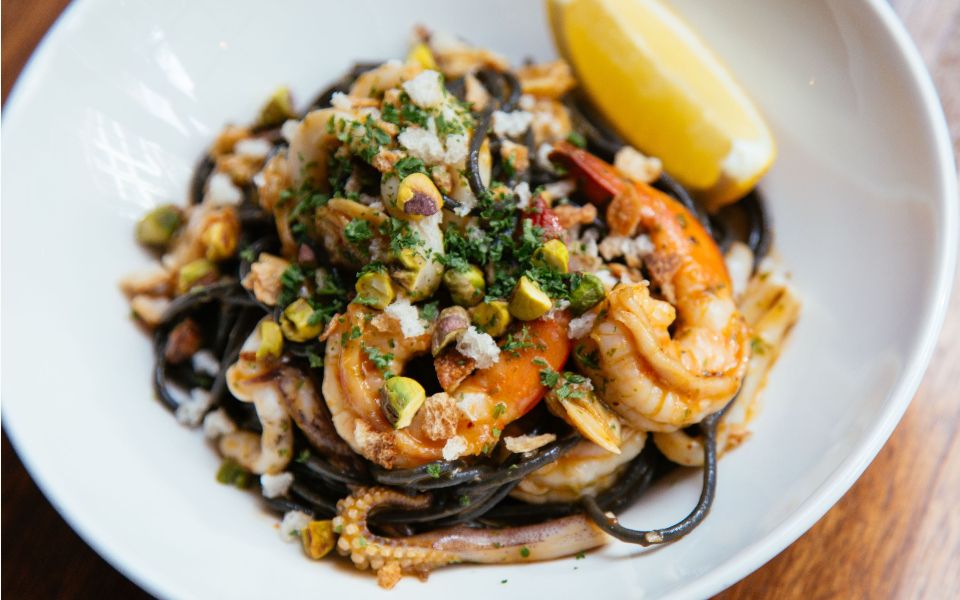 Top 20 Best Restaurants 2018
February 6, 2018 | BY Philippine Tatler
photo_library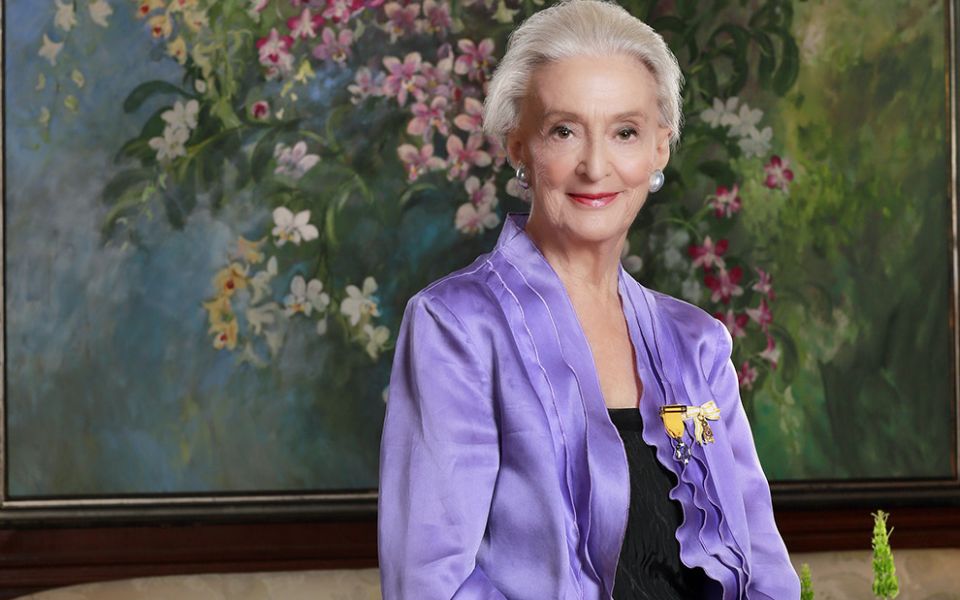 Betsy Westendorp Launches A Two-Volume Coffee-Table Book
February 6, 2018 | BY Philippine Tatler
Know Your Feng Shui Prospects For 2018
February 5, 2018 | BY Philippine Tatler