Philippine Tatler Icon of Business 2016: Andrew Tan
Close Up
February 16, 2017 | BY Philippine Tatler
At its annual ball, Philippine Tatler takes great pride in honouring those whose brilliance in their respective fields has made a difference. Andrew Tan received the Icon of Business Award
For the past 15 years, the Philippine Tatler has honoured the country's leading personalities in government and industry, society and style during its annual Philippine Tatler Ball. These luminaries have ranged from former presidents and lawmakers to those who have blazed the trail in art, style, and fashion. In this instalment, we get to know a little better the taipan who single-handedly made the global food and beverage industry sit up and take notice through his purchase of the world's largest brandy and spirits corporation.
Towards the end of 2015, the nation woke up to the news that Emperador Distillers, one of the country's leading producers of alcoholic beverages, purchased Las Bodegas Fundador, the world's largest spirits corporation. It was a truly glorious moment for the nation as the Philippine flag flew high over the bastion of the Spanish liquor giant.
The acquisition of Las Bodegas was yet another feather in the cap of Emperador Distillers Chairman Andrew Tan. Over the past five years, Tan's company has dominated the alcoholic section of the Philippine food and beverage industry, with Emperador Brandy and its lighter variant charting high among consumer preferences.
But Tan's acumen for building businesses goes far beyond brandy and spirits. Even before this historic milestone in the global liquor sector, he has already been reaping success after success in real estate. His company, Megaworld, has changed the urban landscape in key cities in the country, giving potential homeowners a more sophisticated option that combine comfort, style, and functionality. As his son Kevin admiringly put it in Philippine Tatler's June 2015 cover story: "My father is a true visionary. Over 25 years, he was able to transform the landscape of Metro Manila by creating townships and pioneering the live-work-play-learn concept."
As a natural-born leader who continues to strive for his dreams and ambitions with hard work and perseverance, Tan has become an inspiration to all and sundry. "It is my dream and passion to see the Philippines enjoying the fruits of a balanced socio-economic development, hopefully, in my lifetime. And I'd like to devote my time and resources to help achieve this," Andrew mused.
Words: Marga Manlapig
Trending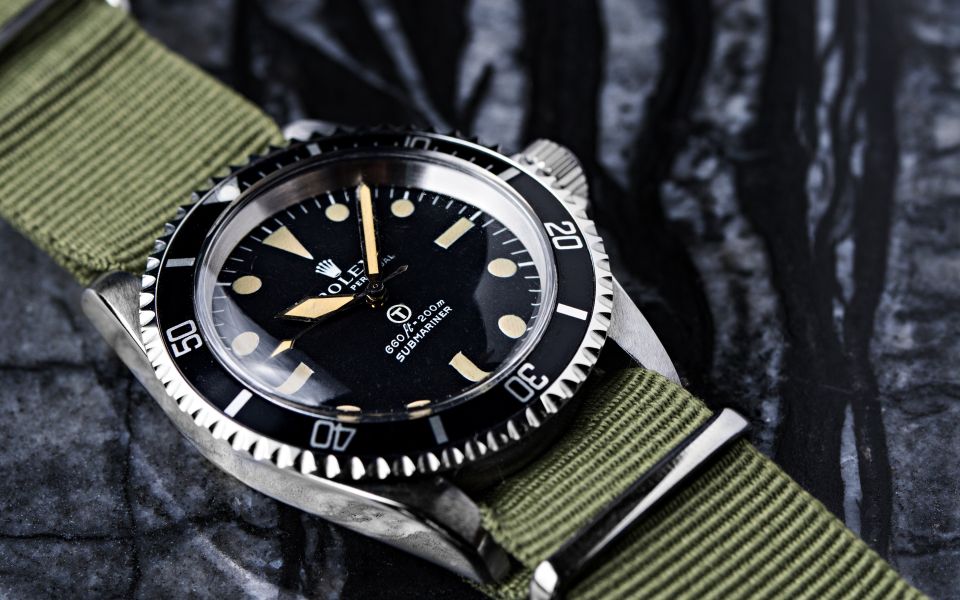 Vintage Grail: An Authority On Fine Watches
February 20, 2018 | BY Isabel Martel Francisco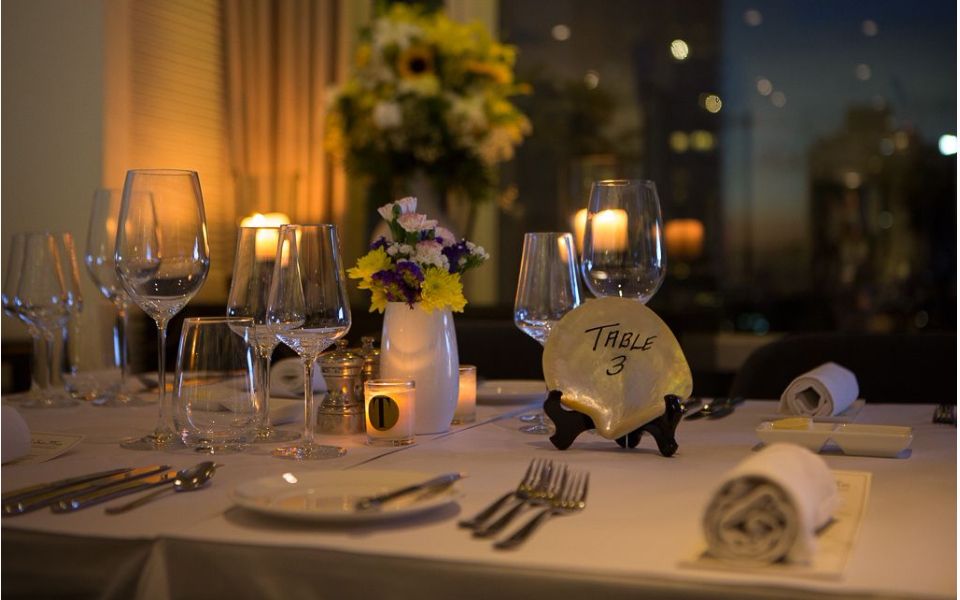 Manille-Sur-Mer: Dining For A Cause
February 20, 2018 | BY Shauna Popple Williams
photo_library
Tomatito Turns One
February 15, 2018 | BY Shauna Popple Williams
photo_library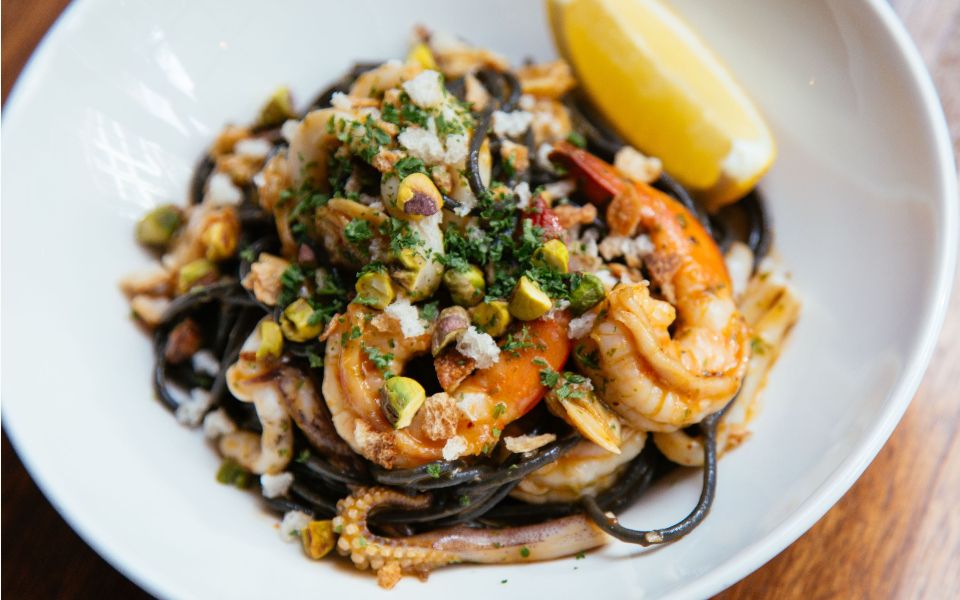 Top 20 Best Restaurants 2018
February 6, 2018 | BY Philippine Tatler
photo_library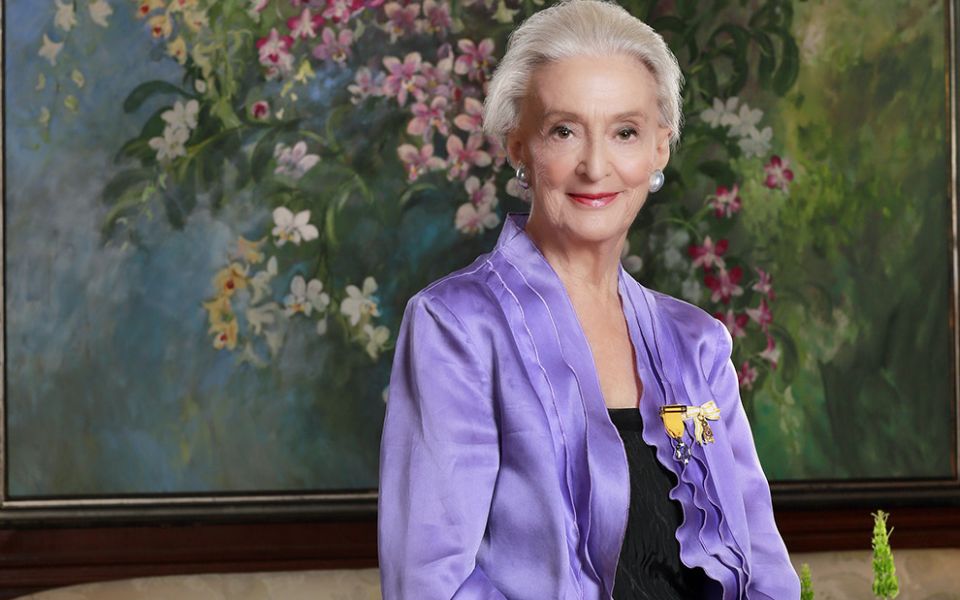 Betsy Westendorp Launches A Two-Volume Coffee-Table Book
February 6, 2018 | BY Philippine Tatler
Know Your Feng Shui Prospects For 2018
February 5, 2018 | BY Philippine Tatler