Philippine Tatler Most Creative Force Awardees 2016: Budji + Royal
Close Up
February 19, 2017 | BY Philippine Tatler
At its annual ball, Philippine Tatler takes great pride in honouring those whose brilliance in their respective fields has made a difference. Budji Layug and Royal Pineda received the award for Most Creative Force
The slogan "Stronger Together" can very easily be applied to this year's awardees for Most Creative Force.
The two have been working as partners for almost 15 years, and know each other's minds so well that when they are presented with a project, they rarely have to sit down and deliberate. "What makes our partnership work is our shared sensibility," Layug explains. "Whether our project is a house or an airport or a space, the fact that we see things in the same modern perspective makes it harmonious."
"Budji and I are like the left and right foot. One cannot reach one's destination without the other," says Pineda. "I see Budji and his work as inspirations, and I hope I inspire him too." The collaboration helps them creatively. "When you are working alone, you can get tired very fast," Layug says. "But in a partnership, if you have a low and the other person has a high, you cancel each other out. Collaboration makes it easier."
Individually, Budji Layug and Royal Pineda have both become icons in the fields of Philippine interior design and architecture, respectively. But together, they have changed the very face of the industry through numerous projects—residential, commercial, and institutional—that fuse together local elements and foreign innovation into world-class results.
In his own right and as one of the driving forces behind Movement 8, Layug has revolutionised interior and furniture design, bolstering the nation's collective pride through the use of locally-sourced and sustainable materials, as well as traditional methods and motifs in his work. Pineda, on the other hand, has also espoused a tropical modern architectural aesthetic that works beautifully in our climate. Most recently, he also brought great pride to the nation as his design for the Davao-Samal Bridge was featured at the Adaptive Cities forum in Taipei earlier this year.
With a highly dynamic young team working at their shared firm, this dynamic duo is set to scale even greater heights in the years to come.
Trending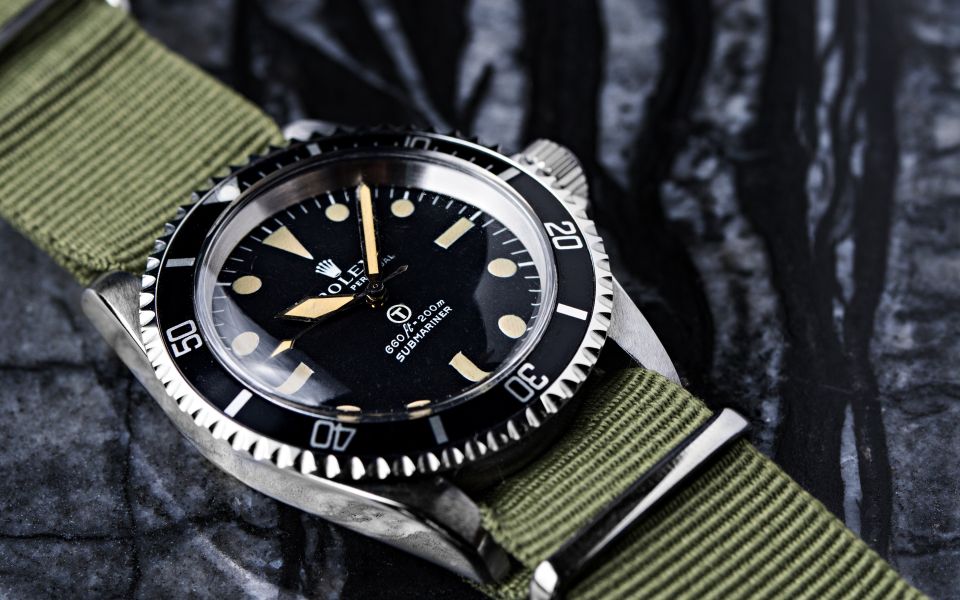 Vintage Grail: An Authority On Fine Watches
February 20, 2018 | BY Isabel Martel Francisco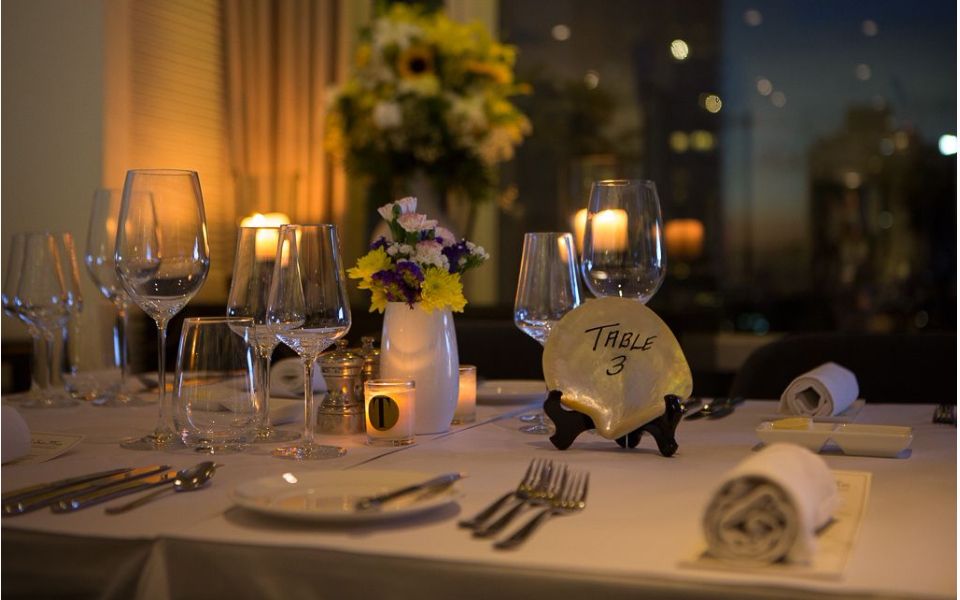 Manille-Sur-Mer: Dining For A Cause
February 20, 2018 | BY Shauna Popple Williams
photo_library
Tomatito Turns One
February 15, 2018 | BY Shauna Popple Williams
photo_library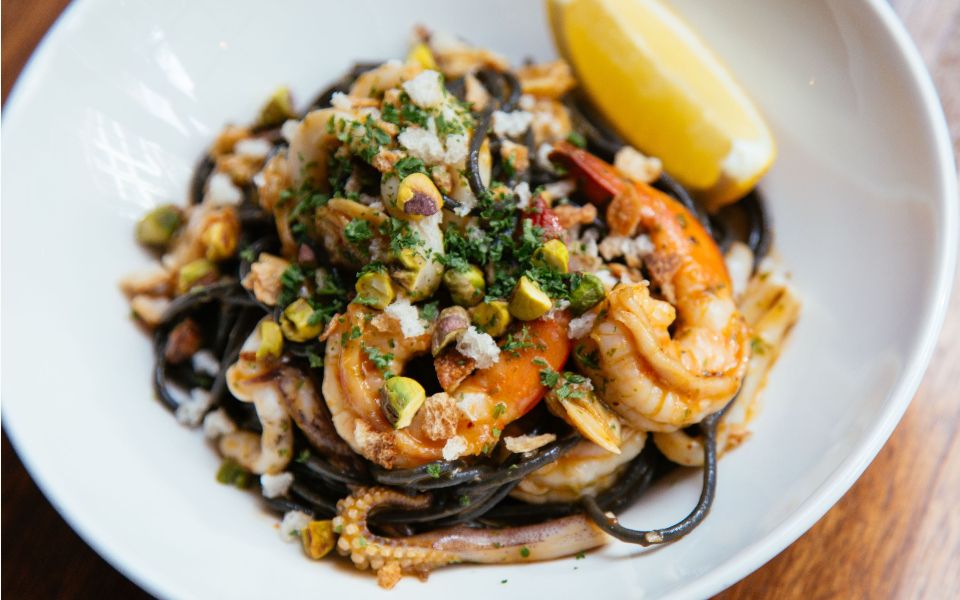 Top 20 Best Restaurants 2018
February 6, 2018 | BY Philippine Tatler
photo_library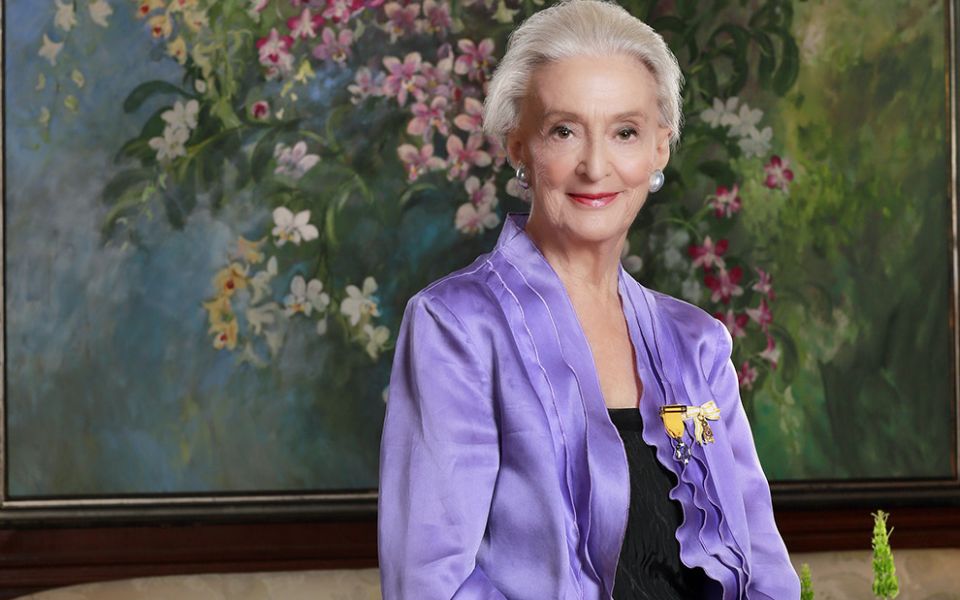 Betsy Westendorp Launches A Two-Volume Coffee-Table Book
February 6, 2018 | BY Philippine Tatler
Know Your Feng Shui Prospects For 2018
February 5, 2018 | BY Philippine Tatler