Philippine Tatler Philanthropy Awardee 2016: Mercedes Zobel
Close Up
February 18, 2017 | BY Philippine Tatler
At its annual ball, Philippine Tatler takes great pride in honouring those whose brilliance in their respective fields has made a difference. Mercedes "Dedes" Zobel received the Philanthropy Award
If philanthropy is considered one of the finest arts, then this year's Philanthropy Awardee is a true artist who has given to those in need with a beautiful mix of grace and kindness.
Entrepreneur and executive Mercedes Zobel is known for her extensive experience in the industry, having established businesses in food, design, furniture, and fashion within the Southeast Asian region. But more than this, she has amply given back to society through her involvement with the E Zobel Foundation which specialises in helping alleviate poverty through education and livelihood. The Foundation's numerous programmes have put a different spin on philanthropy in the Philippines as these veer away from traditional "dole-out" initiatives and go instead into thoroughly practical and sustainable endeavours.
Zobel's zeal for helping others is also known beyond Philippine shores. Her work with groups like the UK's Purple Community Fund and Women for Women International has raised global awareness regarding the issue of poverty in the Philippines, prompting those from other nations to lend a helping hand in improving the lives of our underprivileged countrymen.
Words: Marga Manlapig | Photography: MJ Suayan
Trending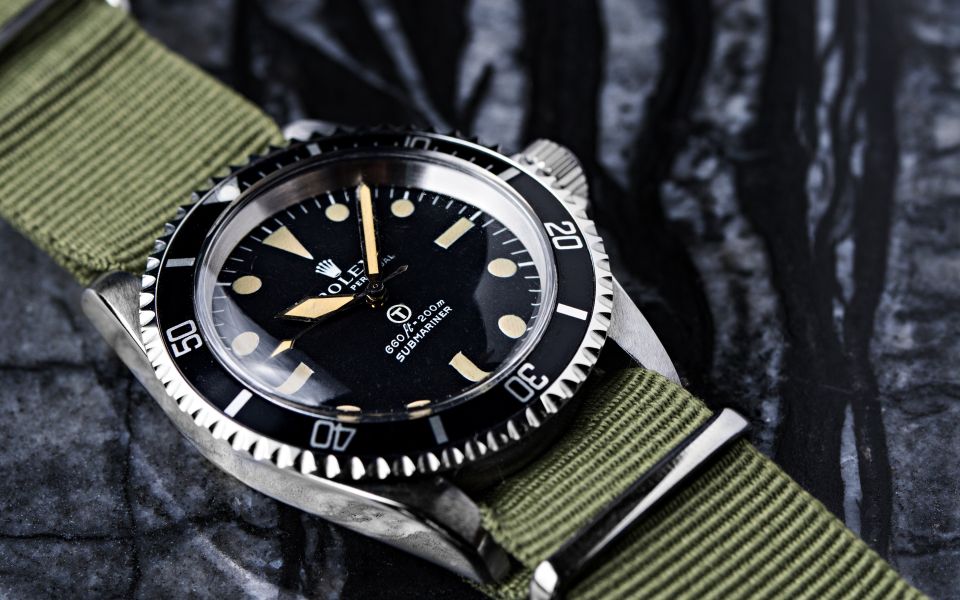 Vintage Grail: An Authority On Fine Watches
February 20, 2018 | BY Isabel Martel Francisco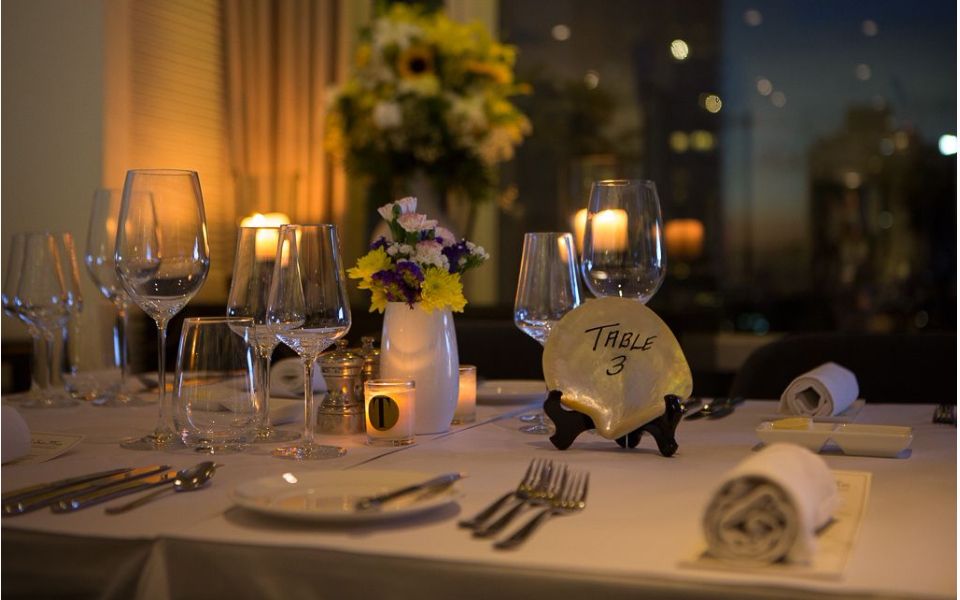 Manille-Sur-Mer: Dining For A Cause
February 20, 2018 | BY Shauna Popple Williams
photo_library
Tomatito Turns One
February 15, 2018 | BY Shauna Popple Williams
photo_library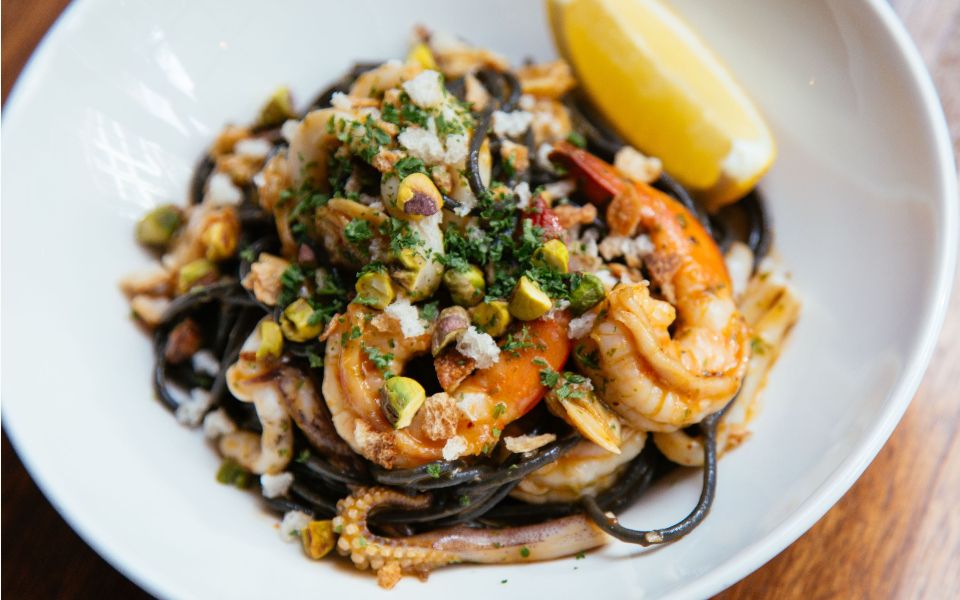 Top 20 Best Restaurants 2018
February 6, 2018 | BY Philippine Tatler
photo_library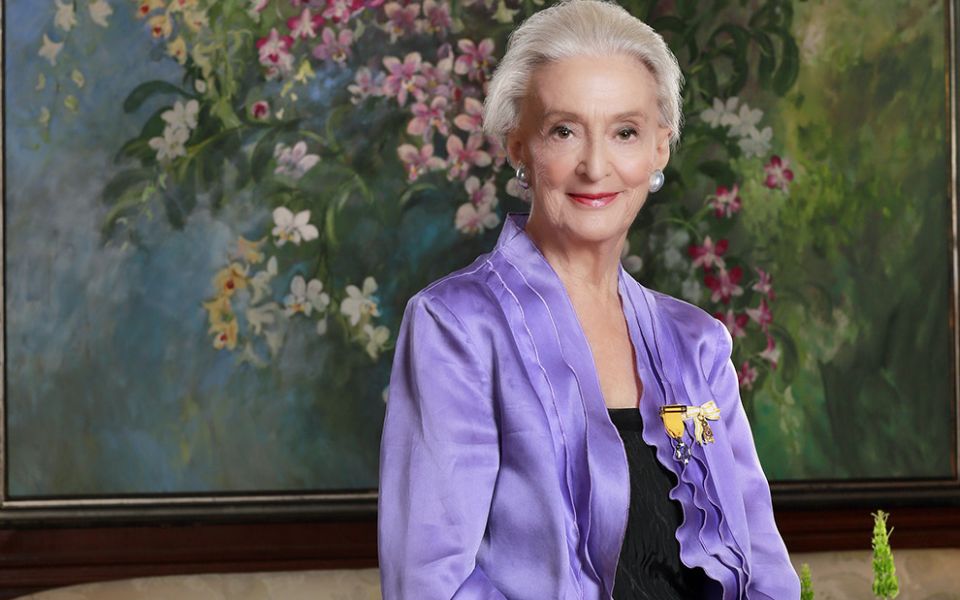 Betsy Westendorp Launches A Two-Volume Coffee-Table Book
February 6, 2018 | BY Philippine Tatler
Know Your Feng Shui Prospects For 2018
February 5, 2018 | BY Philippine Tatler