Tatler Home Tips: Fig & Vine Founder Stephanie Coyiuto-Tay Talks About Floralscapes And Plants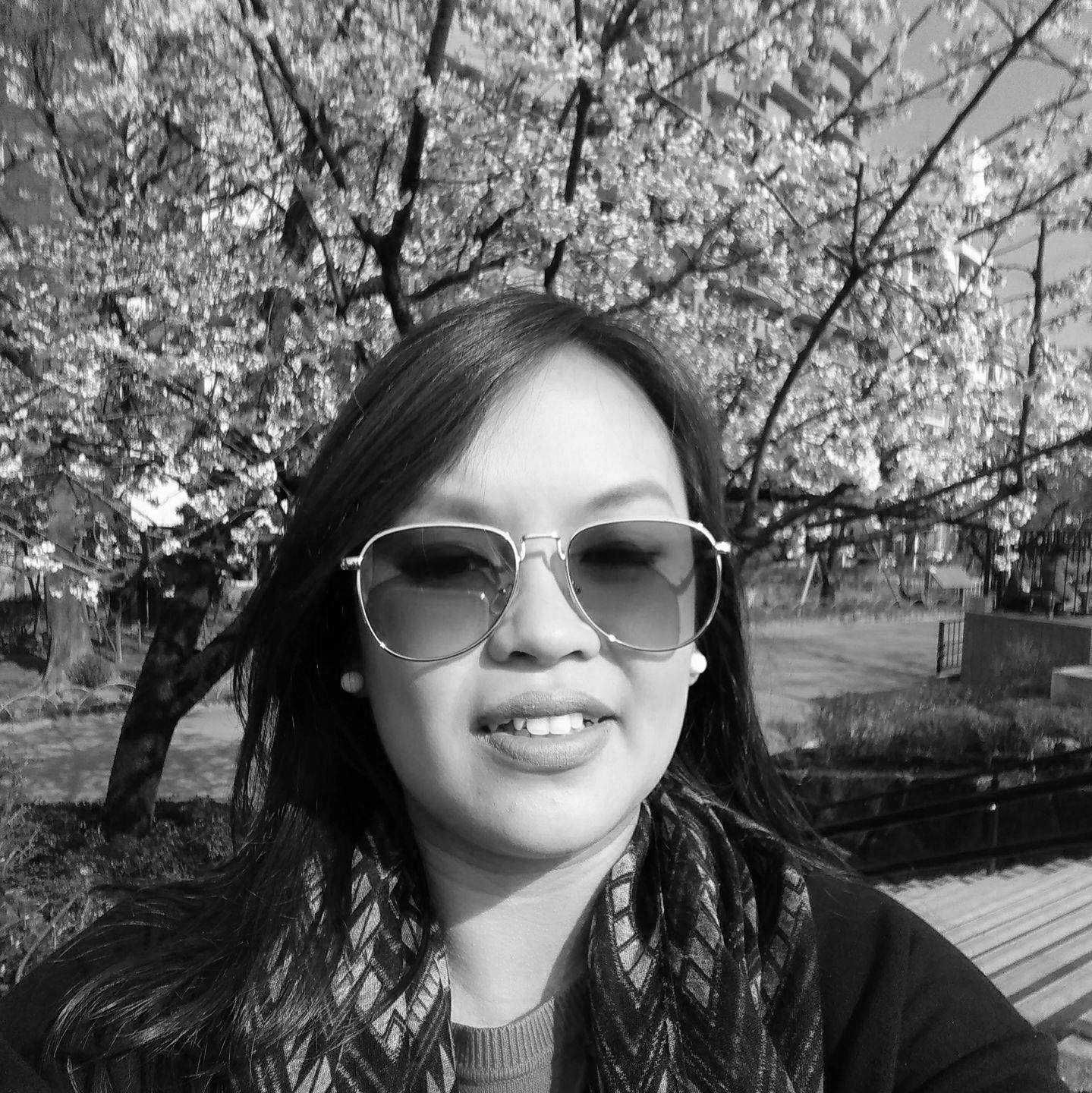 By Maritess Garcia Reyes
August 25, 2020
Here are some practical tips on floral arrangements from wife, mother, and Fig & Vine Floral Studio founder Stephanie Coyiuto-Tay
How do florals and plants make a difference in the abode?
A home furnished with foliage gives off a more relaxed ambience. Florals and plants breathe life and add fresh accents to any urban abode; they add colour and vibrancy to a space. They are also known to uplift one's mood. Scientifically, they are believed to calm one's heart rate and lessen stress. Additionally, they help us relax and increase overall productivity, creativity, and critical thinking.
What are your favourite flowers and plants to work on? Why?
We love working with fragrant, seasonal, and quite hard-to-find peonies, which signify compassion, good relationships, and good fortune; Ecuadorian roses, which are very light and pleasant to the eyes. They are also known as the best roses in the world. I love them in pink, as they signify gratitude, admiration, and happiness; and Phalaenopsis orchids, which radiate simplicity and subtle elegance. You can never go wrong with them, as they fit any kind of space.
What elements do you consider when selecting florals and plants to put in a living space?
Selecting the type of flowers and plants depends on the mood and interiors of the house; the theme you're going for; or the specific occasion. Vibrant and colourful flowers (roses, peonies, tulips, phalaenopsis orchids) add life to modern houses with white and simple spaces. When a modern space has a lot of wood incorporated in the design, a tropical arrangement with just a touch of soft flowers is ideal. You can try to use phalaenopsis orchids and succulents to achieve this vibe. For houses that have a more traditional style and dim lighting, it's best to add florals with yellowish or orange in tones. Arrangements with strong colours are suitable for these kinds of homes to contrast with the dark hues of the interiors.
Flowers and plants you recommend for...
Indoors:
Tropical flowers such as bromeliads and orchids are best for indoor and outdoor areas, especially in the Philippines. They're easy to maintain and more versatile than other flowers.
Small Spaces:
Succulents can be a great way to incorporate greenery into compact homes with smaller spaces. Moreover, they do not require stringent maintenance; they don't need to be watered everyday, and they can last from 15 days to a month.
What are the trends this season in terms of floral arrangements for the home?
For high summer, florals with bright colours are in season. Sunflowers, gerberas, hydrangeas, daisies, carnations, roses (orange, yellow, red), and tropical flowers are the more trendy flowers to work with for arrangements. The "Orabella" arrangement is another bestseller that's apt for the summer season due to its vibrant dancing lady flowers and lilies, coupled with phalaenopsis orchids.
Any tips on creating a quick and easy floral arrangement for beginners?
Know the flowers and what they mean. It's also important to know how to take care of them, as some flowers (like peonies, hydrangeas, and tulips) are more delicate than others. Roses and carnations are great for beginners as they're sturdy and last longer than most flowers. Beginners can start with vase arrangements as they are easier and more visible. For bigger arrangements, start with flowers such stargazers, roses, carnations, then add fillers like eucalyptus and gypsophila.
What flowers last long?
Phalaenopsis orchids last up to two weeks, that's why we usually recommend them for home display. Carnations and roses are also among the longest-lasting flowers that we work with. With proper care, they can last more than a week. Sunflowers also live for three to five days. We like to mix these flowers with foliage such as misty blues, gypsophila, and eucalyptus leaves, which dry beautifully as the flowers last.
How do you prolong their shelf life?
Cut the stems at an angle, 10mm from the ends and transfer to a vase filled halfway with clean tap water. Avoid direct sunlight. It's always important to have a clean vase ready at home. To lengthen their shelf life, take time to cut the ends slanted the same way every day.
Any other tips to share?
One important tip I can suggest is to always have greens incorporated in every floral arrangement. The added leaves and leafy greens help in making your spaces look and feel natural, giving them a more relaxing ambience. This should be considered in several areas of a house to maintain a happier vibe, as well as a healthier environment and lifestyle.
Images Fig & Vine Floral Studio