Taal Volcano 2020 Eruption: What You Need To Know About The State Of Emergency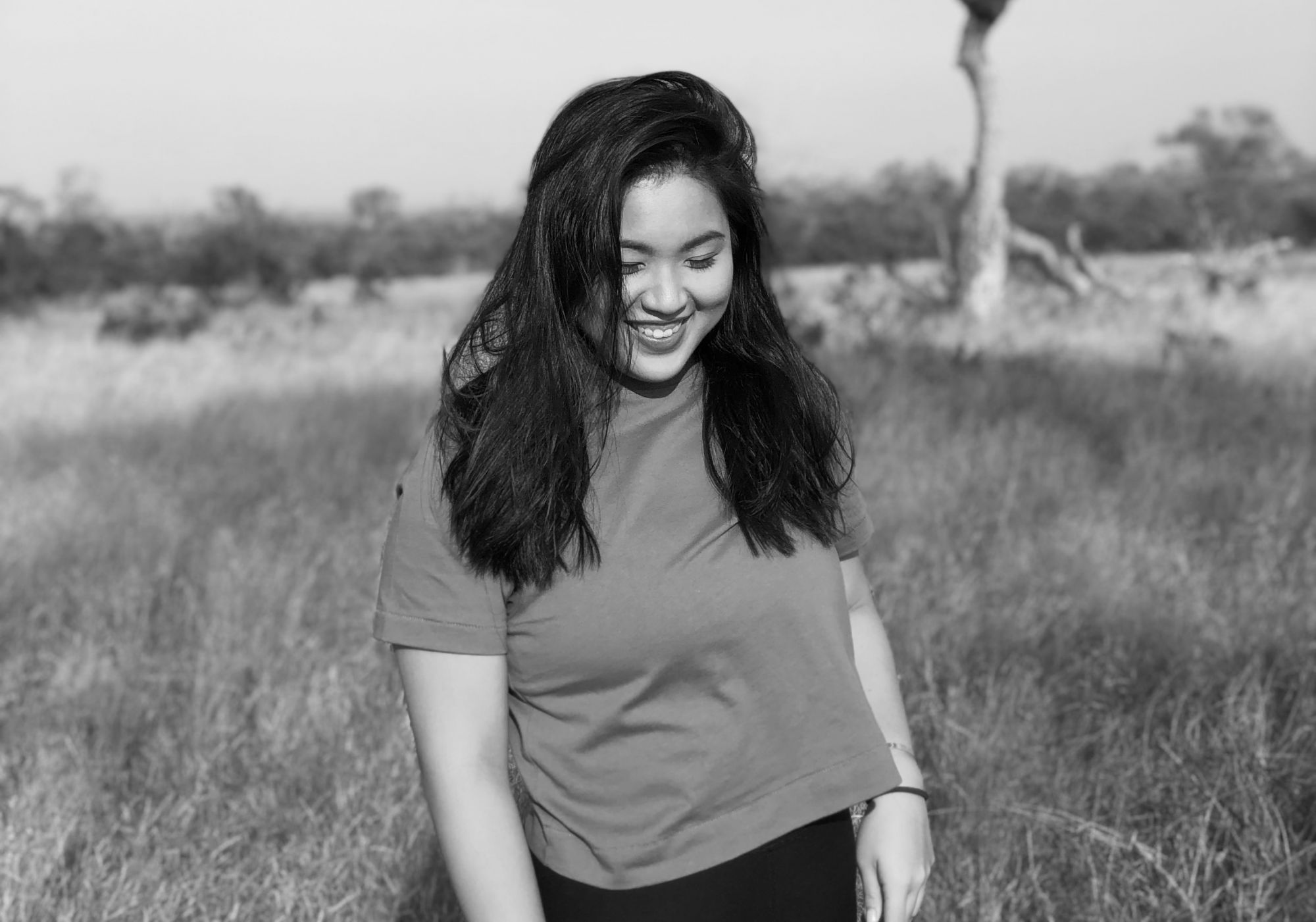 By Isabel Martel Francisco
January 15, 2020
A state of calamity has been declared following Taal volcano's eruption and level 4 alert.
On Sunday, January 12, 2020 Taal volcano, the smallest active volcano in the world, began to spew an ash cloud kilometres into the sky. It happened so fast and so suddenly that within a couple of hours, ash began to hit the pavement in Alabang, Makati and Manila just 60-70km south of the eruption.

For four days now, Taal volcano has persisted at an alert level 4/5, continuing to shoot hazardous ash, smoke, and rocks from one of its many craters. Lava had began to spill out of the crater, oozing down the volcanoe's sides. Due to this shocking volcanic activity, fissures have appeared in nearby towns and neighbourhoods as a consequence of hundreds of quakes and tremors.
VOLCANIC LEVEL ALERTS
0 - Quiet
1 - Some disturbance but no eruption soon
2 - Low to moderate seismicity - could eventually lead to eruption
3 - Relative high unrest - eruption possible within days or weeks, or it could die down
4 - Intense unrest - hazardous eruption possible within days
5 - Hazardous eruption - lava flowing or fountaining, ashfall, dangers to nearby communities

Source: Philippine Institute of Volcanology and Seismology
As the imposing ash column viciously swirled and pierced the sky, the friction between expelled rock fragments conducted a lighting storm, producing a scene that can only be described as apocalyptic and surreal. The world watched as the country reacted to this crisis rapidly unfolding. Taal, the country's second most active volcano, is unique as it does not only have one vent. It dangerously has many potential craters or eruption points – 47 to be exact! It is commonly known as a volcano within a lake within a volcano, which PHIVOLCS says makes it "very dangerous"
The Department of Health (DOH) reminds the public to remain vigilant and cautious in light of Taal Volcano's escalated eruptive activity as it continues to generate a 10-15 kilometer-high steam-laden eruptive plume accompanied by volcanic lightning, tremors, and earthquakes felt in nearby barangays of Agoncillo, Batangas. Ashfall is currently being experienced in surrounding areas and Alert Level 4 (imminent hazardous eruption), has been raised by the Philippine Institute of Volcanology and Seismology (PHIVOLCS).
The air smelled heavy and chemical, scented with sulphur. Surrounding towns were totally blanketed in an ominous striking grey colour. Streets, crops, homes and whole communities are struggling to protect themselves from the hazardous health affects and dangerous consequences of being surrounded in volcanic ash. PHIVOLCS documented that the sulfur dioxide emissions were at an average of 1,686 tonnes/day on Tuesday. Inhaling too much volcanic emissions is detrimental to ones health because it is an irritant to the lungs, nasal passages, eyes and skin. The air during the eruption could also contain sharp micro fragments that could be injurious to our respiratory systems. With high exposure to ash we can expect to experience discomfort and difficulty in breathing. If you have a pre-existing condition like asthma you are much more susceptible to feeling these detrimental effects. Aside from respiratory illnesses, "eye irritation is a common health effect as pieces of grit can cause painful scratches in the front of the eye (corneal abrasions) and conjunctivitis."
"I also advise everyone to turn off the air conditioning and fans, close windows and doors to keep ash and gases from getting inside the house, and to remain alert and prepared to evacuate, if advised. For those evacuating, exercise caution when driving in low visibility, and bring extra water for cleaning your front mirrors in case of heavy ashfall,"
"Ash can affect breathing and cause irritation of the eyes and skin. The severity of these problems is affected by the concentration of ash, the duration of exposure to ash, how fine the ash particles are and what the ash is made of" shares the NHS. With seriously impaired air quality in combination with thick levels of ash layering on top of roofing and other structures around communities in the vicinity of the volcano, the government ordered a mass evacuation for residents in Luzon due to the greater risk of collapse and health hazards. Humans are not alone in this fight against Mother Nature. Animals might even be at a greater disadvantage and are in peril. Hundreds of livestock, horses, cows, dogs and more have been killed, are stranded, and are in need to assistance.
Roads have become more dangerous to navigate with the increased chances of traffic accidents. Ash and smoke in the air will reduce visibility and ash on the streets may partially or totally obscure road markings thus making navigation a much greater challenge for drivers. On top of all that, "thin layers of either wet or dry ash are very slippery, reducing traction." With quite a large amount of people inhabiting the area and heavy ash-fall making certain routes impassable, the government is stressing for an evacuation since many may end up being deprived of food, water and necessities. UN Office for the Co-ordination of Humanitarian Affairs (OCHA) says that more than 450,000 people are estimated to live within the 14km danger zone of the Taal volcano.
Read More: Here's How You Can Help Victims Of The Taal Volcano Eruption
"We are continuously monitoring the developments of the eruption and will respond to the health needs of the people. We advise people with asthma to wear the N95 mask, while those not suffering from respiratory ailments may use dust or surgical masks. Those who experience eye irritations or difficulty in breathing should seek immediate consultation at the nearest health center for proper treatment," the DOH Health Chief concluded.

This is an ongoing situation and a developing story. Filipinos are nervously monitoring the PHIVOLCS rating hoping that it will decrease from a level 4. However, there are warnings that despite decreased levels of smoke that the chance of a full eruption is still a huge possibility. The fear of a looming tsunami and larger earthquakes that could affect much great areas of the country is still out there.