Tatler Philippines And Grand Seiko Celebrates Time Through An Intimate Virtual Gathering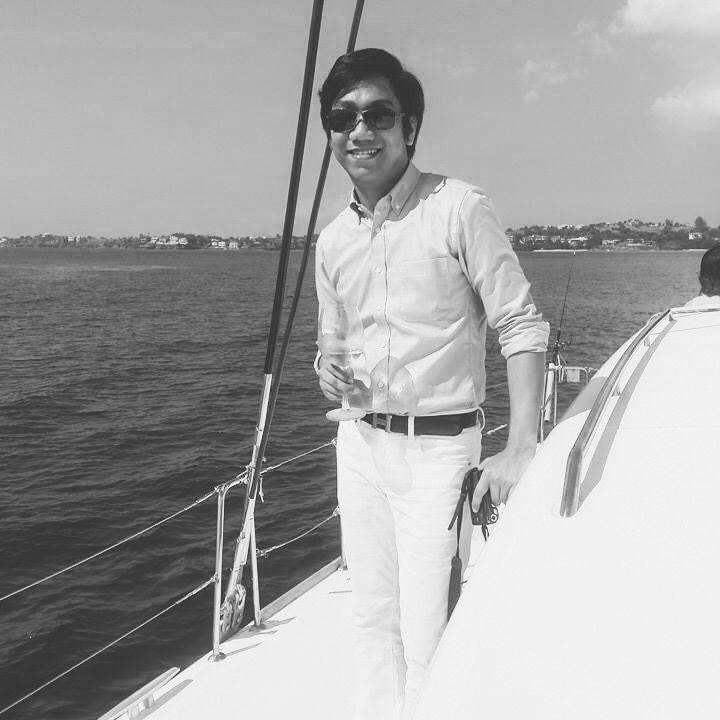 By Franz Sorilla IV
May 25, 2021
Despite the unprecedented situation we are in today, there are things that we could still celebrate.
Seiko, for over a century, is one of the most trusted Japanese brands for watches, clocks, electronic devices, and optical products, to name a few. Resilient and affordable, its high-quality products may have been in our homes and part of our lifestyles for a long time. Grand Seiko, its über premium line for timepieces made by master craftsmen called takumi, offers a higher calibre of craftsmanship while being true to Seiko's simplicity of form and understated elegance.
More from Tatler: This New Grand Seiko SLGH005 Watch Is Inspired By Graceful White Birch Trees In Japan
In the intimate gathering hosted by RJ Ledesma, Tatler Philippines and Grand Seiko Philippines celebrated the renowned Japanese luxury brand's important milestones with society personalities and watch collectors. Karl Dy, president of Grand Seiko and Seiko Philippines, started the evening by explaining to the attendees what sets Grand Seiko apart and why it is one of the best timepieces to enjoy and collect.
The virtual affair was made extra special the sumptuous Japanese fare prepared by Shangri-La at The Fort, Manila that was received by the guests at their homes. The menu includes wafu kani salad, gyoza, smoked salmon onigiri, and yakitori, paired with a bottle of Kubota (Niigata) Junmai Daiginjo from YOI Sake Bar. The specially prepared kit also comes with some cool items from Grand Seiko.
Related: Pet Staycation For Easter 2021: Book Your Stay At Shangri-La At The Fort Manila

Though the event was primarily to celebrate Grand Seiko's undisputed watchmaking art, the heart of the conversation of the guests was mainly about celebrating time amidst the strange time we are in. Many guests shared about how they have adapted to the "new normal" and gave some pointers on why we should still celebrate our little victories in life. In connection, some guests associate their triumphs with timepieces by Grand Seiko. Hence avid collectors of the brand present at the event shared their favourite characteristics of Grand Seiko watches.
The virtual get-together ended with a presentation of Grand Seiko's latest offering, the Whitebirch Collection. Having intricate texture and fine detail inspired by the white birch trees of northern Japan, the new design ensures perfect legibility and vintage 1967 style but with a powerful contemporary feel.
---
For more information, visit grand-seiko.com