Tatler Tips: Date Etiquette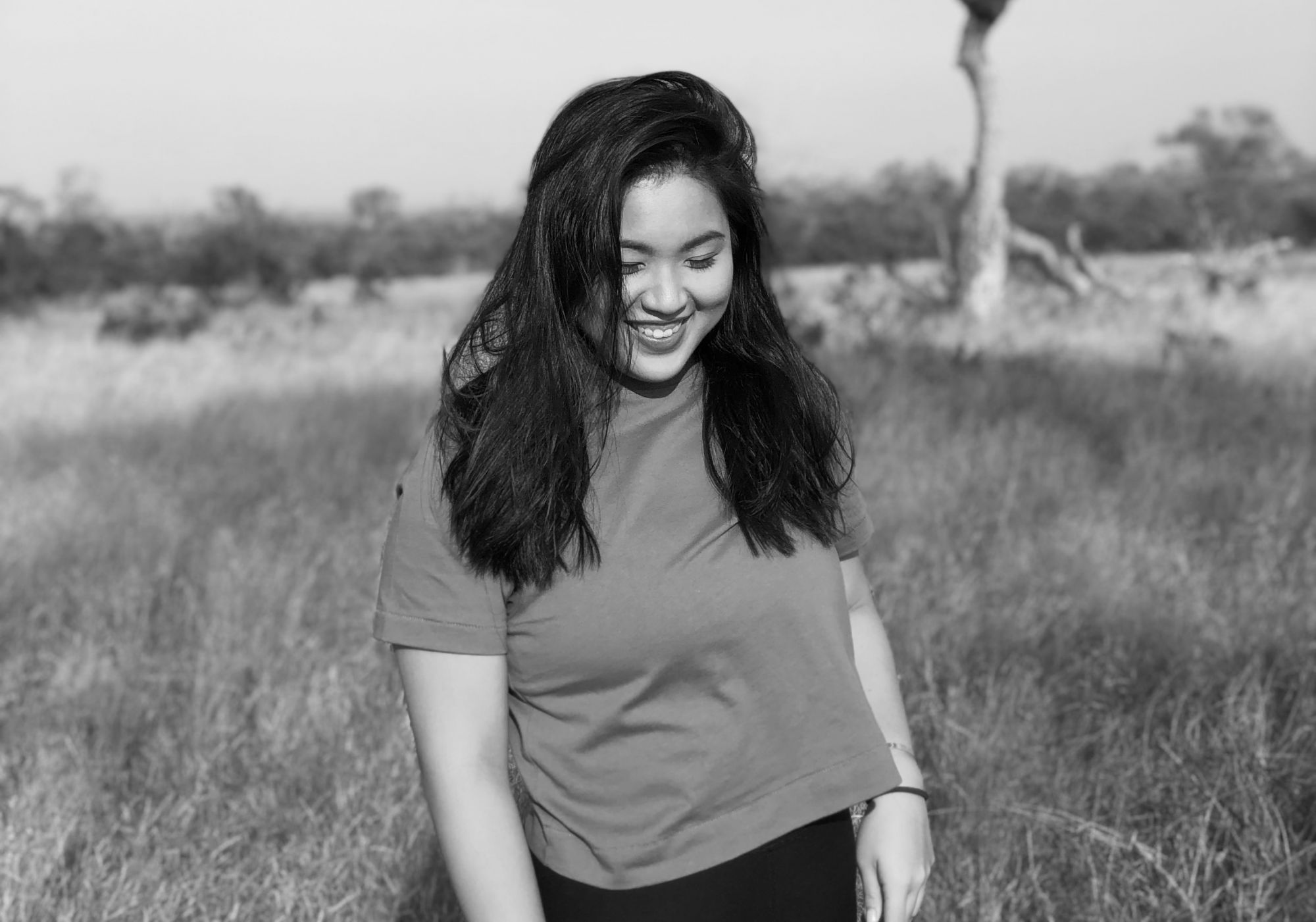 By Isabel Martel Francisco
February 14, 2017
Whether you are on your first date or your 30th wedding anniversary, these pointers will go a long way.
As Valentine's Day is upon us, we ought to remember some essential dating etiquette in order to put our best foot forward.
Butterflies, wild imaginations, fear, excitement and no idea what to wear? Sounds about right. The dating world is always a crazy game that turns people's lives up side down and right side up all at the same time. With fingers crossed and full hearts, men and women alike muster up the courage to put themselves out there -- hoping for the best!
Every first date and blossoming relationship is always nerve racking and confusing – hopefully these few tips can lend a helping hand.
---
Complaining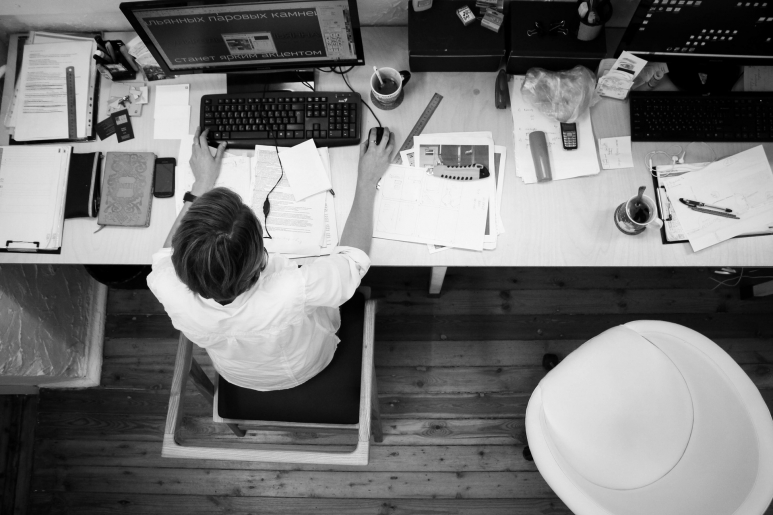 Don't go on about your problems. Complaining about your life, personal or work related is definitely a no no. In general, no one likes a complainer.
---
Phones
Do not be on your phone, texting, checking social media etc
---
Paying the bill
Whoever asks you, generally pays the tab as he or she is the host. Offering to pay, to split the tab is an acceptable gesture.
---
Don't get sloppy
A drunk date is unattractive.
---
Dress well
It is absolutely acceptable to be sexy or trendy on your date, but always look elegant and well put together. Gents, you can't go wrong with a fresh button down and a blazer. Stay classy!
---
Be on time
A late date is never great.
---
Body language
If you are interested, remember to make eye contact. Tilt your body in his or her direction and add some slight touches -- body language matters.
---
Listen!
Do not monopolize the conversation, ever.
---
Dating ritual
Men and women, be courteous to your dates. Being a gentleman, a polite well-mannered person (man or woman), never goes out of style. Old school dating traditions, like: opening doors, offering to pull out chairs, checking in on someone, making an effort to talk when not together, picking someone up, and making sure they get home safely are details that can make a big difference in the dating world. These small things can let the other know that you are interested in him or her. Manners, ladies and gents, are everything!
---
Be respectful
Treat one another with respect, even if it turns out that you do not like your partner
---