The Loss Of Basketball Legend Kobe Bryant Will Be Felt On And Off The Court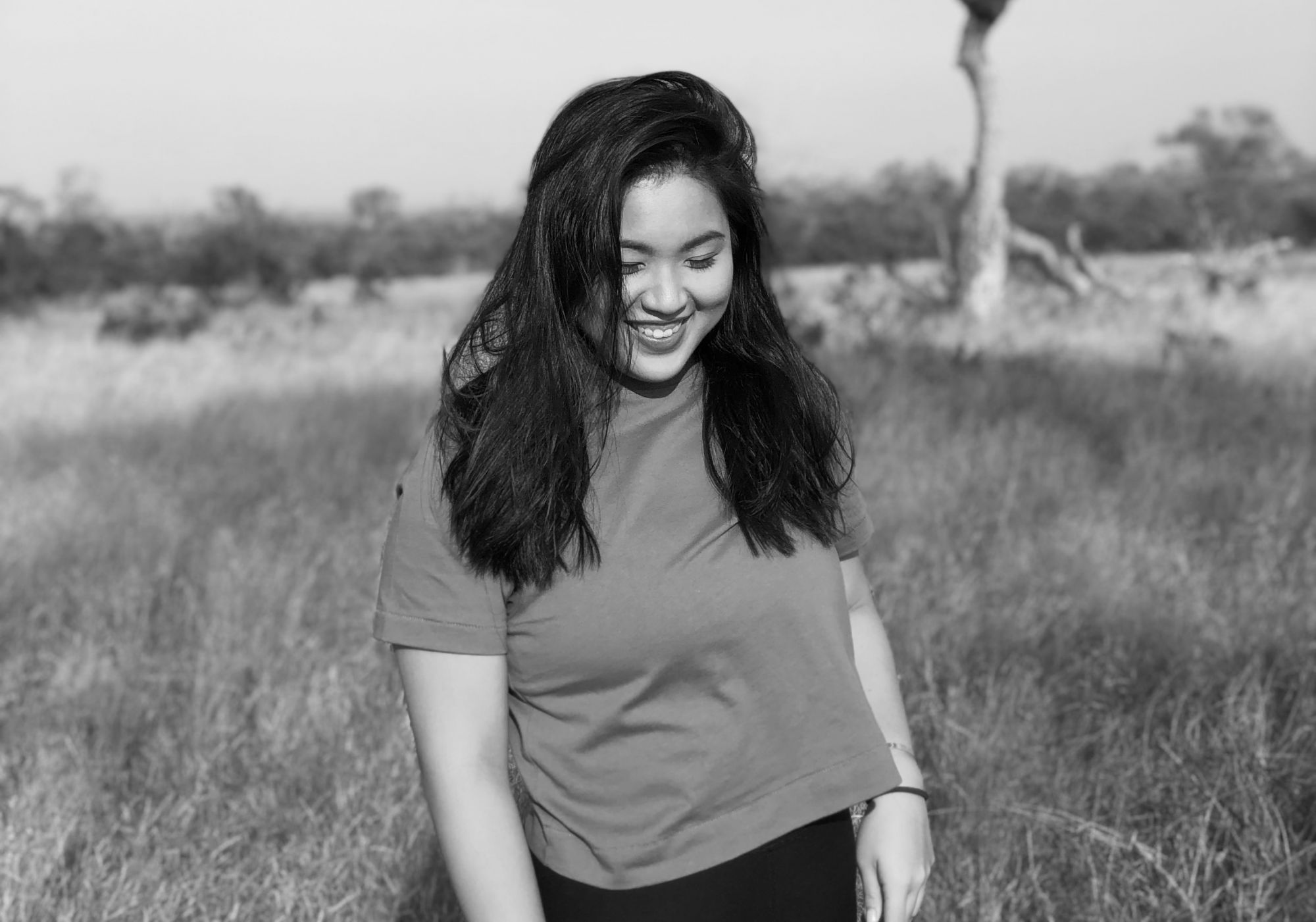 By Isabel Martel Francisco
January 31, 2020
Kobe Bryant and his 13 year old daughter Gianna have died in a terrible helicopter accident which took the lives of 7 other individuals.
On January 26, 2020, the world was left speechless after hearing that 41 year old basketball superstar Kobe Bryant had passed away in a helicopter crash with his 13 year old daughter, Gianna, fondly known as Gigi. He left behind his wife Vanessa Bryant and their three other daughters.
The fatal crash also took the lives of: Sarah and Payton Chester, Christina Mauser, John, Keri and Alyssa Altobelli and pilot Ara Zobayan.
Kobe's sports career was spectacular and highly respected by fans and peers. He entered the NBA after high school at the age of 17 where he played for 20 fruitful, powerful and inspiring years. He stayed with the LA Lakers the entire time, never switching teams. During his basketball career, Kobe - aka Black Mamba - was a true champ, decorated and celebrated internationally. He was a two-time Olympic gold medallist, named NBA's Most Valuable Player, was a two-time NBA finals MVP, 15 time all-NBA player and an 18 time NBA all-star. He was also the third highest scoring player!
Throughout his impressive career, this talented athlete earned millions of dollars from his NBA salary. On top of that, Kobe has huge endorsement deals with brands like Adidas, Nike, Nintendo, McDonalds, Call Of Duty, and Hublot.
Upon retiring from the NBA, Kobe knew he wanted to foster and forge a legacy that was more than basketball. He put his millions to work and founded two investment companies: Kobe Inc. and Bryant Stibel (co founded by Jeff Stibel). As a businessman Kobe had made some smart moves. Bryant Stibel is a venture capitalist firm that specialises in technology, data and media, while Kobe Inc. is his personal investment portfolio where he had bought 6 million dollars worth of shares from Body Armor which was later purchased by Coca Cola for 200 million dollars. Through Bryant Stibel, they have invested and parted with Dell, Alibaba, Fortnite, Klarna, The Honest Company to name a few.
Read More: The Oscars 2020: Quick Movie Reviews of All the Best Picture Nominees This Year
Upon retirement Kobe did not leave sports behind. He founded Kobe Studios, a production house with a mission to find new compelling ways to tell stories about sports. The company was rebranded to Granity Studios and has won an Oscar for their short, Dear Basketball. As a producer and writer Kobe worked to develop his content creation enterprise to inspire the youth by reaching them through books, movies, television, theatre and more by working with top talents worldwide.
Read More: Top Non-English Films From The 2010s You Should Watch ASAP
Kobe believed that channelling efforts into sports could change people's lives for the better. He founded the Mamba Sports Academy to train aspiring athletes to become excellent. The Academy provides access for the youth to learn more about sports and how to excel mentally and physically as an athlete.
"Mamba Sports Academy is a full-circle facility designed to update the way men, women and youth approach human performance, by creating a multi-platform environment that activates, educates and provides an opportunity for humans to unlock their full potential. The Academy enlists diverse experts to support youth, amateur and elite athletes with a full-circle approach that includes body, performance and cognitive training. Mamba Sports Academy operates three distinct business units: Sport-specific physical training academies; a sports-focused venture lab, and a charitable foundation, called the Mamba Sports Foundation. Mamba Sports Academy launched in 2018 as a joint business venture in holistic athletic training between NBA legend Kobe Bryant and Sports Academy's CEO Chad Faulkner." - Mamba Sports Academy
Read More: Looking Back At The Decade That Was: Milestones That Defined The 2010's
As if this superstar was not busy enough, Kobe always found the time to give back. As a philanthropist Kobe worked to uplift communities in need. With the Mamba Sports Academy he started a non profit called the Mamba Sports Foundation to aid underserved athletes in the Southern California region. Here, students can learn and enrich themselves through free programs.
Since basketball is his passion, Kobe also started the Mamba League which hosts workshops for children to teach them basketball techniques and the importance of teamwork. He partnered with Nike and the Los Angeles Boys and Girls Club to create the League in 2017 and has since expanded to work with Children's Aid, New York.
In 2009, Kobe had partnered with the Soong Ching Ling Foundation to establish the Kobe China Fund, which made a push to play a role in supporting the welfare and education of youth in China.
Kobe Bryant was much more than your average basketball athlete. He was a tremendous talent who broke sports records and then successfully transitioned into becoming a prolific businessman and generous philanthropist. Kobe was a man who thought of others and wanted to uplift the people he interacted with. His loss is one that is truly felt on and off the court. Rest in peace, Kobe Bryant.
Images from the official facebook page of Kobe Bryant