This Year Philippine Tatler Is Fighting To Protect Our Planet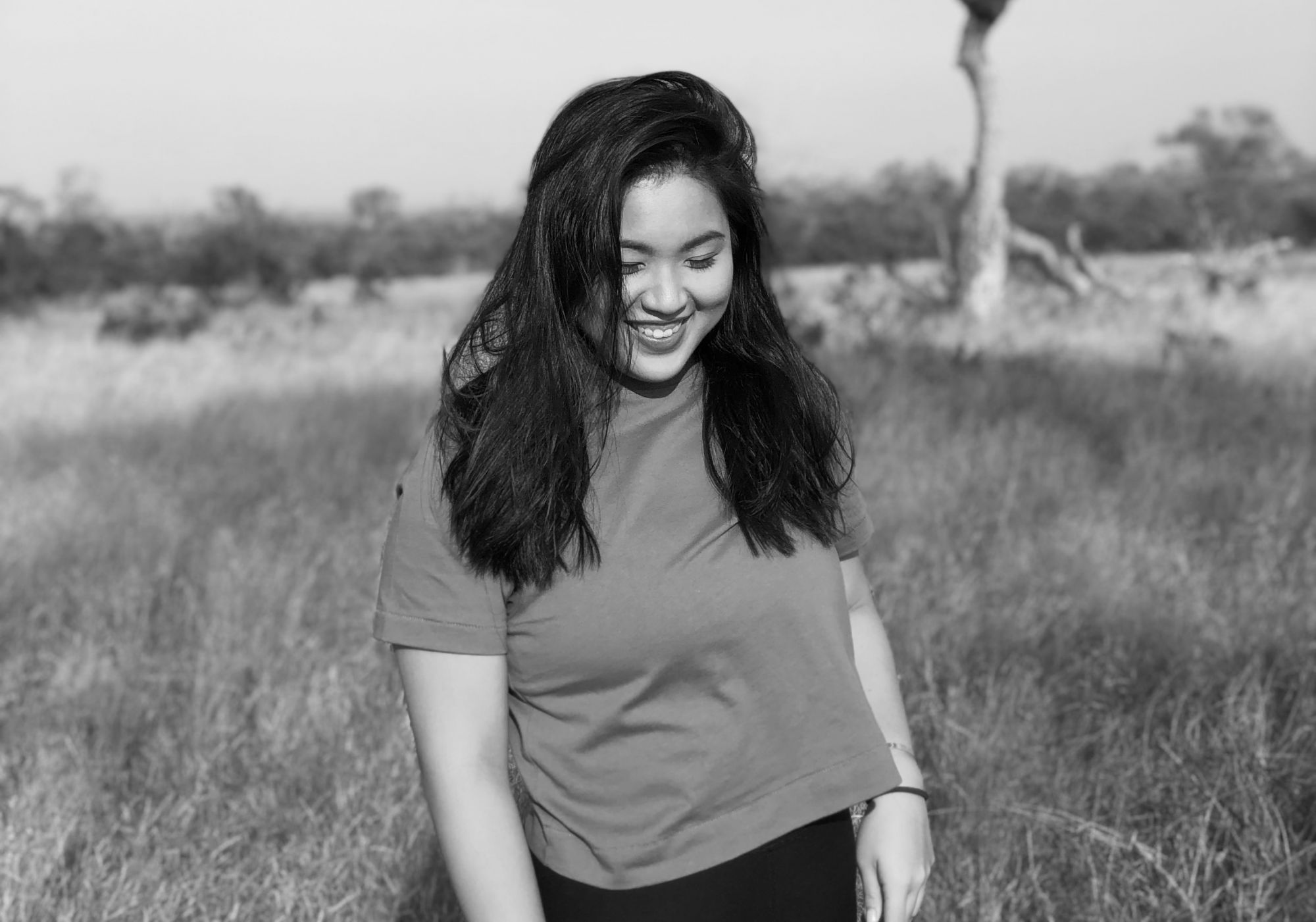 By Isabel Martel Francisco
November 11, 2019
How much is our planet worth to you? Be a part of meaningful change with Tatler Ball 2019 & WWF. Find out how you can make a difference to mother earth, starting with our home country.
Every year, Philippine Tatler hosts the Tatler Ball which serves as a momentous celebration of our anniversary and as one of the country's most successful philanthropic events. Annually, Philippine Tatler selects a worth-while cause to raise funds for during the Ball. Through a beautiful influx of personal donations and a much sought after charity auction held during the ball (hosted by a perky set of Tatler Friends), we have successfully raised above and beyond our target number for each beneficiary. Over the last two years for example, we have proudly given our beneficiaries each over ten million pesos.
Fact: Donations for the Tatler Ball beneficiary actually begin coming in as soon as invitations are sent out, a month before the event.

This year, Tatler has chosen the World Wide Fund For Nature (WWF) as its beneficiary due to the increasingly alarming effects of global warming. The organisation's vision for our country and our earth are one where biodiversity is highly valued, cherished and protected. With the ultimate aim to stop global warming and preserve our planet, WWF's conservation efforts are definitely worth supporting.
Through massive campaigns locally and internationally, this noble cause has gained powerful momentum as of late. "WWF has impacted my life in such a way that I realise there is so much more that needs to be done. I am so much more aware. The problem is so much bigger than you know and it gets more intense year by year. We see it happening a lot faster than expected" shares Marc Nelson, WWF Ambassador
Fact: 100% of proceeds raised through the charity auction and personal donations during Tatler Ball season goes directly to our beneficiary.

Gigi Montinola, Chairman of WWF Philippines highlights the fact that "WWF is the largest and most recognisable environmental NGO. With WWF Philippines, we focus on water, wildlife, food and climate. When we look at the Philippines, we worry. We are third in terms of risk of disaster and third place as the largest ocean polluter of plastics. We need to make the Philippines a sustainable place to live in." We often shrug the issue aside, thinking that this is such a macro concept, one that may not be directly harming us anytime soon. However, the effects have been felt and are evident. Global warming is no longer something that can be thrown on the back-burner as Joel Palma, President of WWF, shares that "the planet has been so degraded; the ability for it to produce basic needs has been affected."
This is a planet sized problem.
Stephanie Zubiri, of the WWF Next Gen Council wants to underline that although "WWF started as World Wild Fund, it is now not just about saving animals. It is now the World Wide Fund for Nature, meaning that it covers a broader spectrum, including food security, alternative energy and of course conservation work and sustainability issues. WWF recognises the interaction between geopolitical, economic and the environment aspects of the world and that is what makes all the difference." To further emphasise why the foundation expanded to more than just animal welfare, Gigi comments that he believes "the planet needs our help. I do not think anyone can solve the problems of the world alone."
Although the task at hand is huge and confusing, the burden does fall on us. Stephanie positively encourages everyone to do their part by saying "do not be daunted by the task of making positive change. One small change in your lifestyle can make all the difference." You may think, how is what I do as an individual meaningful to protecting the planet? But in truth, "with 7.5 billion people on this planet, every little bit not only helps but it adds up. Our greatest weapon is creating awareness" shares WWF Ambassador Rovilson Fernandez.
One striking truth about climate change is that unlike most other philanthropic causes this one is so mighty in its breadth and strength that it will in fact, affect everyone. As dramatic and brutal as it sounds, the consequences of global warming will honestly be an earth, a home, that cannot sustain us – one we cannot survive in. Marc Nelson, WWF Ambassador says that "this is a planet sized problem that we need to face. This is the one and only planet we live on. It is something we share equally no matter what our economic standing is."
For me going green and being sustainable, caring for mother earth means caring for the home I live in. I am a big proponent of self-love. I have been so mindful of me, my body. It comes with the industry I am in. But, I realised what is the point of taking care of this body if I do not take care of my true home which is mother earth. If we do not take care of mother earth, how dare we ask for it to take care of us. You get what you give.
As Tatler celebrates its 18th Anniversary, we aim to raise Php 8,000,000 at the Tatler Ball through personal donations and our charity auction. You may choose to help WWF Philippines build a new Earth Hour Village to improve the lives of Filipinos on an off-grid community by donating Php 25,000 which will go towards solar energy, container gardening and water catchment systems. A gift of Php 50,000 will help fund environmental education modules to be integrated into the public school curriculum with the help of Teach for the Philippines. And lastly, a donation of Php 75,000 will be vital for WWF's Forests for Water program and will sponsor a hectare in Ipo Watershed for the next three years. The Ipo Watershed supplies around 98% of Metro Manila's water.

Cheques should be made to Kabang Kalikasan ng Pilipinas Foundation, Inc. — all will receive an official receipt.